180 teams, 1500 players – Millennial Olympiad, 2019!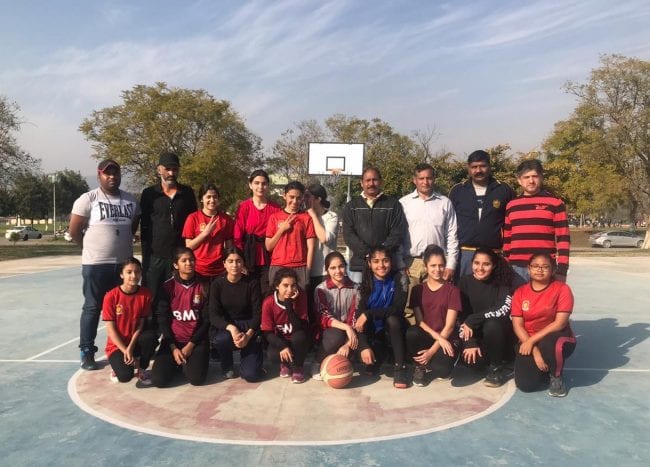 The Millennium Education's pride was higher than ever as the largest sports show hosted by The Millennium Education, the Millennial Olympiad, 2019 came to a close. Former Test Cricketer and 1992 World Cup hero, Ijaz Ahmed kicked off the two day event at the Pakistan Sports Complex, Islamabad. Teams from all the prestigious schools were brought together to defend their existing titles while every other participating team was wired to take it away.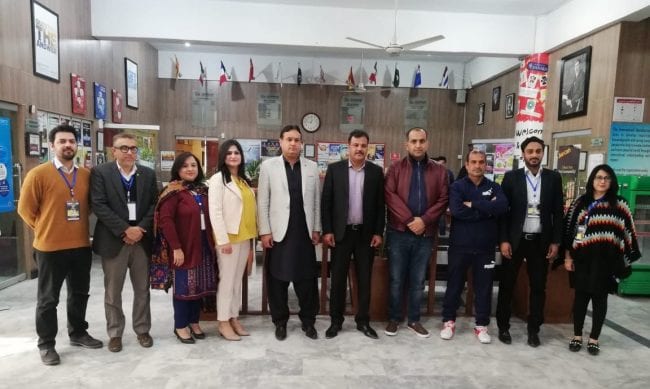 The event started off with hundreds soaring with excitement as 180 teams from all over the twin cities sprang with electrifying enthusiasm. Beacon House, The City School, Froebels, Westminster, Head Start, OGS, ICAS, Beacon House Newlands, TSS, Iqra School – Abbotabad, Millennium Khyber Campus, TMUCs, and a large number of Roots Millennium Schools campuses including the Hill View Campus, OWC, Wahid Campus, Piccadilly Campus, Waterloo Campus, Green Park Campus, Oxbridge Campus and Emmar Campus, all gave each other a run for their titles.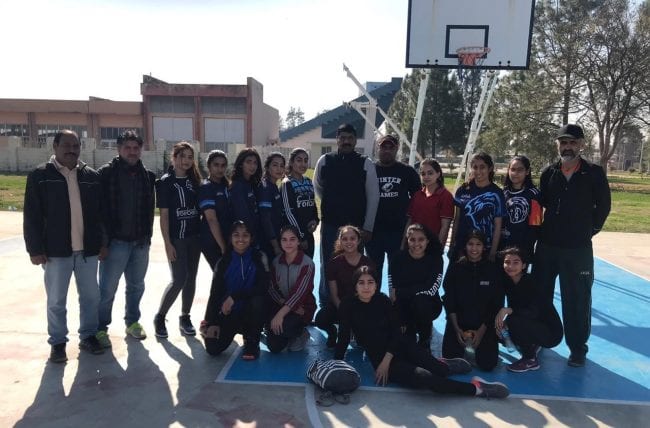 20 teams competed in the Under 14 Futsal tournament and 12 in the Under 16. 18 teams charged headfirst into the Under 19 Futsal tournament. 10 teams participated in the Under 19 Futsal tournament for girls. 7 teams from the girls while 8 from the boys came forward for the Under 19 Basketball tournament. The Volleyball tournament commenced with matches amongst the 7 Under 19 Girls teams and the 11 Under 19 boys teams. 12 teams each took part in the Under 19 Dodge ball tournament from the boys and girls. Cricket was also a thoroughly enjoyed sport that engaged 14 Under 19 teams from the boys. All teams were seen striking for victory, clad in a stunning ardor.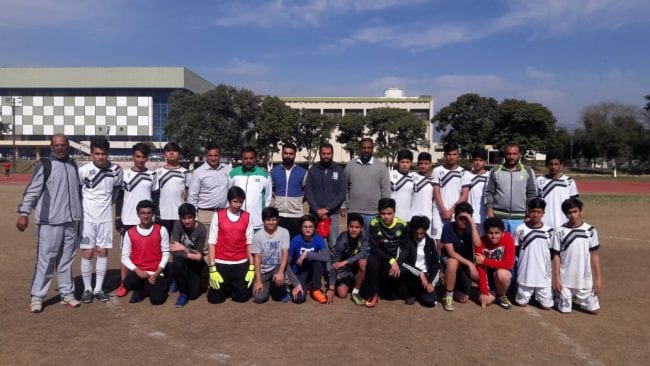 There was endless laughter, there were tears, and there was assuredly a lot of running but in the end, The Millennial Olympiad, 2019 marked the year to be remembered as one full of tense competition, exemplary spirits and slightly bad weather.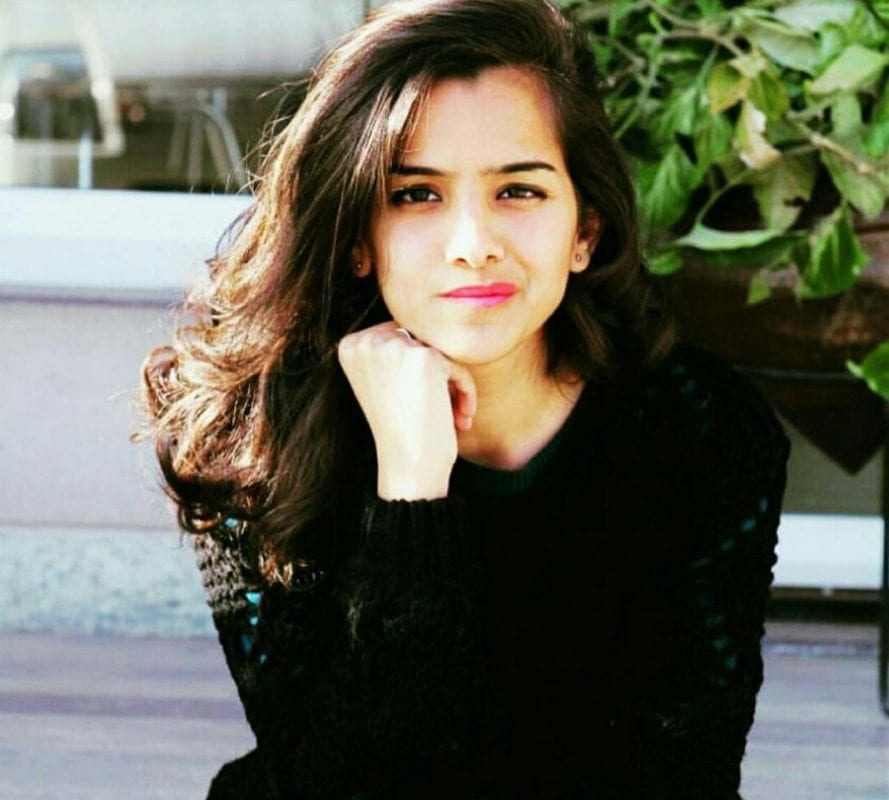 A writer by day and a reader by night. I make things less boring.
Digital Marketing Specialist
The Millennium Education