Breaking Boundaries – The MillennialX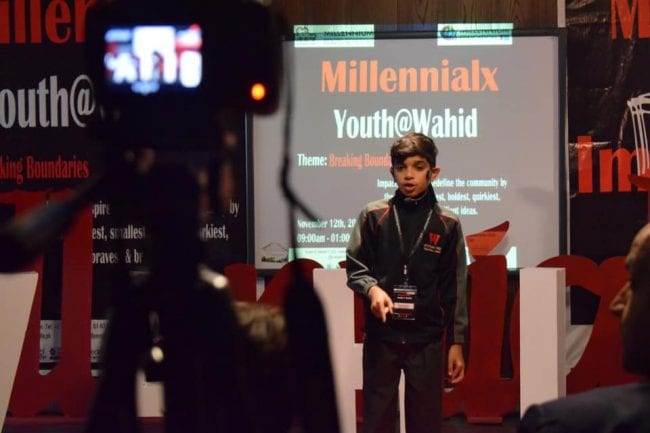 The Debates and Declamation Society at Wahid Campus, hosted the first ever MillennialX – Ideas worth sharing under the theme "Breaking Boundaries". The initiative was taken to break free from prejudices, biases, obstacles, hiccups, struggles and hindrances. It was a day for the Millennials to learn to look through the eyes of others, to find out and experience what the world is like for them. It was also a day that they learn to grow bigger than their differences and offer to everyone a friendly welcome, an outstretched hand.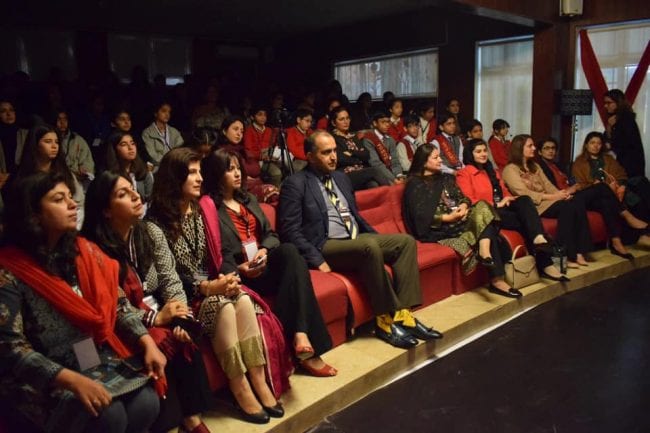 Participating schools included Edopia, Westminister School, The City School, Headstart, RMS Millennial Campus I9, One World Campus, Piccadilly, Oxbridge, Green Park Campus, Future World School and the host team, Wahid Campus!

Byliner
The Millennium Education