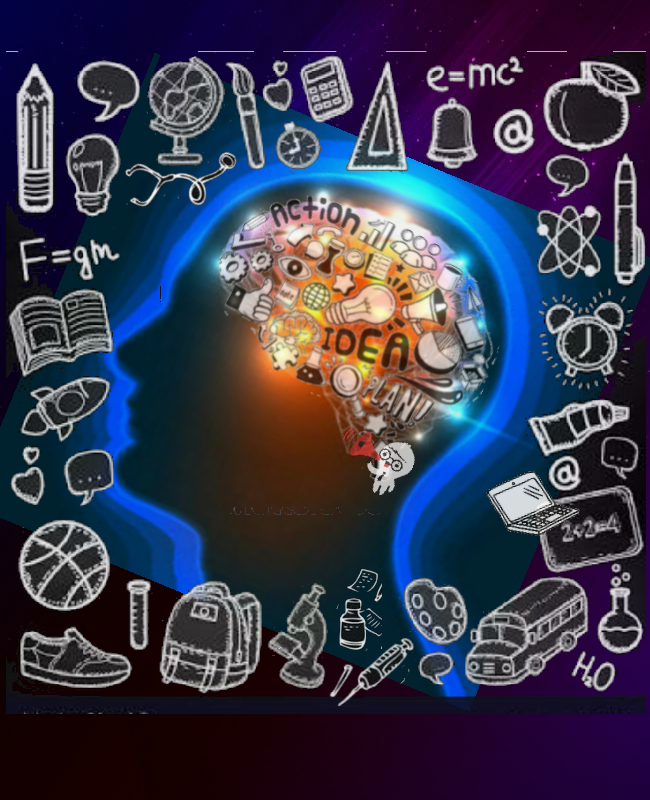 Universal Children's Day 2020
World Children's Day was observed on 20th November 2020 to recognize the role children can play in changing the world and to secure their rights. Little ones are our future leaders and it is our prime responsibility to provide them a secure and nourishing environment. Together we can create a better world for them where they are raised to be respectful and contributing members of society.
It is an annual day of action by children for children and this year it is themed as, "Reimagine a better future for every child"

Illustration challenge by Voices of Youth   
Voices of Youth organized an Illustration challenge for reimagining and drawing a better world every child would want to live in.  On Children's Day Millennials participated in the competition to raise their voices by sharing their reimagination about a better world.
Together, We Can Reimagine a Greener and more Sustainable Future, for every Child
It is shared with immense pleasure that artwork of our Millennials Mahreen Hassan of A-II,
Millennium College
Karachi has been selected to be displayed on the Official Instagram account of Voice of Youth as a voice of youth for reimaging a better world for every child. Below given is the brief description of her illustration;
Reimagined learning and personal growth:
Neuro-Linguistic Programming is a psychological approach to analyze & applying strategies to reach goals It relates thought, language & behavior learned through experience to specific outcomes It aims to show the effectiveness of communication & facilitate learning plus personal growth.