My Dream Vacation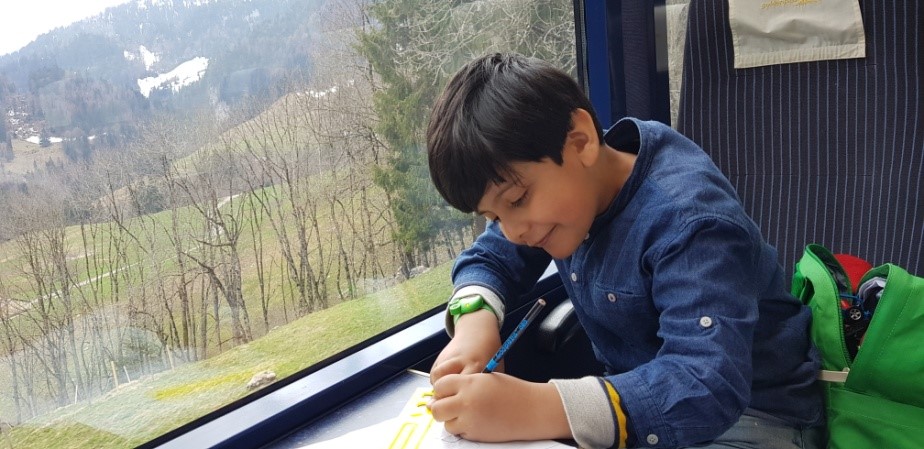 In my head, my dream vacation was always to go to new places, meet new people and try new things. I always wanted to travel by all means of transport. My dream vacation came true in April. My papa planned our trip to Europe starting my birthday, which was on the 5th of April. I had my camera and journal with me on this trip.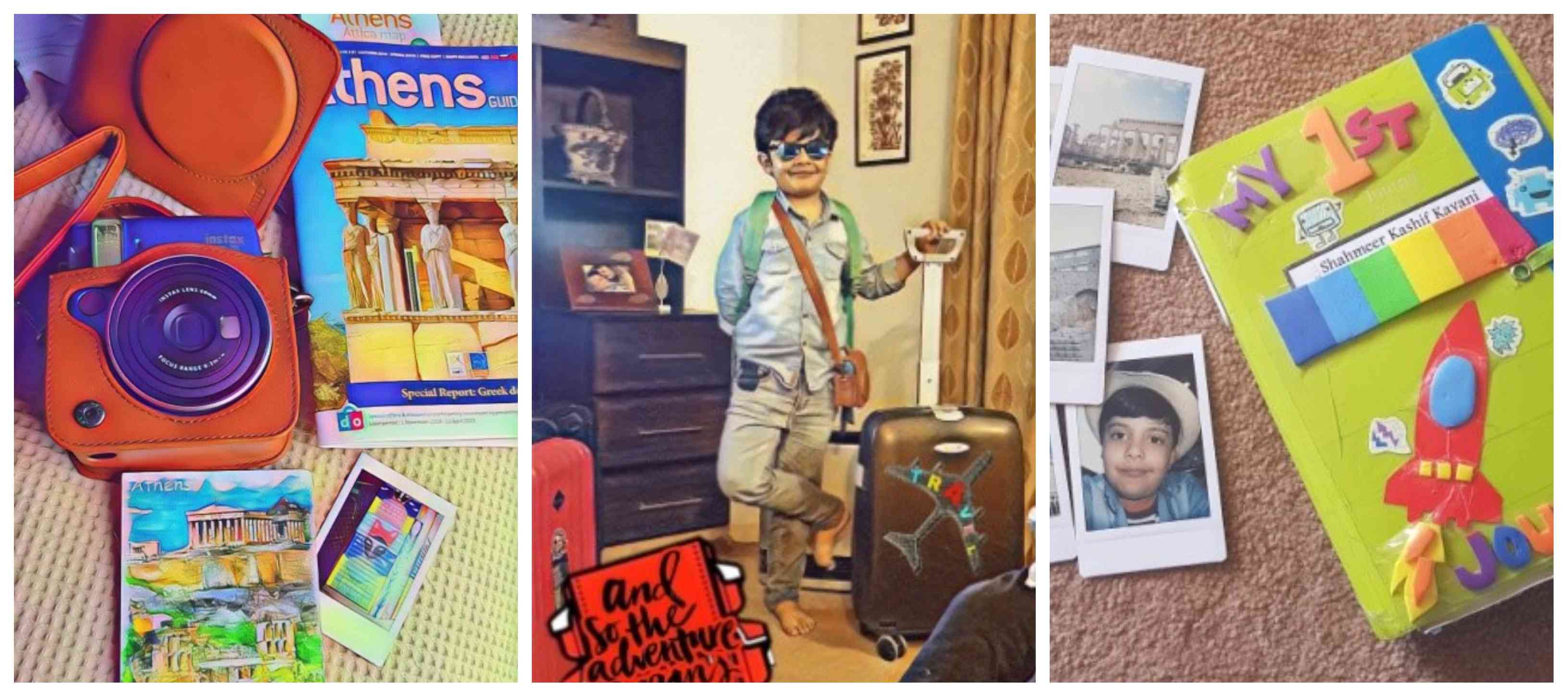 I always wanted to go to Lego land and when I saw Lego land in Turkey, I was amazed because the Lego collection there was so big! I played games there. It was a lot of fun. In Turkey, we stayed in Istanbul and Cappadocia. I went to Lego land, the aquarium, took a ferry ride and visited the Islamic museum. In Cappadocia we stayed in a cave hotel. The next day, Mama and I went for a hot air balloon ride!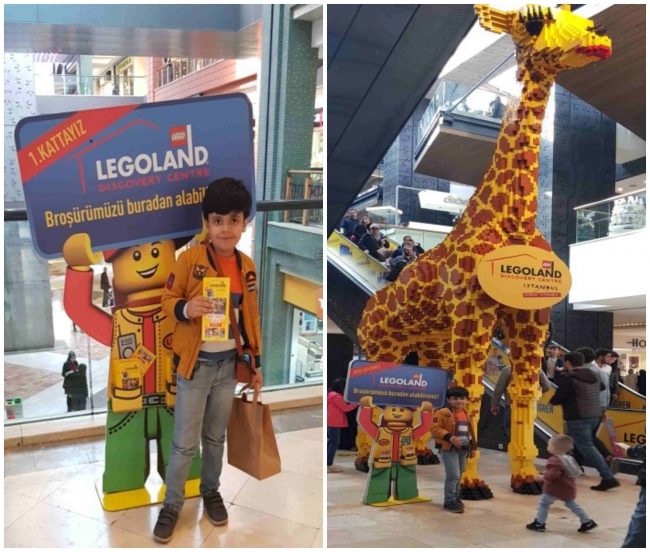 After Cappadocia, we came back to Istanbul. We got some rest and then flew to another country. Greece! In Greece, we first stayed in Athens. We went to three islands in Athens via cruise ride. The first island was Hydra, where we ate yummy ice cream. After that, we walked a little and went back to the cruise. On the cruise, they served food. The next island was Aegina. In Aegina, I saw the Aphaia Temple where I took a lot of pictures. The last of the three Islands was Poros. We got more food there and also a toy mule. After this, we headed back to Athens. The most beautiful thing in Athens is its street art.

The next day, our flight left for Santorini. We stayed near the beach. The houses all had blue roofs and looked beautiful. We had the experience of watching the sun set from the mountain top.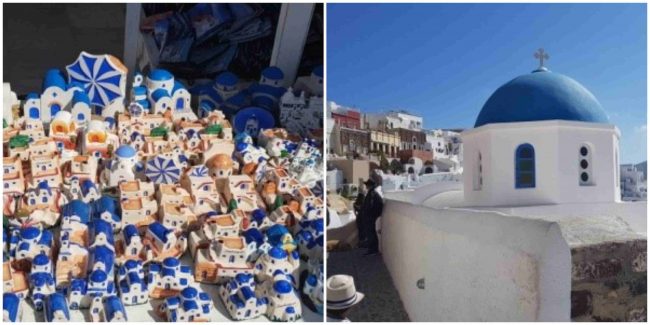 After a really fun time in Greece, we flew to Italy. We stayed in Venice first. I saw two big lion statues there. There were many puppets and masks shops in Venice. I bought one puppet too. We used a water bus to go to an Island called Burano in Venice. In Burano, there were colored houses of fishermen.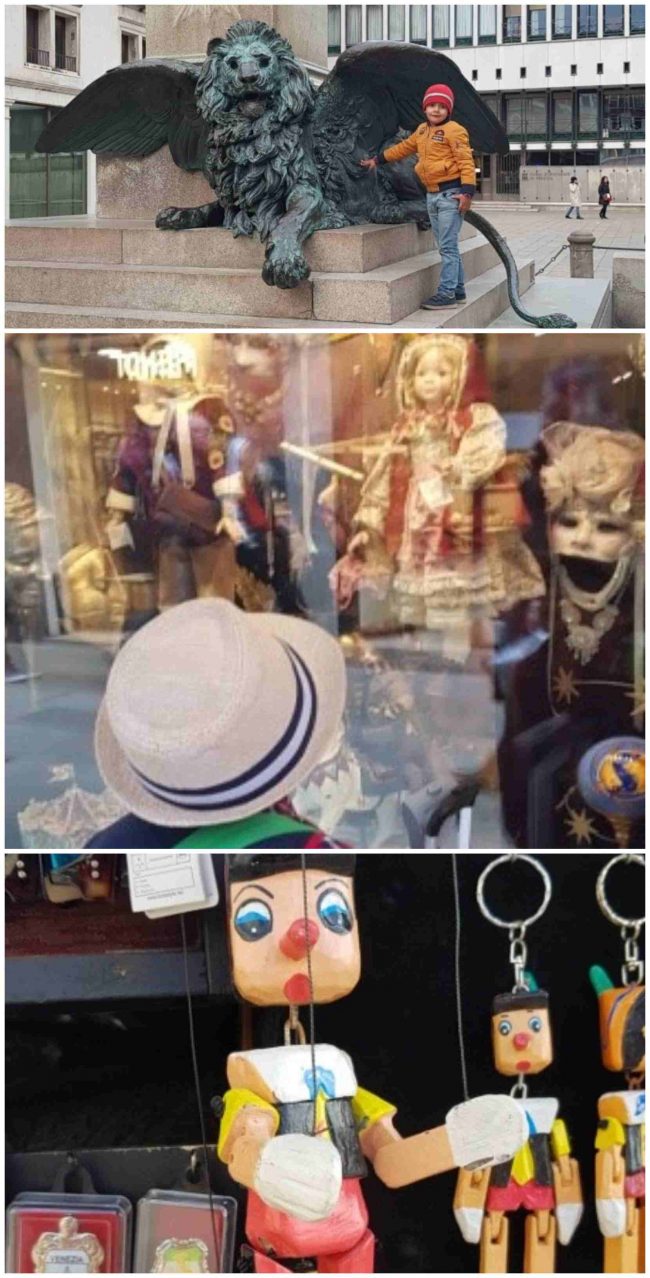 I really liked the Island. It was very colorful. Then next city was Florence. We went to the Leonardo Da Vinci museum there. I learnt lots of new things. A street artist made my drawing too.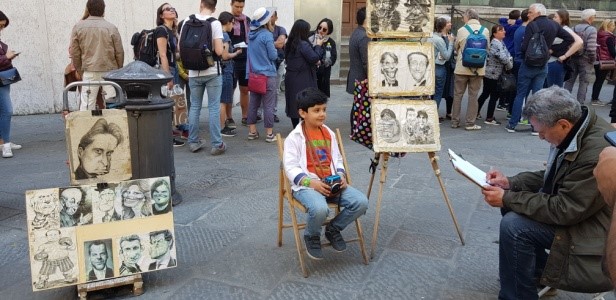 From Florence, my Papa drove to Milan and from there we had our train ride to Switzerland. Switzerland was very green and very beautiful. We traveled in trains only. I wrote in my journal on the train. It was fun. The mountains were very much like the ones in Gilgit, all covered in snow.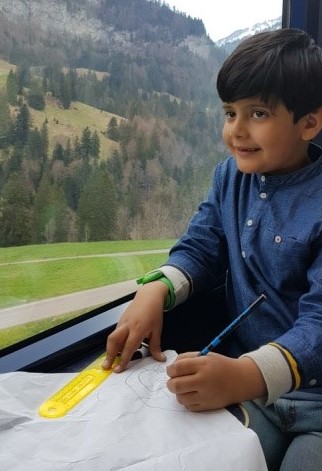 This was my dream vacation. And it was one I will never forget!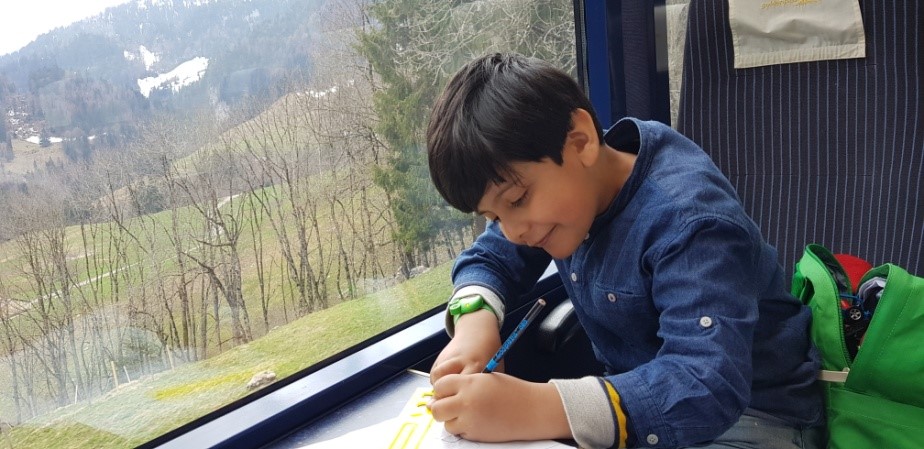 Grade 1 – Australia
Roots Millennium Schools
Oxbridge Campus
Chak Shahzad
Islamabad