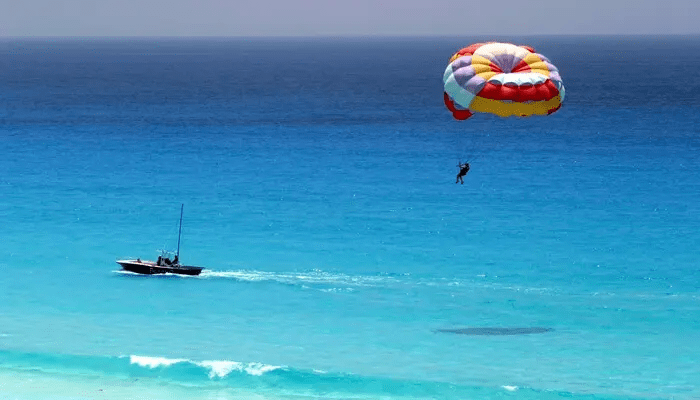 My Family Trip to Thailand
One fine morning, my family and I headed to our dream destination, which is Thailand. We arrived at the capital of Thailand that is Bangkok after a long flight. This city is so lively, huge and full of life. As we were so tired, we decided to rest first. Our first location to visit was Dinosaur Park. My little brother and I were very curious and happy to visit it as soon as possible. As soon as we reached there, we saw gigantic movable dinosaurs on the entrance. There were different dino rides and also a big dino show to entertain the audience. The dinosaur show was really amazing with 3D effects showing dinosaur's history.
The next day we headed to the Safari World. We were given pamphlets on the entrance about all the things we were going to see inside. There were shows of different animals going on, so we managed to watch a few of them which include Elephant, Monkeys, Dolphin and Seal show. My most favorite activity to do in Safari world was Giraffe and birds feeding. They also provided us with the visit of Safari Zoo where there were Lions, Tigers, Rhinos and many other animals and most interesting thing is that they were not caged, they were provided with their natural habitat.
We also visited different shopping malls that had a collection of beautiful Thai cultural souvenirs. We bought them for gifting to our family.
Our next place to visit was Pattaya, which is a huge beach on the drive of almost two hours from Bangkok. We left early morning for Pattaya so that we can reach there on time and enjoy. Pattaya was such a mesmerizing city surrounded by water, beautiful beach and sand. There, you can find fresh coconuts everywhere along with many other fresh fruits. On the first day at Pattaya, we visited their different markets. The next morning we had to go on a boat trip to the Coral island which is famous for its crystal clear water and greenery. We rode on the speed boat and reached to the middle of the sea where we did Parasailing.  It is one of the unforgettable memories of my life. My father also did snorkeling in the deep sea. Then, we headed again to the coral island where many activities were awaiting us. We did Jet skiing, banana boat ride and did swimming in the crystal clear water. After a long beautiful day, we headed back to our hotel.
My family trip to Thailand will always be my most sacred and beautiful memory and I miss it a lot. I wish we can go over there again to explore more places.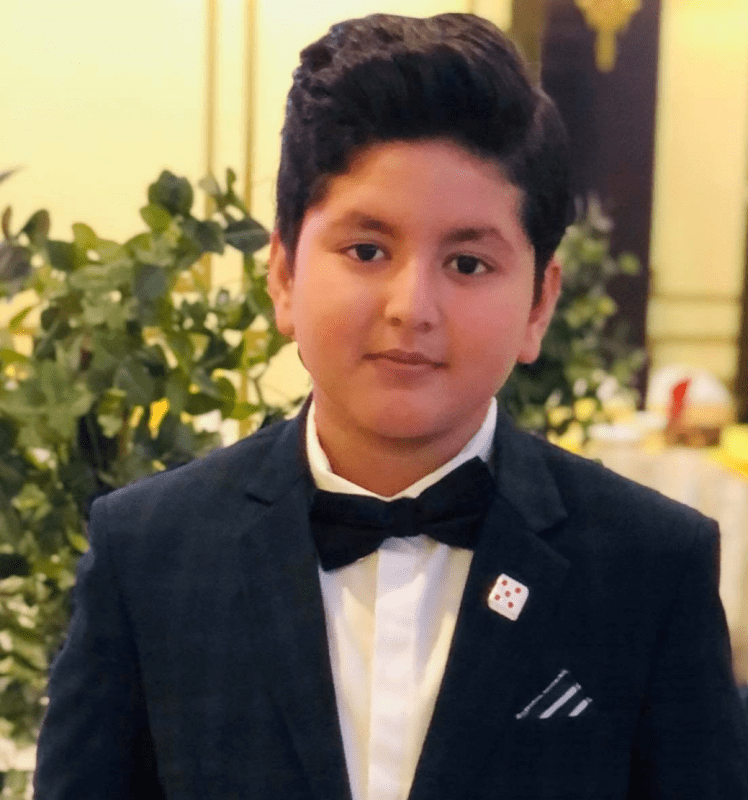 Grade 4 (Magenta)
RMS Hayatabad campus