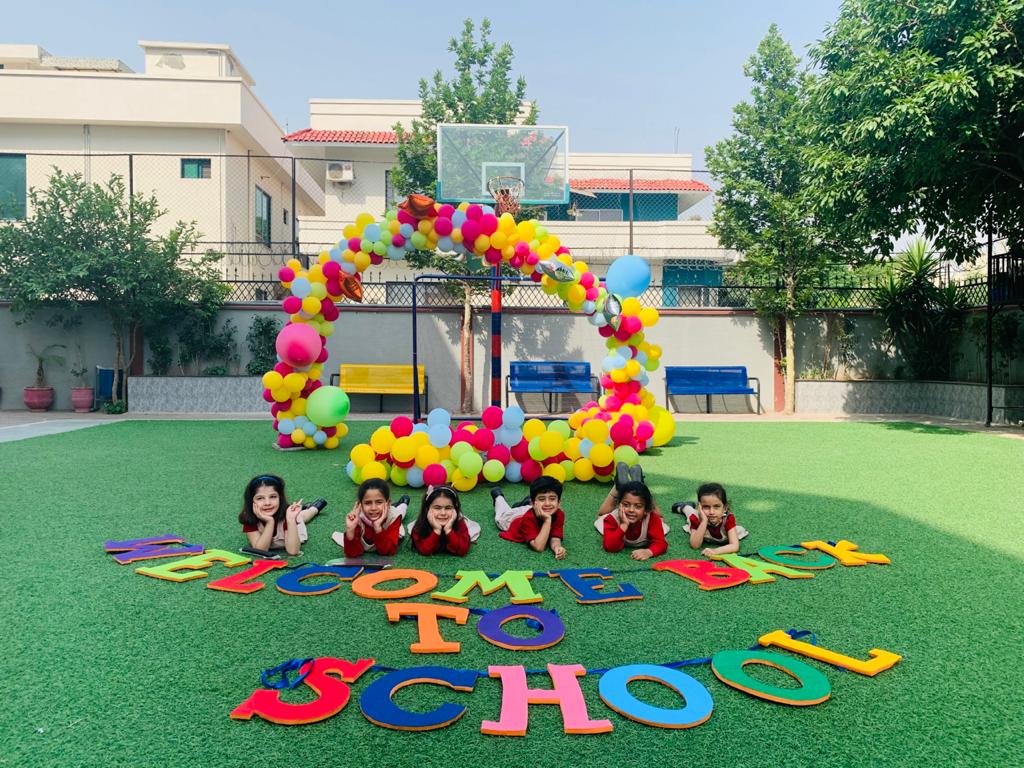 School Reopening Face to Face – Welcome Back Learners
Finally, after a long wait, the empty corridors of our schools are filled with laughter and giggling of our learners. Starting from last Monday 7th June 2021, TME learners are back to their schools.
TME Faculty and admin staff warmly welcomed students. The corridors were beautifully decorated with colorful boards and balloons. Learners are the life of the school. Without them, the schools, a place where lives are developed and lifetime memories are gathered are just empty buildings.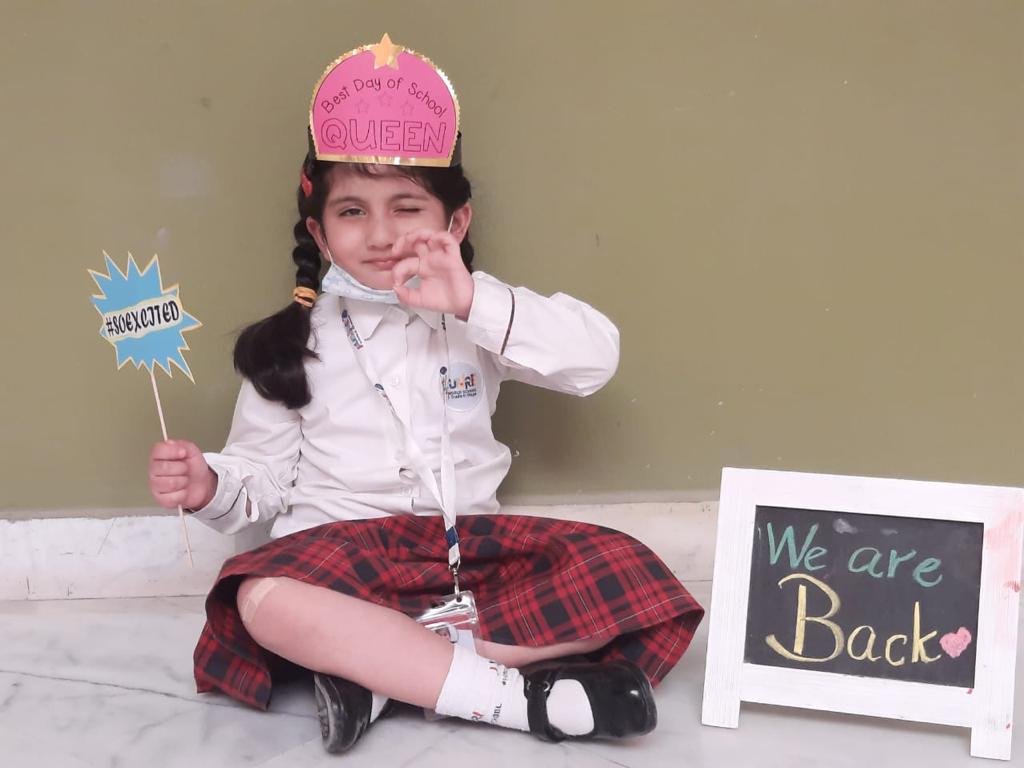 Though we have been engaged with our learners through our digital platform Matrix but meeting our learners face to face after such a long period of time delighted us and it was glad to see them reciprocating the same feelings.