RMC Challenges TMUC Islamabad To #TrashTag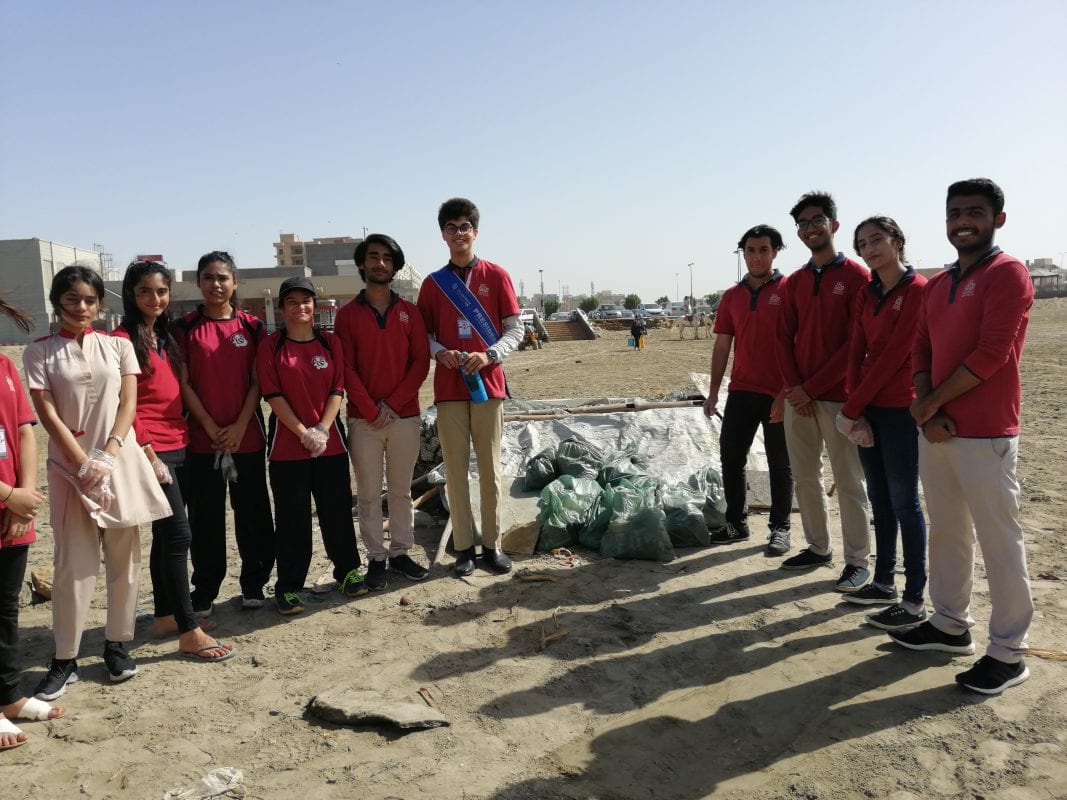 Under the umbrella of WWF & Environment society and volunteerism, community service society, RMC accepted the #TrashTag challenge by TMUC, DHA Campus. The Millennial Student Governance Body made arrangements and went for a beach cleanup activity at the Clifton beach, Karachi.
During the cleanup, students were stunned to find leather jackets, shoes, plastic bags, and cans at the sea shore and realized how this was harming not only the marine life but also risking the ecosystem. A few of the students collected sea shells as memoirs. After cleaning up, RMC Karachi challenged Islamabad to clean their city.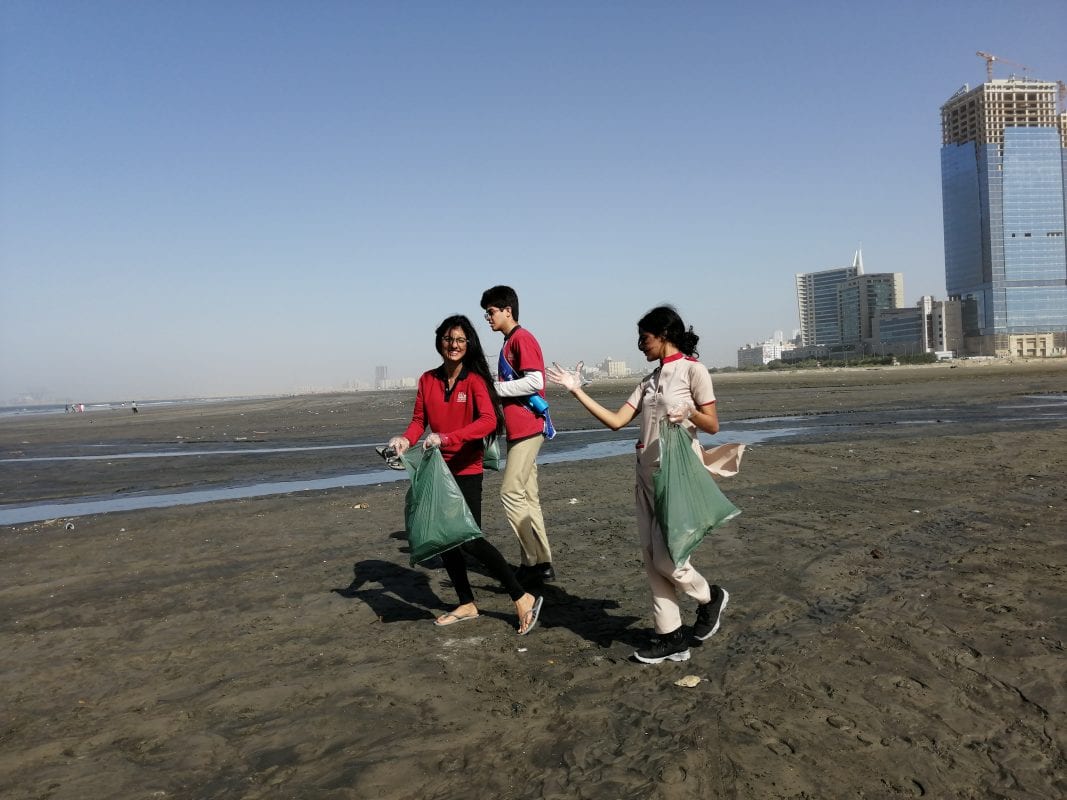 The beach cleaning started early in the morning soon after the sun rise, students enjoyed a healthy run of getting up early, cleaning up the litter of their land, the sun exposure got them Vitamin D and they rewarded themselves with recreational horse riding.
So, Islamabad? Think you can do it?