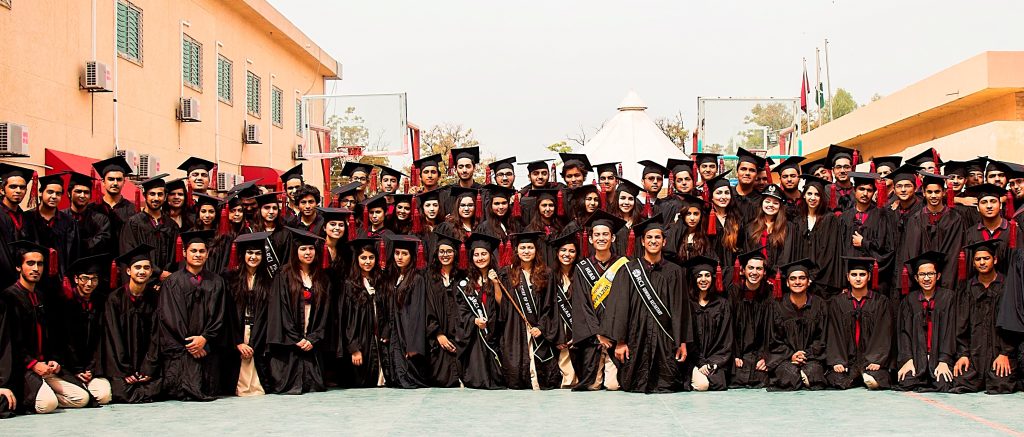 Millennials Outstanding Performance in Cambridge Assessment International Qualifications
As the Cambridge Assessment International Examinations-CAIE result was declared, the entire The Millennium Education staff, teaching faculty, and parental community cheered with happiness due to the outstanding performance of millennials.
CEO TME Dr. Chaudhry Faisal Mushtaq TI said that The Millennium Education and Future World Colleges have maintained the legacy of 35 Years of academic excellence and quality education by securing this achievement. Despite the uncertainties and anxiety due to COVID -19, our millennials once again proved that if you stay persistent and put in all your effort, nothing can drift your attention or stop you from achieving your goals. Even though the pandemic delayed the May/June series to Oct/November which caused a lot of distress, yet our learners were able to secure the highest number of A`s.
These two years of qualification are crucial to prepare learners for their journey of securing a placement at their dream university. This remarkable achievement indicates that our learners are ready to strive in the 21st century and pursue their journey for a brighter future.
Not only for parents, but this is also a moment of pride for the entire TME family, particularly the teaching faculty and counsellors who being torchbearers have worked tirelessly days and nights during pandemic to ensure the academic continuity and directed learners to strive for the pursuit of excellence and leave no stone unturned to achieve their dreams.
On behalf of the entire TME Faculty, School, Teachers, and Management, we would like to congratulate our learners on this stupendous achievement and wish them boundless luck in their future endeavours.
Communications and Outreach Office
Head Office -TME