Learners of Piccadilly Campus Embarked on an Adventure to Dino Valley
Learners of Piccadilly Campus embarked on an adventure to Dino Valley on 5th June,2023 and it was an experience that they would never forget. From the moment they arrived, they were greeted with fascinating dinosaur figurines that were scattered all over the park. The learners couldn't help but marvel at the intricate details that were present on each of the figurines. It was a sight that they had never seen before, and it left them in awe.
As the learners made their way around the park, they were thrilled to see that there were many exciting rides that they could go on. The rides gave them an instant rush of energy. The screams of excitement could be heard all over the park, and it was clear that the learners were having the time of their lives.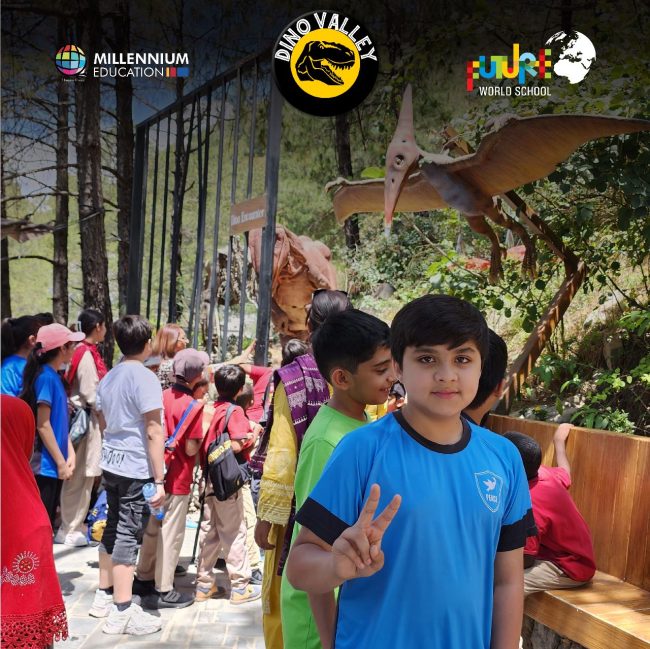 After a few hours of going on rides, the learners were feeling a bit peckish. They were delighted to find out that there were plenty of food options available. They enjoyed a delicious lunch, complete with mouthwatering treats that left them feeling satisfied. The food was so good that they couldn't resist indulging in some refreshing ice-cream that was available at the park.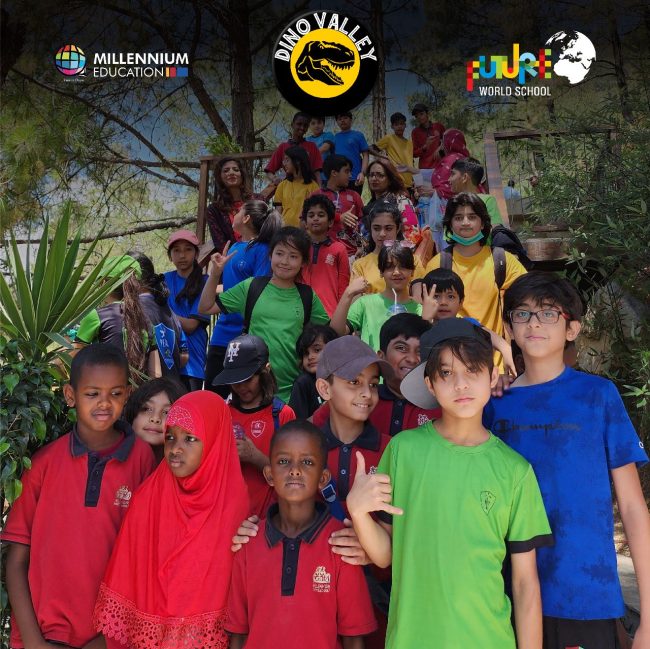 The annual excursion to Dino Valley left the students of Piccadilly Campus feeling ecstatic and revitalized. The captivating dinosaur exhibits and exhilarating rides provided an adrenaline rush, while the delectable cuisine left them feeling gratified. It was an unforgettable experience that they will always treasure and hold dear in their hearts. This trip was a unique and thrilling opportunity for our learners.