The Ring Of Pakistan Team Visits The Millennium College Islamabad!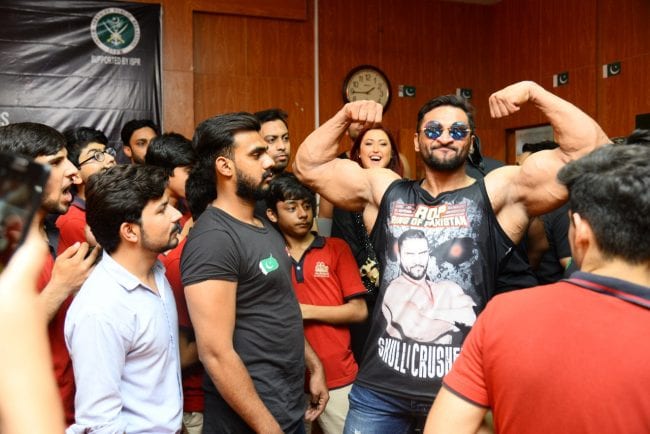 Ring of Pakistan (ROP) & Sports-entertainment stars visited Millennium College I-9/3 Islamabad to entertain Millennials as the "Ring of Pakistan" competition kicked off in Islamabad in collaboration with ISPR.
The three-day event was organized by the Pakistan Wrestling Federation (PWF) with the support of Inter Services Public Relations (ISPR) as part of Independence Day celebrations of Pakistan.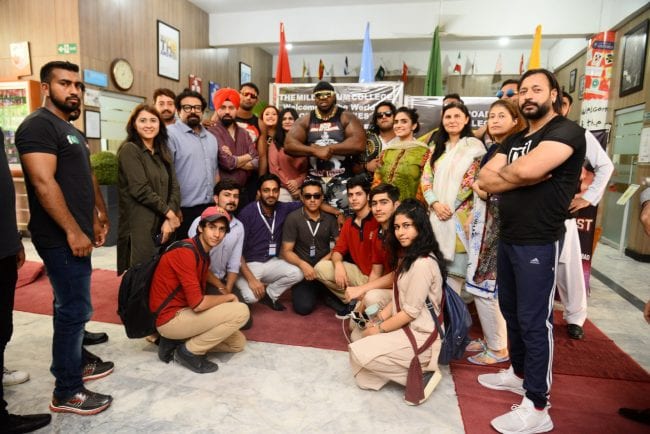 Former World Wrestling Entertainment (WWE) and Total Nonstop Action (TNA) stars Chris Masters, So Cal Val along with Badshah Khan, Tiny Iron, Drake Destroyer, Armitis and others visited Millennium College sharing experiences of this diversified field & its scope for the future generations.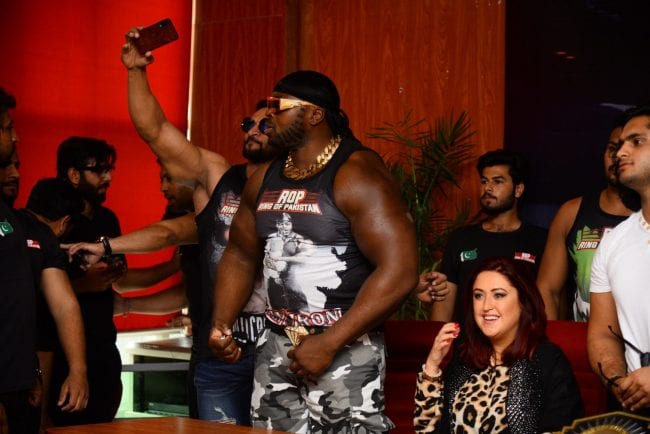 A music concert featuring Bilal Saeed, Sahir Ali Bagga, Gul Panra, Nimra Mehra and Sahara UK was also held in three days where students enjoyed the local talent & musicians of Pakistan .
Manager Admissions & Student Affairs
Future World School