MMUN, 2018!
The Legacy Continues!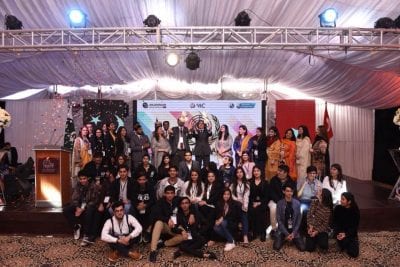 The MMUN'18, despite falling prey to some setbacks, managed to pull through in the end. Setting forth nothing but an even higher precedent, the MMUN'18 gave the attendees 4 days to cherish for a lifetime!
From BP booming registrations to the nights of ecstasy, courtesy of DJ Kantik and Bilal Saeed, followed by the sizzling entertainment sessions, the Publications department brings you all the spic… we mean details.
We have a few pointers to get you started:
DG Umair Ahmed can be F E I S T Y at times
Chief Supervisor Mustafa Umar is gols (quite literally)
The Directorate and Host team are experts at pretending they're qualified
Socials were to die for!
Day 1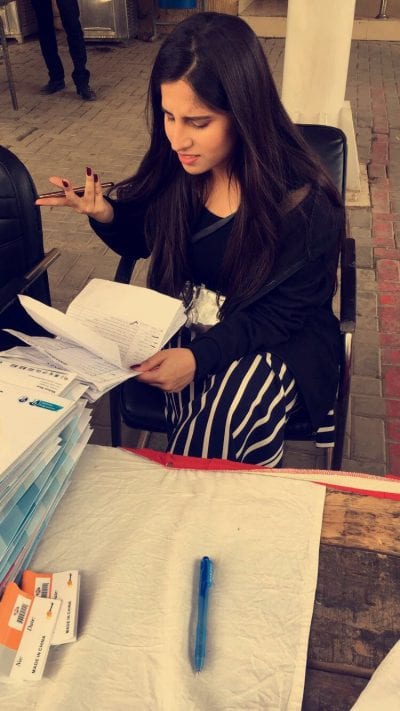 This is Director PR accurately describing Day 1 for the hosts. It was a blend of confusion and frustration for us as delegates swarmed to the registrations desk. Some members gave up and ran for their lives.
We actually thought we were prepared for the sea of individuals that were to register but boy were we wrong. With different departments joining forces, we managed to whether this storm of delegates.
A break from the grueling registrations. The opening ceremony commenced with a bang as the Executive Council officially deemed the MMUN open. Some eye-catching moments include Director Marketing dancing his heart out. We don't really need to appreciate his performing abilities. He does that himself. A shot at.. we mean of Director Marketing getting his groove on!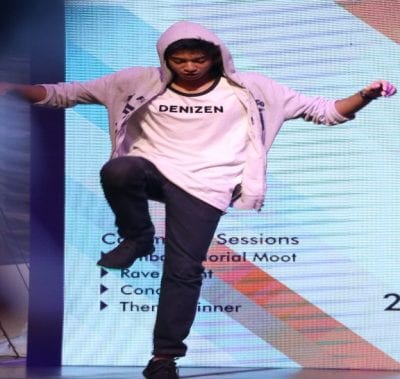 Remember pointer number 3? This is exactly that. This makeshift registrations team has no clue of what is what but they still put on a convincing face. Deputy Director Registrations at her finest everyone. Oh and fun fact: half of the registration team members ran away. This is a mix of many departments.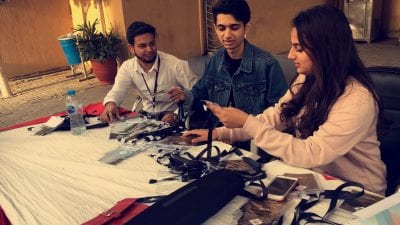 Now to sizzling Entertainment sessions as our over worked host team were pouncing on any opportunity they could find to cool down the heated debates in the different committees.
From a chair proposing to a host team member to spicy chit sessions filled with the delegates' desire for another, the entertainment sessions were a treat!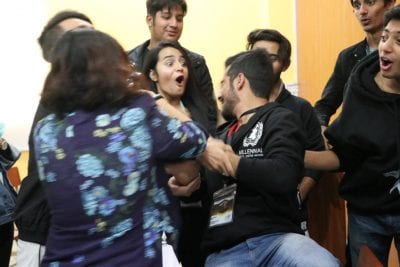 Some of the madness stored in these entertainment sessions. Yep, she showed him.
Day 2
Worn out from yesterday, we still managed to get up at 8 in the morning and drag ourselves to school. Well, that was about 40% of us. Who can blame them though? Day 1 was hectic!
The fiery committee sessions peaked on the second day with all committees striving for productive resolutions but more importantly, fishing for the chairs' affection (they were playing hard to get).
We managed to get a few answers from delegates and chairs on the MMUN'18 experience along with the conditions of their respective committees:
"The MMUN is my first experience in the field of debating and I could not be happier that I decided to take part in this wonderful event."
"The chairs are a little strict when it comes to following the rules but I guess this is what they're here for"
"I could never have contemplated the effort that was put into the MMUN by my fellow delegates. My preperation was not as good and that is why I suffered a little"
"I feel like the number of delegates in my committee was not as much as I was hoping for. If the number of delegates had been more, the debates would have been more fruitful a little bit more interesting."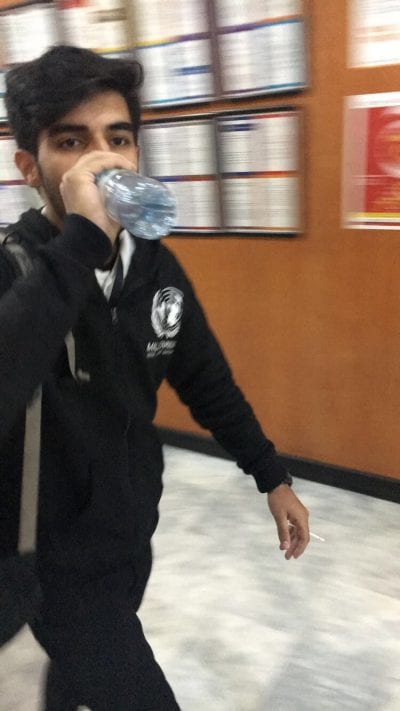 Oh and here's our Deputy Director Logistics doing what he does best: Nothing.
We just got enough of an angle to capture DG Umair and Mustafa Omer discussing who to blame for any shortcomings. Nah, we're just kidding. Or are we?
Refer to pointer 1 for this. A wild Umair has been spotted letting loose of his mannerly demeanor and having a go at Director Photography. Like we said, we love how feisty he gets. Director General Administration and Director Publications: Stressed, Depressed but dressed to impress 😉
We danced till the sun came out. Which was 11 pm in our case :D. DJ Kantik lit Roots I-9 on fire. But we could help but notice our cute ball of joy in our Chief Supervisor, Mustafa Omer. He raved like there was no tomorrow which made us even more ecstatic.
Day 3
Still dosed from that blood pumping rave by DJ Kantik, the third day was destined for some more action. The debates continued with committees reaching their conclusions with hand crafted solution for global indiscretions.
We still hadn't had enough of those sizzling entertainment sessions. UNW and DISEC were hosts to our hilarious, spicy and yet utterly illegal shenanigans. Let's just say, the entertainment sessions were highly "intimate".
The coveted title of best delegate of the MMUN'18 was up for grabs as the best delegate crisis cell commenced with all top delegates, ready to debate their hearts out.
To bring the debates to a close, we had our very own DJ Sarosh who opened for Bilal Saeed with an electrifying display of electronic melody, leaving all of us with a doubt of being to feel our legs in the morning.
Cue Bilal Saeed, the heartthrob who took Roots Millennium from his original "baara saal" to the streets of London with his cover of "London Thumakda". With a cheeky smile on his face and some subtle humor, he sent all of us home with love.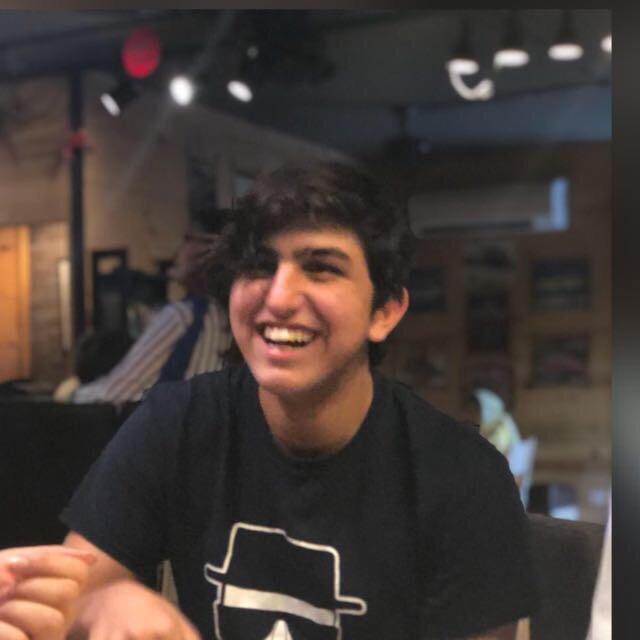 This is Shaheer Naveed. An ordinary teenager who is striving to pursue a career in writing. He considers himself an advocate for writing your heart out (a little ambitious) through the Millennial Archives page. Whether it's heart tugging personal encounters or intriguing global affairs, the Millennial Archives promises quality.
A2 Level, RCI Millennium Campus.