Learners At Pine Set Out For Their First Internships!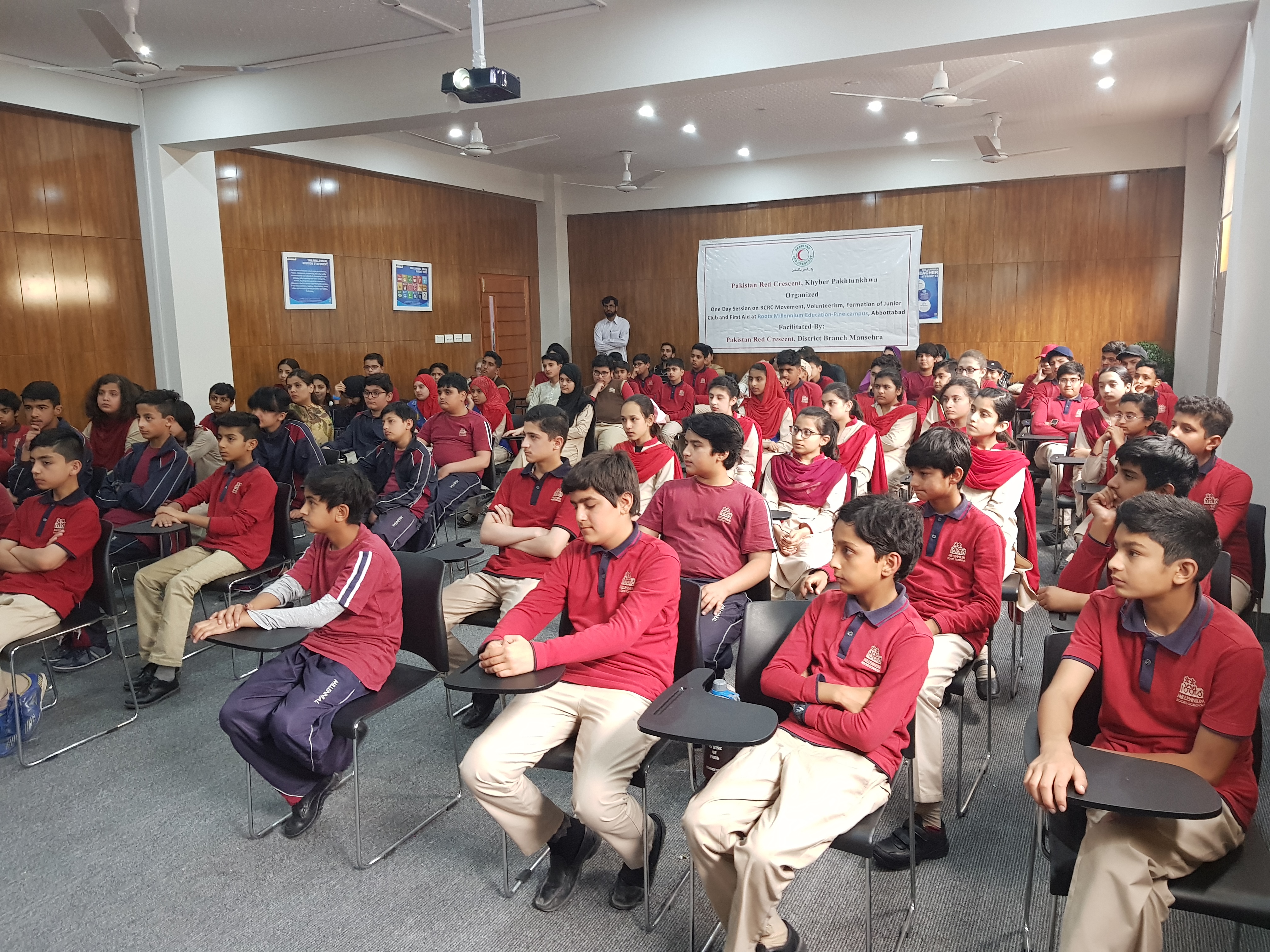 Thinking about the futures of all our learners is the top priority at Roots Millennium schools. We aim to develop a truly inclusive, successful and diverse academic skills set with a global perspective, coaching and counseling and an internationally recognized and accredited academic qualification for the learners to benefit from. This helps our learners to intern in different organizations and enhance skill development. Here, at RMS Pine campus, we provide every opportunity for our students to enhance their talent & skill by bringing to them Internship opportunities in different organizations like Toyota Motors, Ayub Medical hospital, JS bank, WWF & Pakistan Red Crescent Society.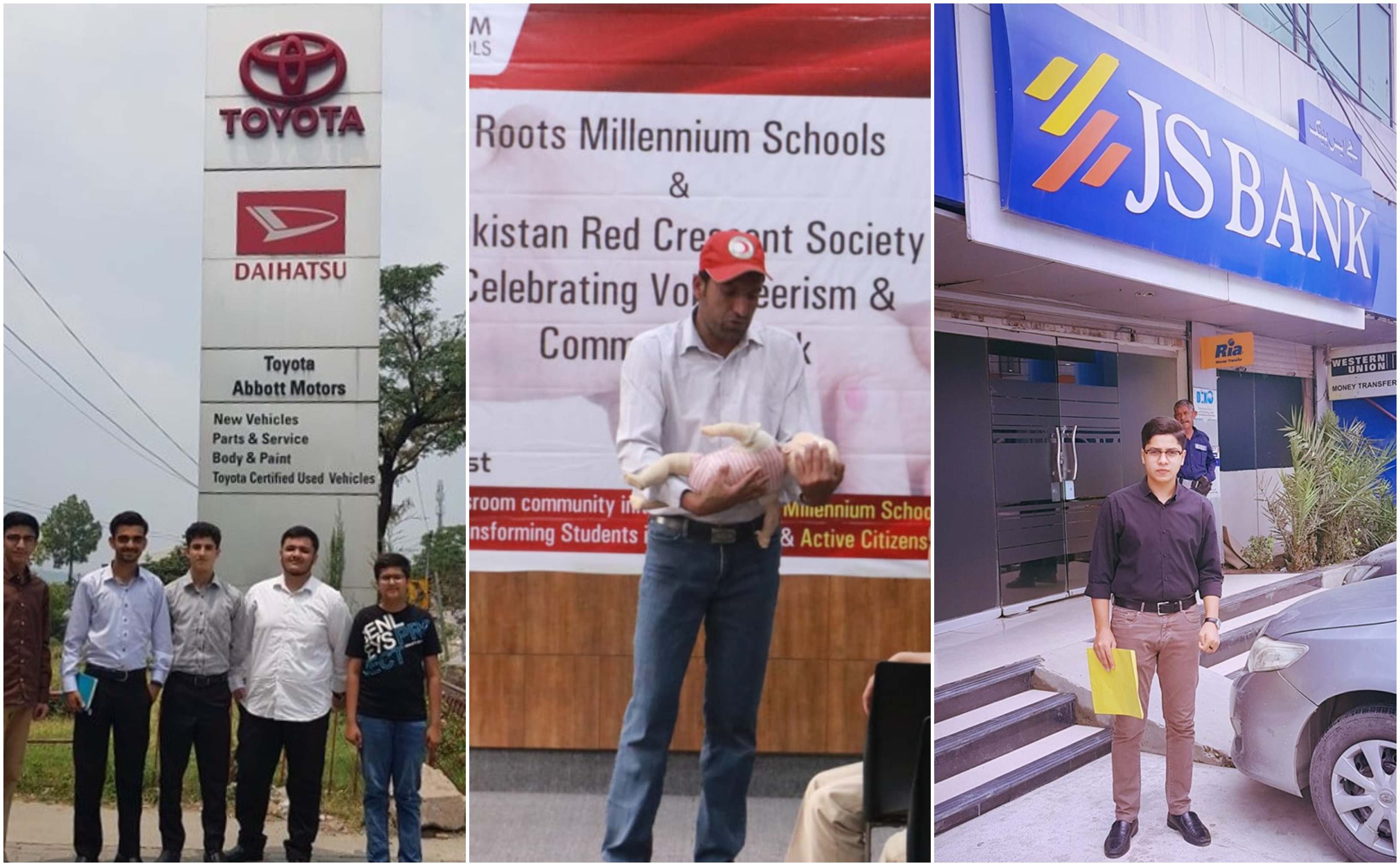 These internships enable our learners to gain first-hand exposure to working in the real world. It also allows them to harness the skill, knowledge and theoretical practice they have learnt at school to provide a nice learning curve. Learners were divided in group of 5 in each company of their own choice where they can learn a great deal from hands on experience. This summer has been very productive for our students as they have spent it gaining knowledge in different sectors.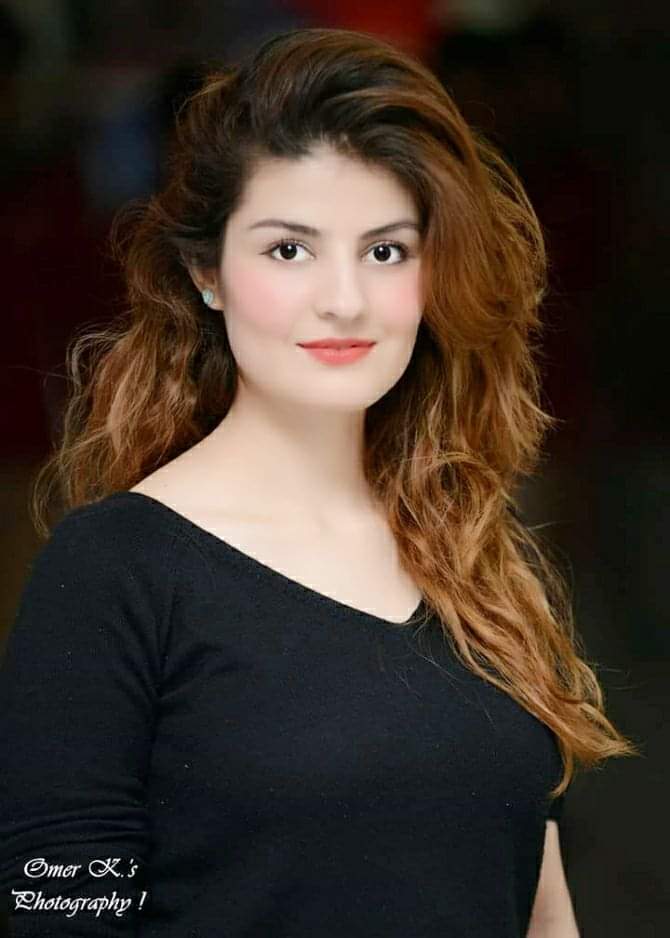 Manager Admissions and Outreach
Roots Millennium Schools
Pine Campus
Abbottabad