APS Attack – A Heart Wrenching Reminder.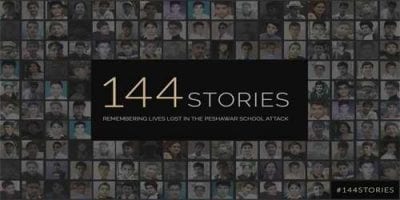 "Ahh! Is anyone there? Please help!"  These were the screams of those innocent students sitting in the auditorium of army pubic school during a lesson and being killed for no reason by those six terrorists who attacked Army Public School. Why did they do that? Just to terrorize the country, describing it as revenge for Operation Zarb-e-Azb, the Pakistani military's operation in North Waziristan that started in summer 2014, but didn't they know that those 132 students were some body's kids, someone's sibling and someone's family? The day of the attack a total of 1,099 students and staff were registered in the school. This heart breaking scenario took place on December 16th, 2014 on 10:30 am, marking it as a day for us to remember those 132 students. What actually happened and how did the army and KP police handle, also capture the terrorist?
According to hundreds of other children, the first child to be shot was Hassan Zaib, a healthy child, whose mother, in an interview, expressed all of her emotions for her child also narrating her reaction when she heard that shocking and heart wrenching news. There were countless accounts of mothers who had lost their children, all life altering.
All the mothers who lost their children fought and didn't lose their spirit, one of them being Ambreen Aftab whose son got Shaheed in that incident, and she still teaches in the same school. There must have been a question in every child's mind at the time of the incident as to what their fault was and why those terrorists killed the blameless children.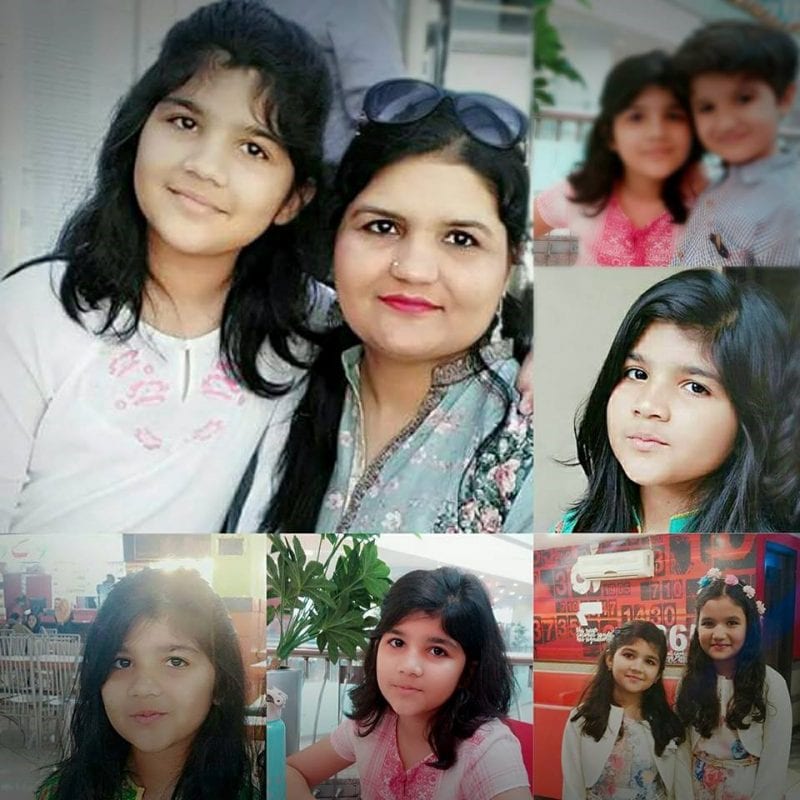 Grade 6 – Teresa
Future World Schools
Bahria Town Karachi.