Smiles Turn Into Tears..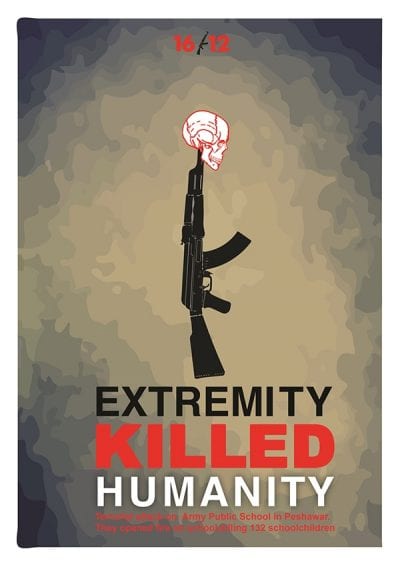 "Aaaahhhhh! No! Please don't do that!" they were the innocent children shouting. 16th December 2014, the day everyone remembers as it was the day full of bloodshed, the day full of gunshots, the day full of tears and the day full of horror.
16th December 2014, was a normal school day in Army Public School, Peshawar. Children got ready in their clean uniforms and went to school. One of those children was a child, Osama. He asked his father that could he take a holiday from school, as he had a badminton tournament in the evening, so he wanted to practice for it. Osama's father told him that he could practice after school and his father gave him a lesson of courage. Osama agreed and said Good Bye to his father. Many other children like Osama, said Good Bye to their parents, but who knew that they were never going to come back. Everyone reached school and got on with normal classes after the assembly. In the second period, children gathered in their auditorium for a program, which was about how to give first aid as fast as possible. While this lecture was going on, six gunmen entered the Army Public School, jumping over the walls of the school from the back and ran straight towards the auditorium, four of them running into the auditorium, shooting children, while the other two guarded the door. As the four gunmen cruelly shot children, the rest of the children ran towards the door, trying to escape, but the poor children didn't know that there were two more gunmen waiting right outside to shoot them.
I seriously don't even want to imagine the pain that the children would have felt. Thankfully, our armed force arrived and killed those gunmen. The incident took down almost 150 people and 132 of them were children, the rest being teachers. One of the soldier of the army said that, "I wish these gunmen were still alive, so I could kill them again and again."
Right now, when I am writing this, I feel like crying. I salute all the children who lost their lives in this attack. Today is 16th December 2018, exactly 4 years have passed from that incident, but still, when we remember it, we feel the same fear that we felt on that day.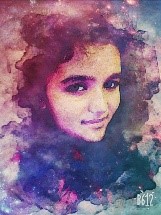 Grade VII, Future World Schools, Bahria Town Karachi