My Learning Experience Over The Years.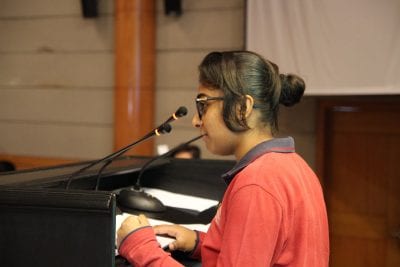 School. I was always scared of this single syllable word – it gave me the chills, but once I entered school-life, everything changed. School is my second home. I adore learning – it has become a habit and a hobby. I have studied in private schools across the globe; United Kingdom (Great Britain), United Arab Emirates, in Pakistan – and I am amazed to know that Pakistan is at par with the UAE and the UK in providing International Baccalaureate Education (IB).
My educational experience in Pakistan has taught me more than I ever could envision. Not only that, but I have been loaded with uncountable sums of opportunities and experiences that have been nurturing me and shaping me into becoming a holistic individual. In the UAE, the educational environment was very comfortable, however it lacked competition and exposure of reality of life – Where as in Pakistan the educational environment I am a part of is based on reality and competition whilst keeping us in comfortable and incubated zones.
I am looking forward to receiving my IB – Middle Years Program certificate and stepping into the Diploma Program. Seeing myself as a humane individual whose opinion matters and can be contributory to Pakistan's betterment is my vision for my own self.
Roshanaq Usman Nasir, IB MYP 4 – Toronto, Millennium Education – RMS One World Campus.