Time Travel!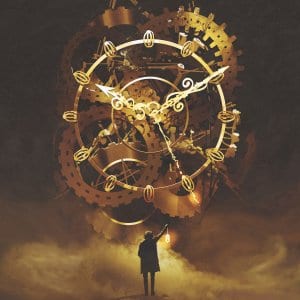 People waste their time. They don't have enough time to do anything else because all the time they use mobile phones, TV, computer, laptop, or just procrastinate.
The most dangerous of all of these is procrastination which is to do nothing except lying on the floor, sleeping or wasting time and keep on pending important things.
We as Muslims do nothing and waste our time though we know that the first question to be asked by ALLAH would be that what did you do at the time I had given to you? Would we say that, we watched TV all the time or wasted our time in gossips and other worldly things?
All we have is one life and if we don't make that life useful we need to suffer the punishment of the fire of hell which is 70 percent more hot then the real fire.
See how fast time is passing out; It is 21st century and how slow we are growing. We must think over it. Do we still waste our time which is running very fast? The choice is yours.
Grade V – Jinnah
Future World Schools
Bahria Town
Karachi