Orientation At Pine!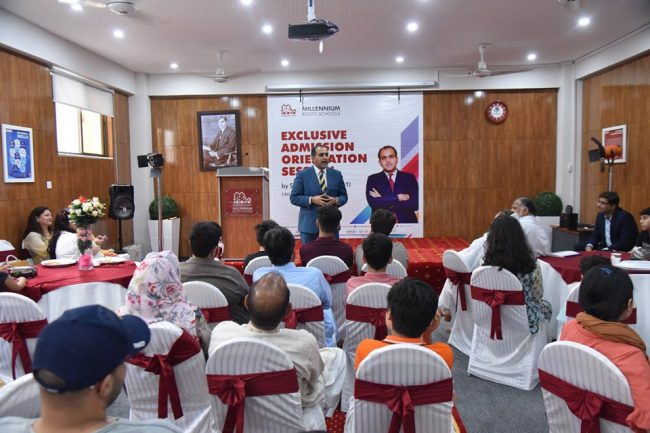 An exclusive orientation session about Admissions, life at Pine campus, academics, extracurricular activities, clubs & societies, the RMS Culture, scholarships & opportunities was held by the CEO of The Millennium Education – Sir Faisal Mushtaq TI housed by Pine Campus – Abbottabad. RMS has a 30 year history of academic excellence and students achievements. Here, learners are provided with great opportunities through which they can discover their skills and hidden talent. Our learners are passionate about their learning, acquisition of life skills and expending their knowledge. These opportunities are provided through a set of activities which continue throughout our academic session. The Millennium Education, today is known for its beyond the class activities and enhanced learning programme. TME today is beyond education and schooling, its changing the national & global education paradigm through its award winning curriculum, beyond the class room teaching & learning initiatives.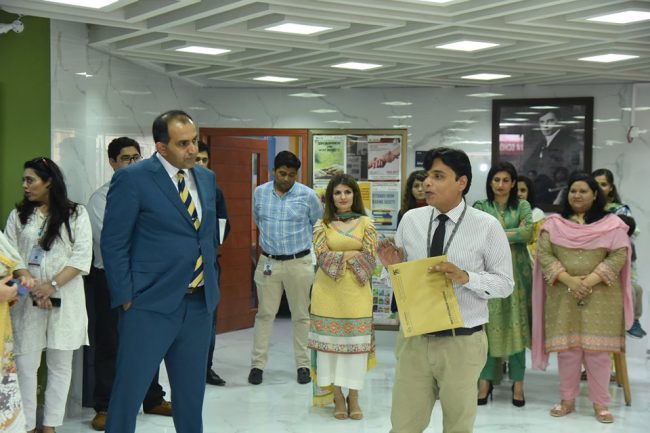 The foundations of our perspective at TME are the things we have always stood for celebrating, diversity, creativity, vitality & excellence. The parents who attended the orientation were very happy and satisfied after attending the orientation and they appreciated how the CEO took out time for them, after briefing on everything in the QA session.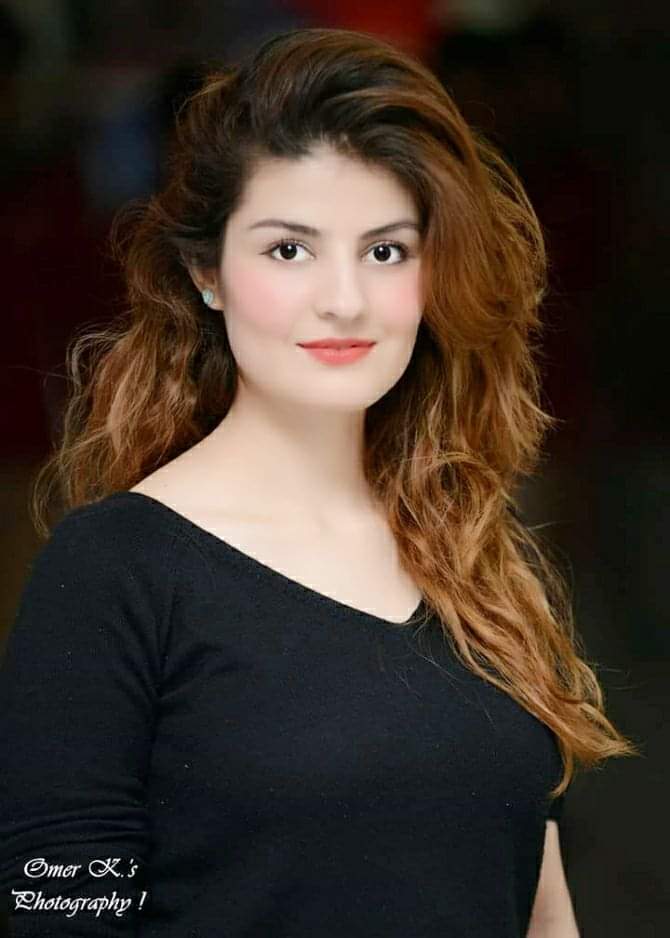 Manager Admissions and Outreach
Roots Millennium Schools
Pine Campus
Abbottabad