Rescue 1122 Training Session Pioneered By Pine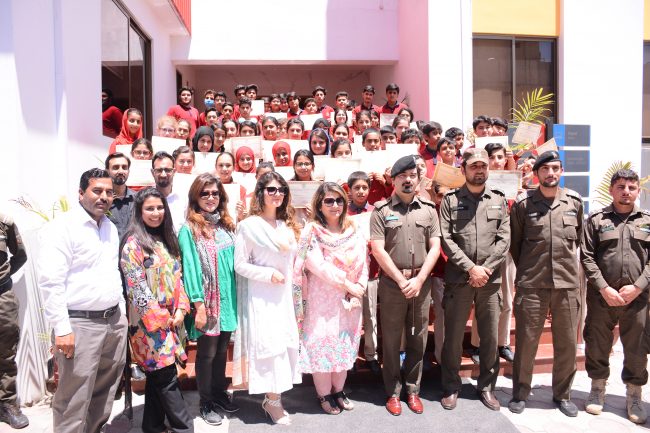 A training and awareness session was conducted by the Rescue 1122 department at Roots Millennium Schools, Pine campus – Abbottabad. The purpose of this session was to create awareness in students regarding how to react to any natural or man-made disaster.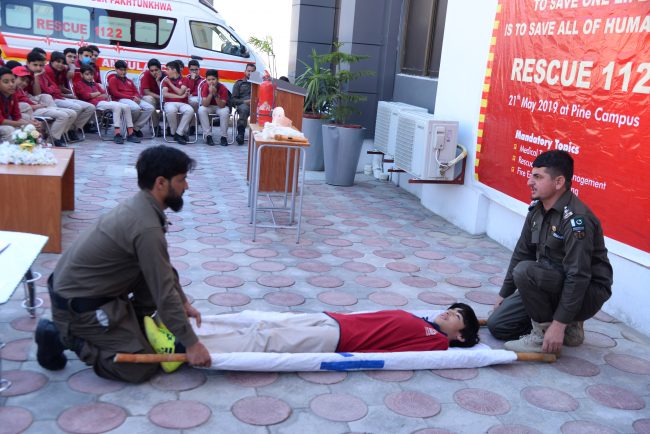 The rescue services respond to every sort of emergency situation in the district of Abbottabad. This training aimed to educate the learners of the students at millennium as to how they should respond to an emergency situation while they wait for the rescue team to get to the spot.
The training was attended by 200 Students along with the teachers where they were taught how to save lives in emergency situations. The Rescue 1122 emergency response service has been playing a crucial role in saving lives for the longest period of time. The service provided throughout most parts of the country uses fully equipped ambulances staffed by paramedical assistants and first-aid workers.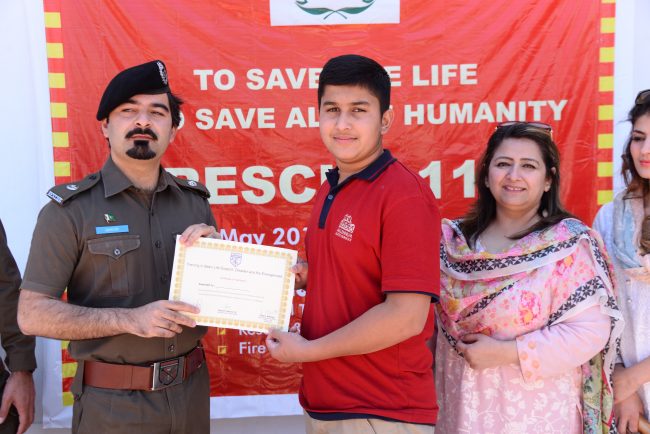 The First aid training course in the Millennium Schools is organized to teach simple skills in order to help people provide first aid in case of an emergency and the absence of paramedics. Team Rescue 1122 covered the practical training of all the main mandatory procedures of Medical/Rescue and disaster management or a fire Emergency. We believe that such a training can contribute in saving lives and improving quality of living.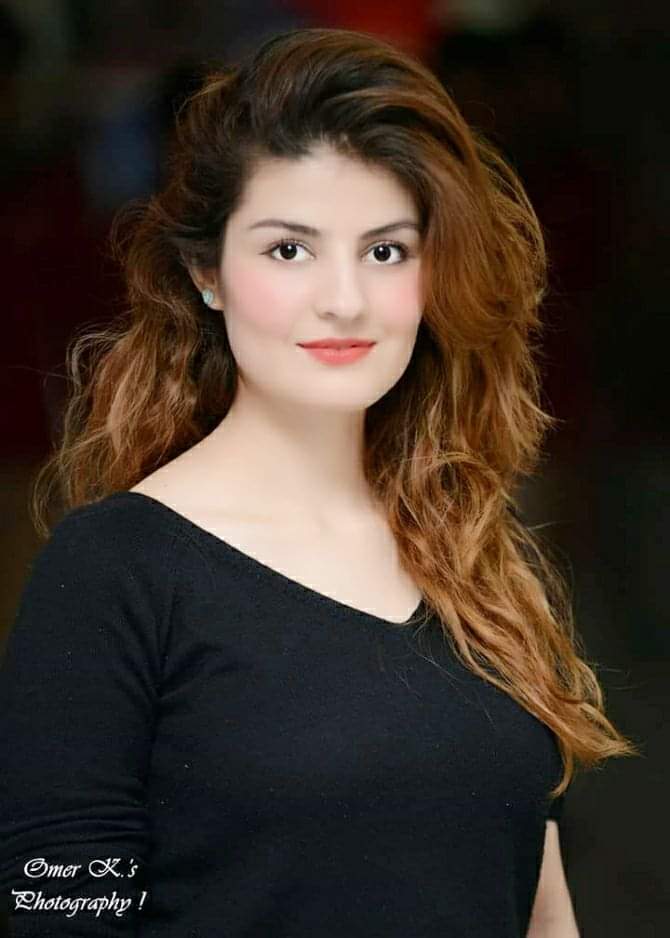 Manager Admissions and Outreach
Roots Millennium Schools
Pine Campus
Abbottabad