Student Council Elections Kick-start Nationwide!
With campuses of The Millennium Education looking like they've been splashed with paint and confetti, the Annual Student Council Elections get the show on the road!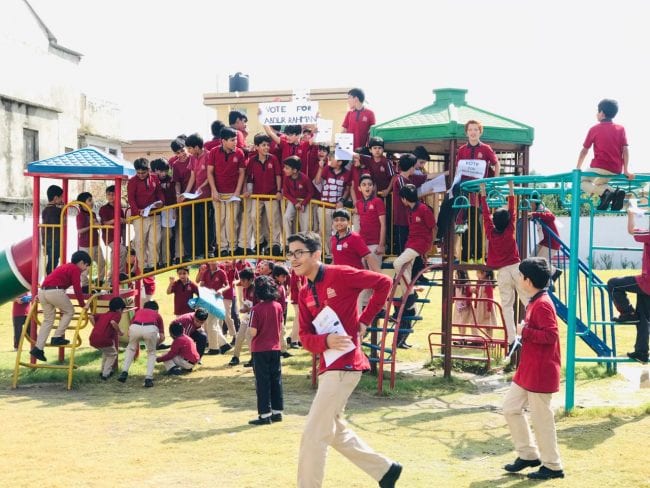 I write this as I hear the learners roaring with excitement, covered in striking little badges of different candidates. Stopped and asked one of them – wearing badges of three of the girls nominated for head girl – how she plans to vote for all three of them, and she just giggled, pulled another name out of her pocket and went, "I'll probably vote for this one and nobody has to know."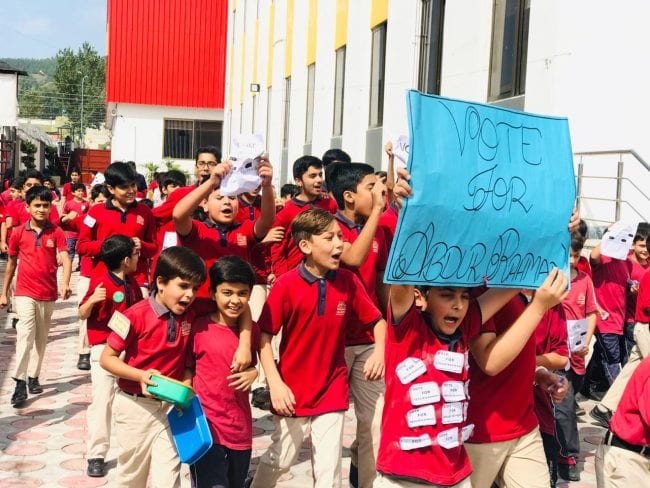 As pleasing as the site of the banners running down the sides of the buildings or hanging on the walls may be, the real purpose of initiating Student Council Elections every year is to develop a sense of responsibility among the learners. While groups of four or five occupy spots in the ringing corridors – making badges and placards they also discuss whether the one they plan to vote for would be the right choice if given authority.
The nervousness and jitters before the elections hang in the air as the polling stations are set up. Candidates themselves gleam ear to ear as they give speeches supporting their cause as their friends cheer them on, clamoring slogans.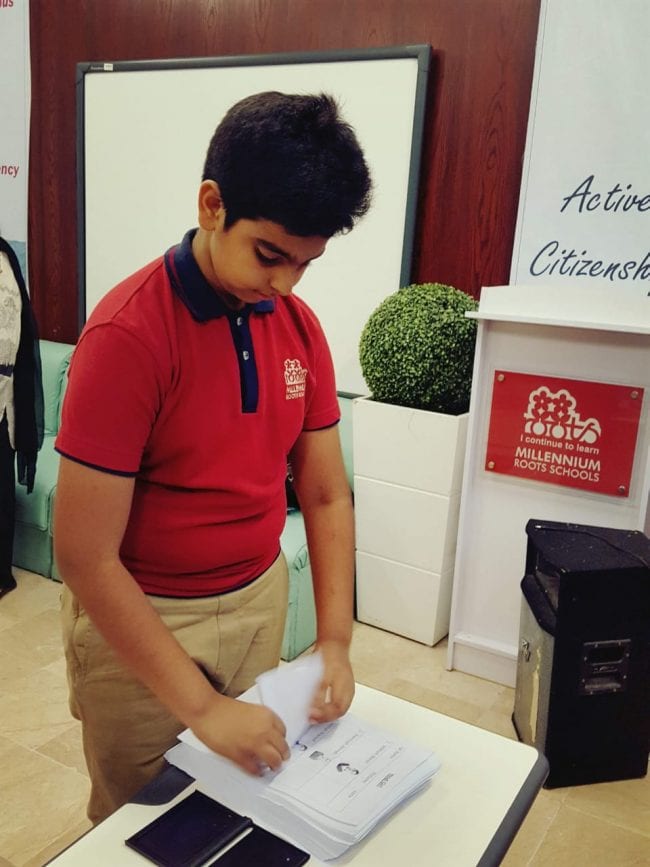 The count down has begun for our confident and able aspirants. May the best man win!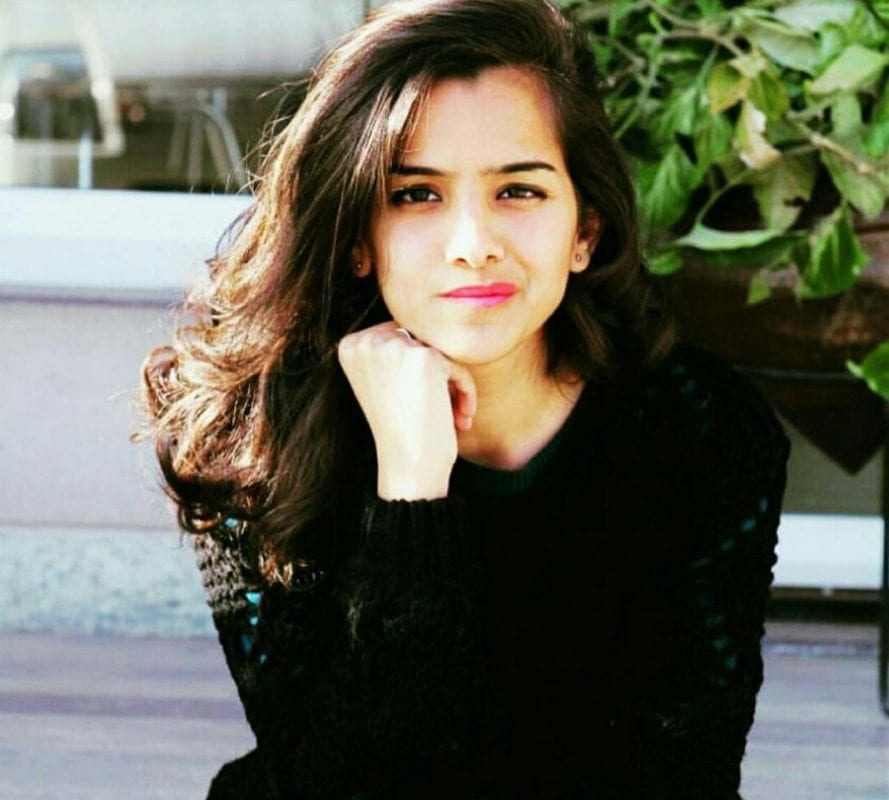 A writer by day and a reader by night. I make things less boring.
Digital Marketing Specialist
The Millennium Education