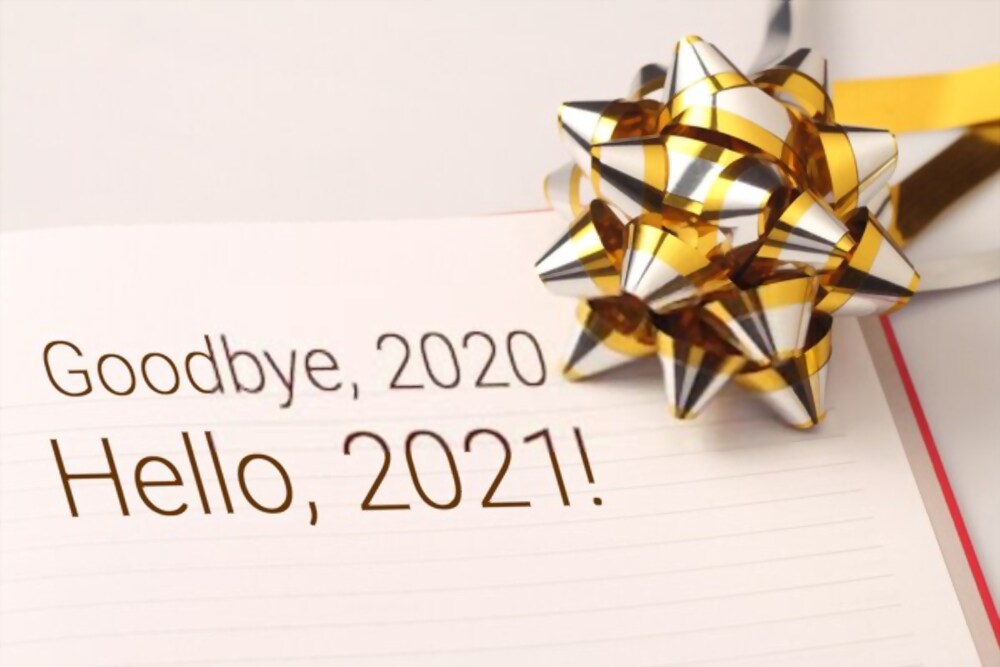 What Will I Do On The First Day of 2021?
Pandemic, economical losses, human losses, as well as, mental stress. 2020 was surely one of those unforgettable years for all of us.
I still remember the first day of 2020, when I was all ready for a new year, a new start with new goals, but never in a million years, I could've imagined about what 2020 was planning for us.
It surely wasn't totally good, but not bad either. The pandemic allowed me to discover a different Natasha inside me, who I would've never met if it wasn't for the pandemic. The more creative, the more active, and the more expressive Natasha. I am more than 100 percent sure that everyone must've discovered something about themselves that they never knew before.
For sure this wasn't the best year but it wasn't the worst either. 2020 made us realize how much do we need each other's, be it our family, or our friends, we need each other.
Well, as this year is slowly coming to an end, I know that almost all of us – including myself-  have better hopes for the upcoming year, 2021. I hope that everyone who experienced losses (in any form) this year, may find a ray of hope and happiness next year.
Whenever I think about the upcoming year, the first question that pops up in my mind is that, what will I do on the first day of 2021? Honestly, even I don't know the answer to that, as there is nothing much we can do, due to Mr. Corona, but one thing that I'll do for sure is, being thankful. Firstly, I will be thankful for Wi-Fi, because nobody would've survived the lockdown without it!
Anyway, on a serious note, I'll be thankful to God for surrounding me with such amazing people even during these hard times. I'll be thankful for surviving this year without any loss. I'll be thankful for all the little things.
Many new year plans have been canceled due to the second wave of COVID. Similarly, we can't plan much either, but we surely can pray. Let's pray for a better and a more optimistic year ahead, after all, it is going to be Friday, on the first day of 2021. Friday is known to be one of the most blessed days of the week. Let's hope for a year filled with blessings and happiness.