The Best Things About My School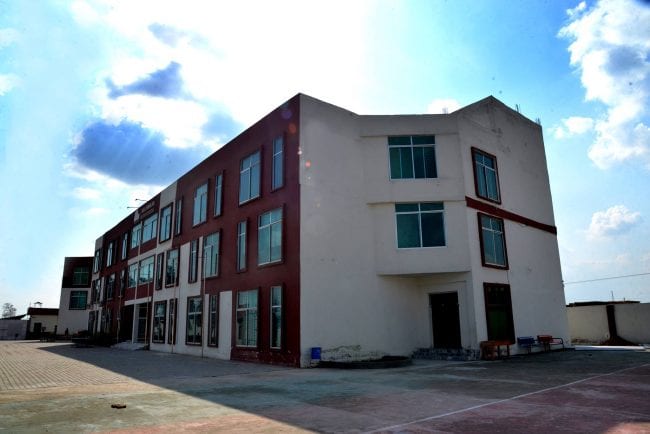 I  am a student at Roots Millennium Schools, Marble Arch Campus – Mardan. My school is very far away from my house and we travel to school by auto rikshaw. Mine is the best school in our city.
Our school building is very big and beautiful. It has endless classrooms. We have a big playground to play in. It has a well equipped computer lab and a mesmerizing library. Everyday, I borrow one book from the library to read.
The teachers in my school are very nice and helpful. There are three cleaning attendants in my school who clean our classes everyday. My classroom is very spacious and clean and it is my favorite place to be. My school is the safest place for learning. Our Sir Faisal Mushtaq has provided us with the best security staff.
There are lots of students in my school. All the students are very friendly and help each other when needed. Our uniform is lovely. I adore the color of my uniform. We wear a red shirt with khaki frock and khaki tights.
I enjoy learning at school. Every day, I come home with some new information. My school is the best in the city and I love my school very much.
LONG LIVE MY SCHOOL!
Grade 2
Roots Millennium Schools
Marble Arch Campus
Mardan