TMUC Lahore Anchors The British Council – Study UK Counsellors' Symposium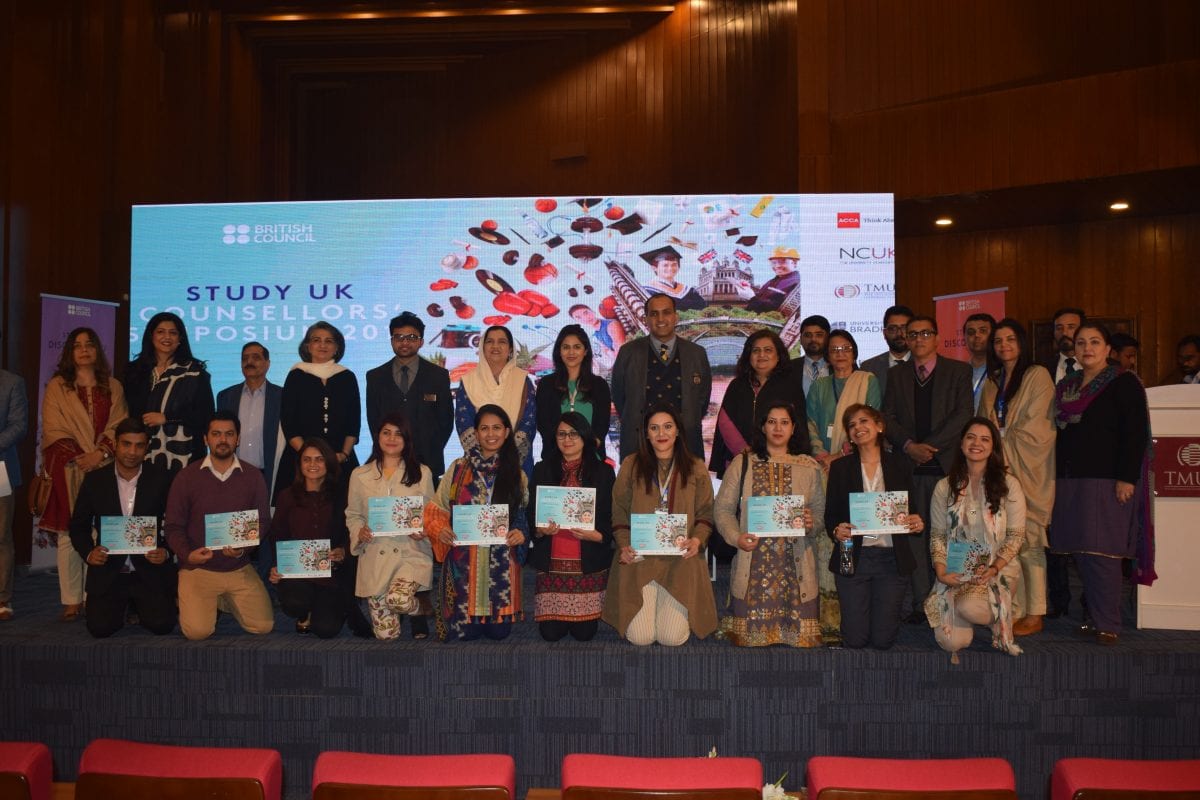 TMUC Lahore had the privilege of hosting the British Council- Study UK Counsellors' Symposium 2019 on February 12-13, 2019. The 2-day event was attended by around 100 Counsellors from all across Pakistan, representing different educational institutions. TMUC students and management played a key role in the successful conduction of the event.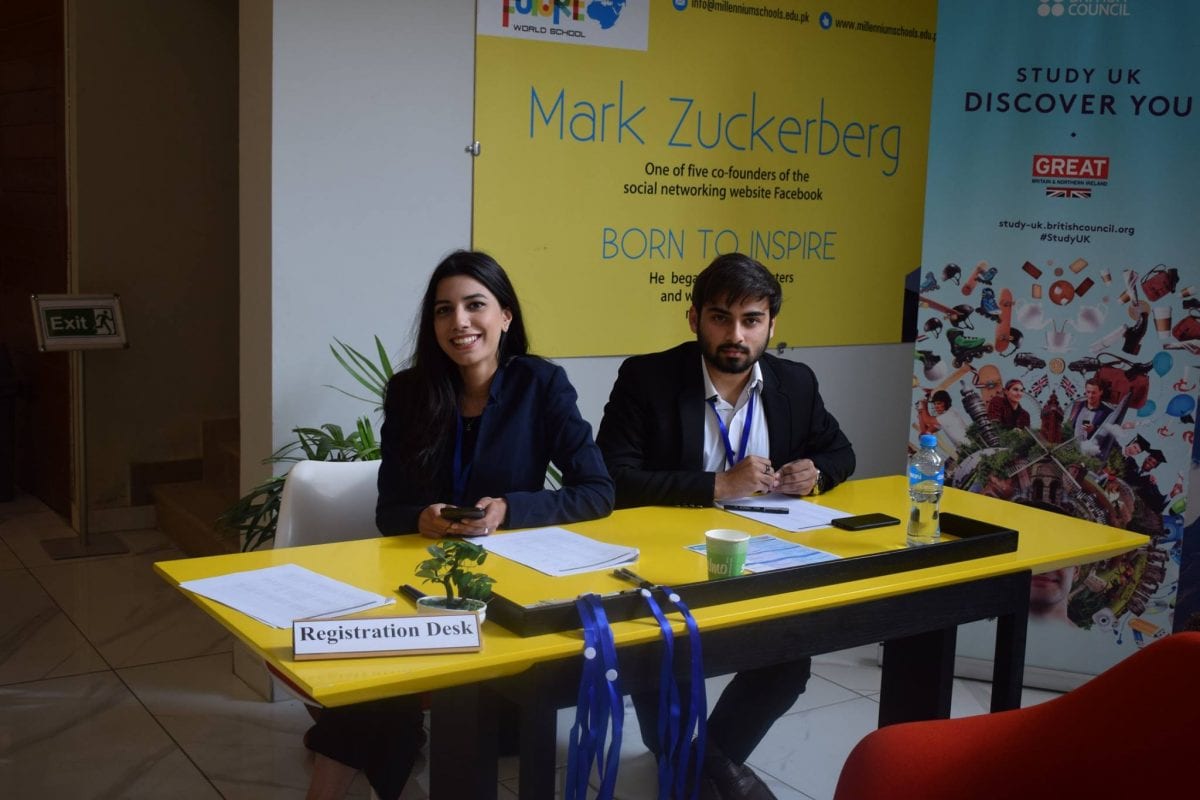 Day 1 began early at 8 am, when the participants started walking in to get themselves registered before the first Panel Discussion took place. The Panel Discussion was tilted "What's Next?" and was moderated by Mr. Moazzam Shahbaz. Among the panelists were renowned names like Mr. Adeel Anwar, Mr. Tahir Ashfaq, Ms. Uzma Yousaf, and Benjie Williams. The discussion revolved around the current and the future role of counsellors in the educational ecosystem, keeping in mind the constantly changing dynamics. This was followed by an extremely interactive, and much enjoyed by the audience, session by Mr. Omair Rana titled," Curious Case of the Creative."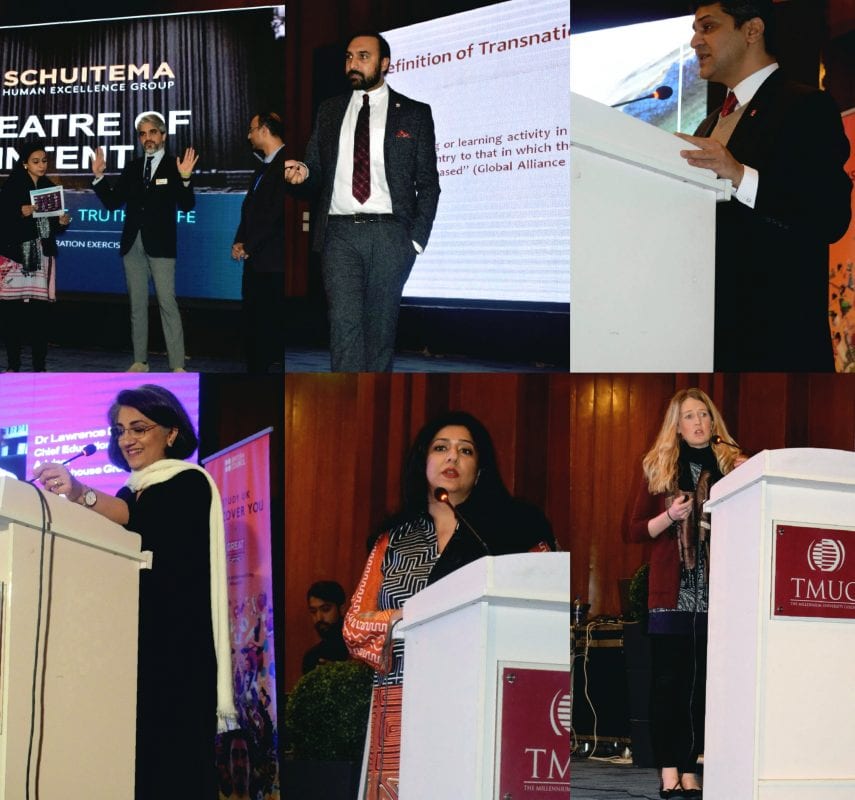 The audience had the privilege of listening to Mr. Saad Waseem, Regional Advisor South East Asia for the University of London, Ms. Saima Asghar from the University of Warwick, Mr. Sajeed Aslam (Head of ACCA Pakistan) and Ms. Amy-Rose Cauley, Market Development Manager, NCUK, and the various ways the institutions they represented were providing opportunities to Pakistani Students. Of course, the sessions were separated by tea, lunch and networking breaks.
The plenary sessions of Day 2 included those by Dr. Sharne Proctor and Kate Brennan from the Durham University, Fahad Ali Asif, from Bradford University, and Dr. Abdullah Iqbal from the University of Kent. "Changing Gears," was the topic of the Panel Discussion of the second day. The discussion was moderated by Ms. Fehmida Saad, and the participants included eminent names like Syed Abidi, Ms. Sharne Proctor, Dr. Lawrence Burke and Ms. Mehak Jamal. These sessions too were interspersed by tea and lunch breaks and the participated loved the food served to them, as well as the ambiance of the Millennial Café.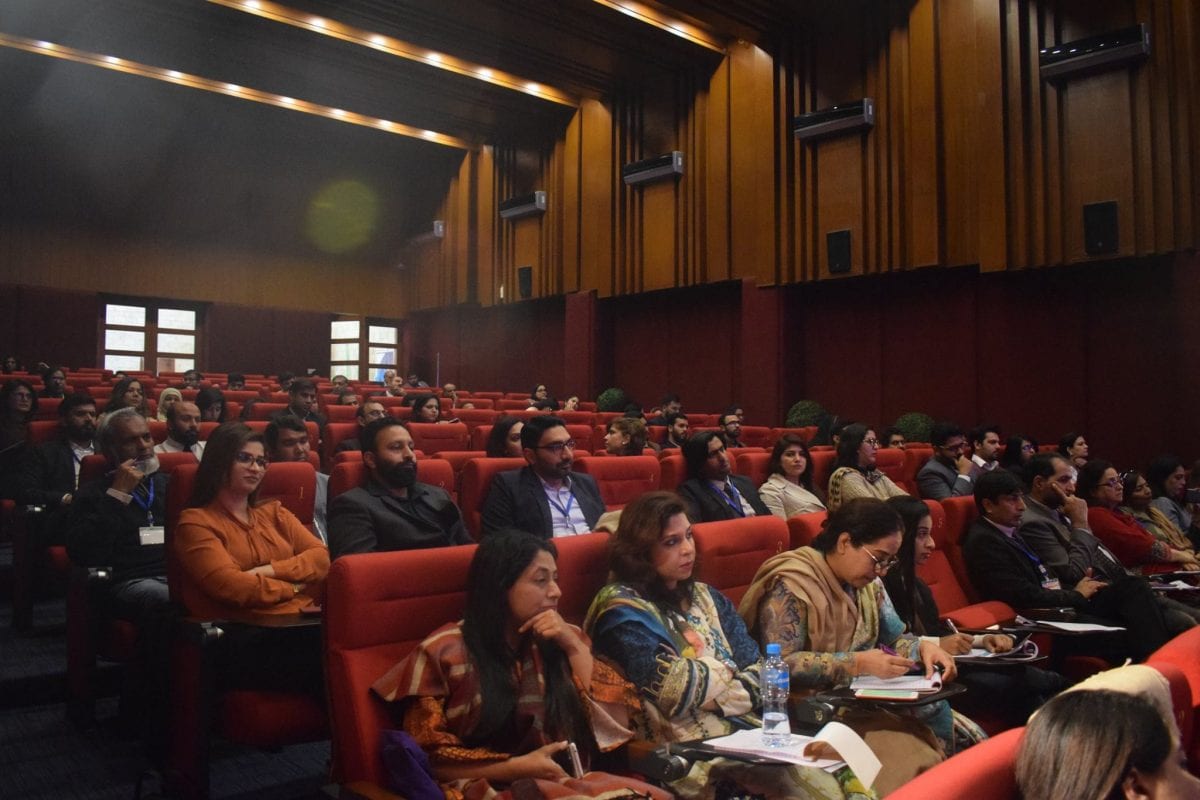 The highlight of the 2-day event was a dialogue between Chaudhary Faisal Mushtaq (TI), CEO and Founder of The Millennium Education System, and Dr. Naila Burney, Head of Guidance Counseling at the Aitchison College. Mr. Faisal Mushtaq, with the depth of his knowledge and command over the subject of career counselling, had the audience in complete awe of the points he highlighted and explained during the dialogue. The Symposium came to a close with the distribution of Certificates to all the participants.
Souvenirs of participation were given to all guest speakers. A plaque of recognition was presented to Mrs. Zarina Sadik, Principal FWS, to recognize the efforts of the students and management of the Future World School for successfully hosting such a significant event.
Manager, Admissions & Outreach
Future World Schools
Lahore