The Best Thing About My School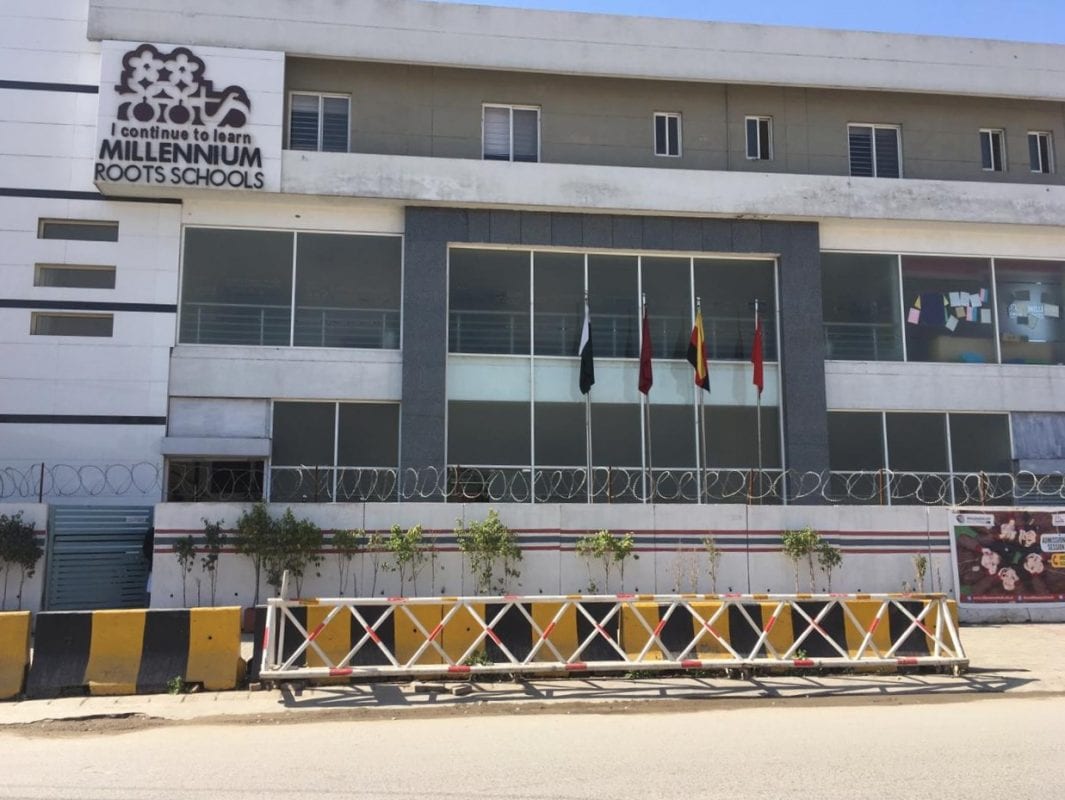 I can write a book about my school and still not be done. There is not one best thing but so many things that I love about my school. A school is the place to learn. I'm a student at Roots Millennium School in Grade 1 – Section, Doughnut. It is the best school in my city. The classrooms are beautiful and airy. We have a big assembly hall and a beautiful playground where I love to play and enjoy my games.
My teachers also make a large chunk of the best things in my school. They are excellent and teach in a very polite manner. They treat us like their own children. My favorite place in my school is my library, it i full of amazing books. We have an ICT lab where after doing good work we get iPads to play word games which I enjoy a lot. We have a canteen in the school where I buy chips and juice on Fridays.
The school remains in touch with parents and keeps them in the loop about everything about their kids. We have Parent Teacher Meetings that I attend with my mother and thoroughly enjoy. I have many friends in my school and I look forward to meeting them everyday. I enjoy studying and learning new things. I love Roots Millennium Schools.
Grade 1 – Doughnut
Roots Millennium Schools
Green Park Campus
Rawalpindi