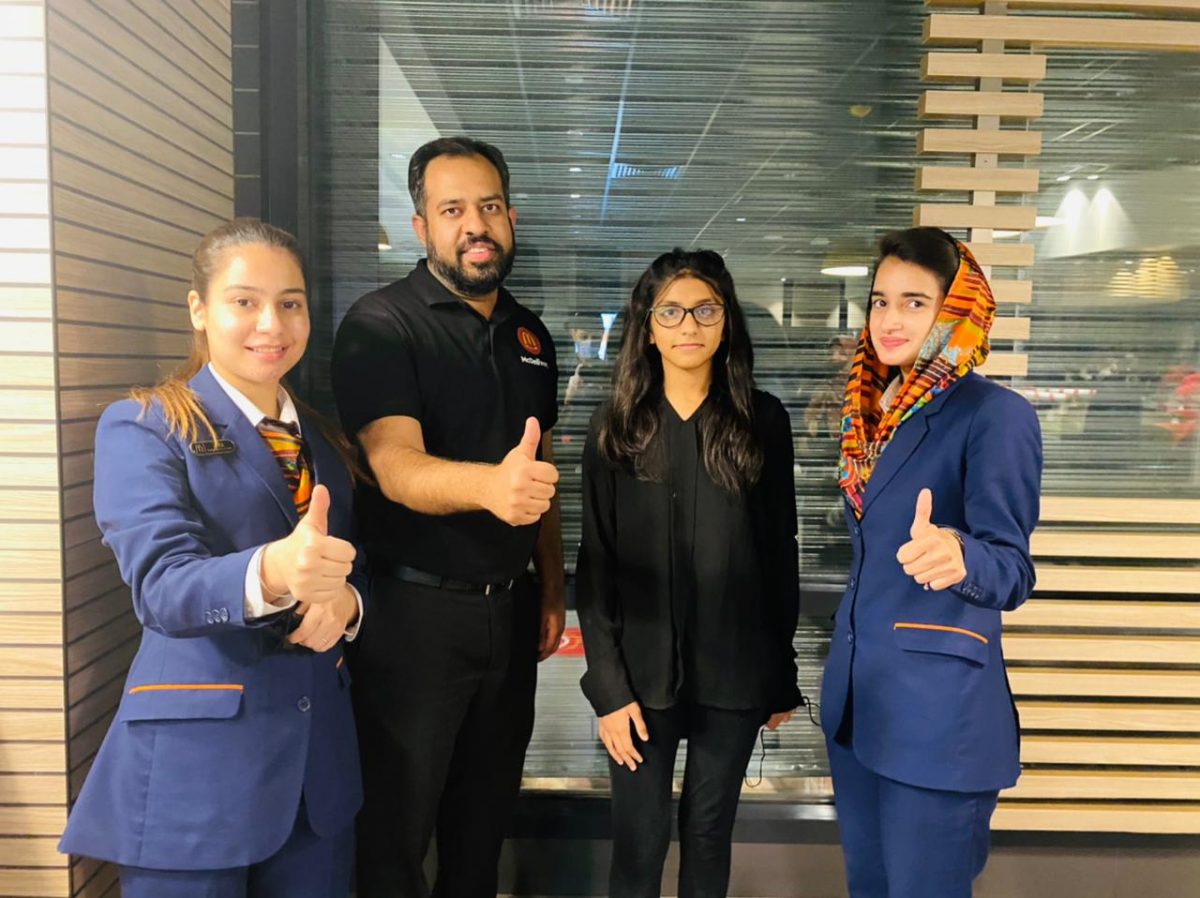 Millennial Emaan Fazal | Mathematical Wizard | Kingston Campus
We announce with immense pleasure that our Millennial Emaan Fazal, IGCSE I of Kingston Campus, G-15 Islamabad has secured a "First Position" in the McDonald's MATHmania Contest Islamabad which was held nationwide. The contest was organized by Mathlete with the aim to assess the knowledge and skills of contestants in the field of Mathematics through multiple-choice questions.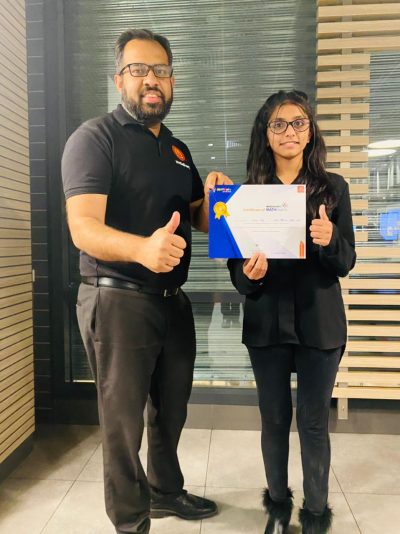 The objective of such contests are to make subjects like mathematics, which some students find harder to get, easy to learn and understand. Mathematics when taught through games in a simple and fun way, enhances the learners` ability to comprehend mathematical equations and fractions easily. Learners` engagement in competitions enable them to identify and realize their hidden talents related to numeracy skills.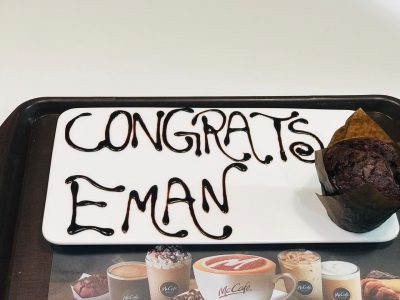 On behalf of the entire TME Family, we would like to congratulate Emaan Fazal on her tremendous achievement and wish her more success.