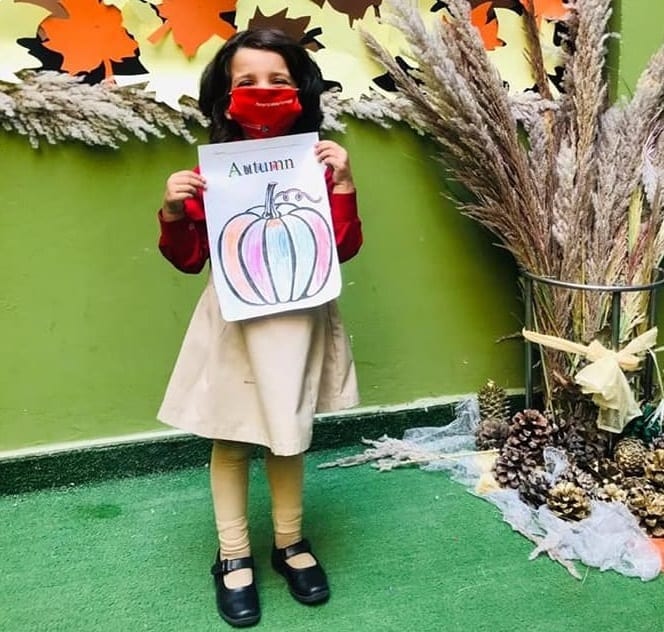 How We Celebrated Autumn In Our School?
The autumn season starts before the winters. This season is also known as fall in most of the countries, autumn season commences with its own beauty and brings joy and happiness. This season adds extraordinary beauty to the nature and the environment compared to the other seasons. During autumn or fall, the tree leaves like brown and vivid yellow, are spattered everywhere. We celebrate autumn in our school because autumn season brings a lot of excitement and zeal among the people as it is the season to take pleasure in the beauties of nature.
Celebrate Autumn in Our School
Our School, One World Campus, The Millennium Education and other different institutions start to plan different events for the students in order to evoke the importance of this season. This season is more likely to be one of the favourite seasons of the students and teachers as its climate gives more opportunities and options to participate.
To celebrate autumn in our school we decorate the school. The decoration of this season displayed in our school makes the school look more appealing and pleasant. Our teachers' effort in making the boards and decorating the entrance with the help of the fallen leaves is admirable.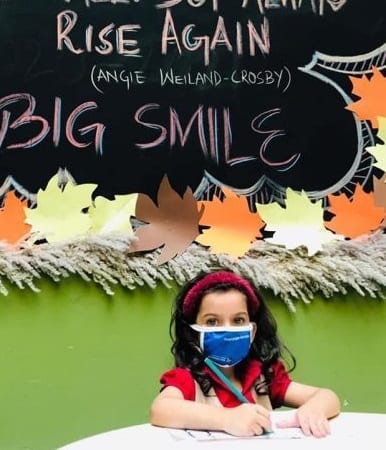 During fall, students are engaged in different activities so they can enjoy the true essence of this season and can welcome it with full preparation and excitement. Students also sell their DIY on stalls which they make during competitions, class activities etc. in order to make the season more enjoyable and memorable.
Activities to Welcome Fall
The Millennium Education love to celebrate autumn in school. Our school conducts awareness campaigns and activities to welcome fall during which students visit every class to tell the importance and beauty of this season. Making posters while sitting in the art room makes it more fun to learn about the season and enjoy it at the same time.
Teachers in our school plan their topics and use autumn as their main subject during this month. Art competition held at our school with the help of shattered leaves was an interesting activity. It made the kids discover various types of leaves and their shapes. The primary section in our school also participated in class discussion and art competition, which helped them to have fun and enjoy the season more than ever.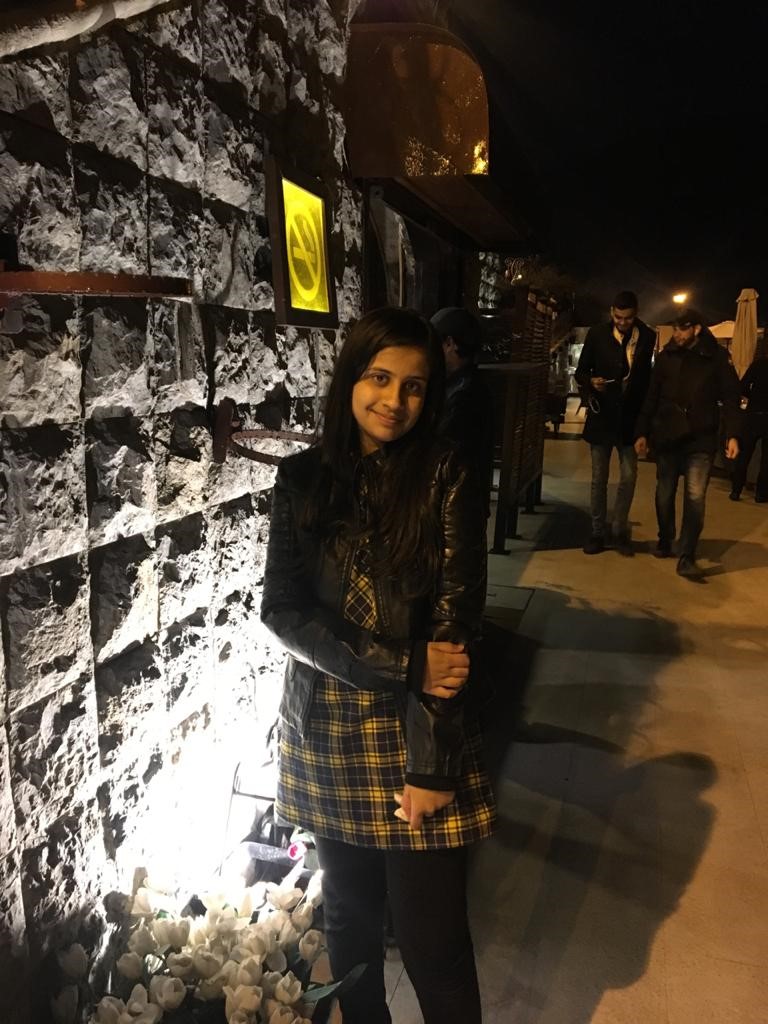 Grade: MYP – IV (Toronto)