Into Orbits – The 8th National Regional FLL Championship, 2019!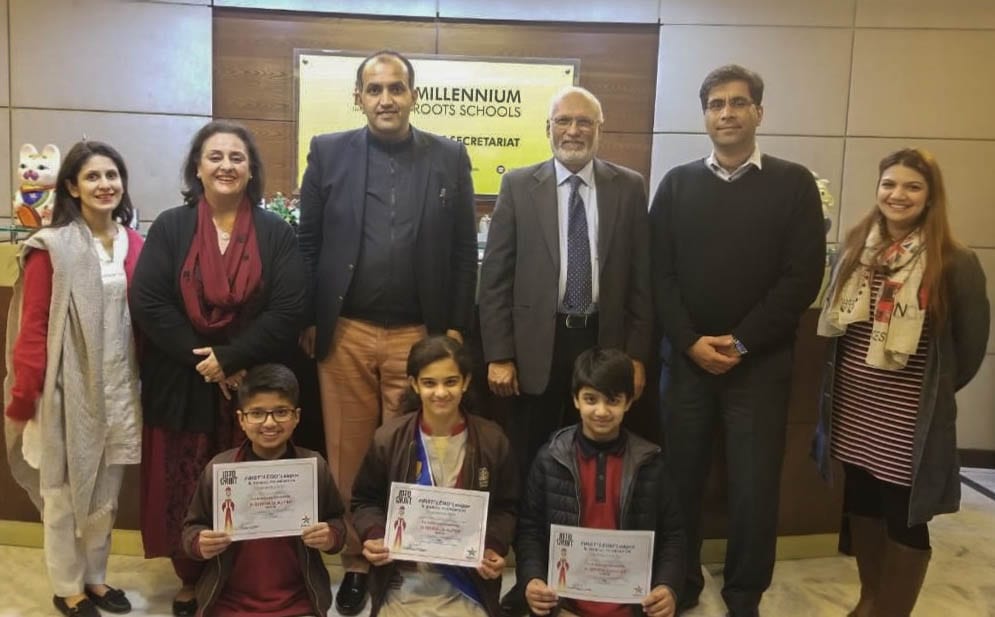 The First Lego League Competition (FLL), held its 8th National Regional Championship at COMSATS University, Islamabad on January 22nd and 23rd, 2019 under the theme, "INTO ORBITS", based on autonomous Robot Programming. Private schools in the twin cities participated in this tremendously fierce competition held at COMSATS.
Students from grade 5 till IGCSE were thrilled to participate in the competition. Three Teams from The Millennium schools, Wahid Campus, One World Campus and the Millennium Campus took part in the competition and successfully qualified the Regional rounds by scoring first, second and third positions overall.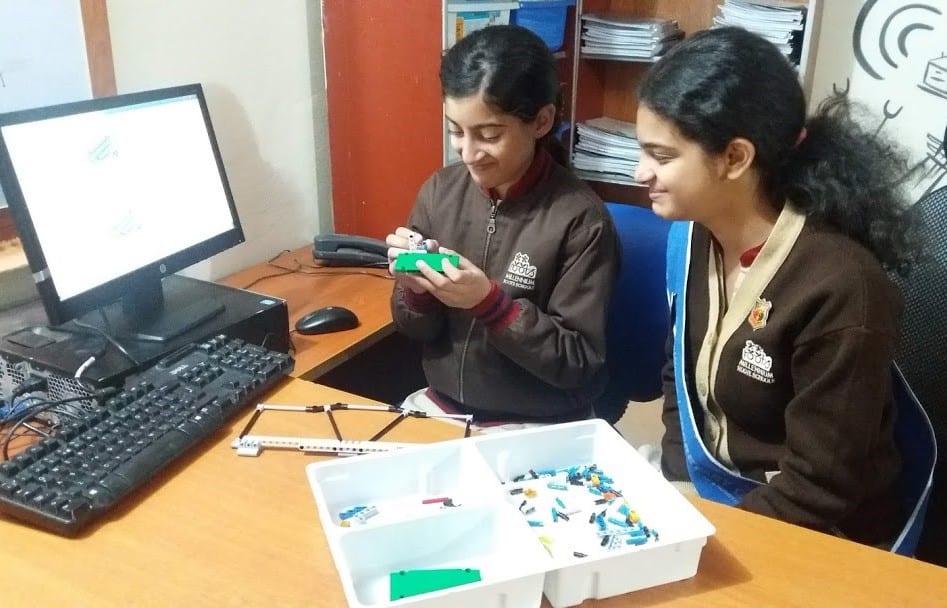 The Millennium Robotics students also clinched first, third and fifth position in the ROBOT game at COMSATS, First Lego League Regional Championship.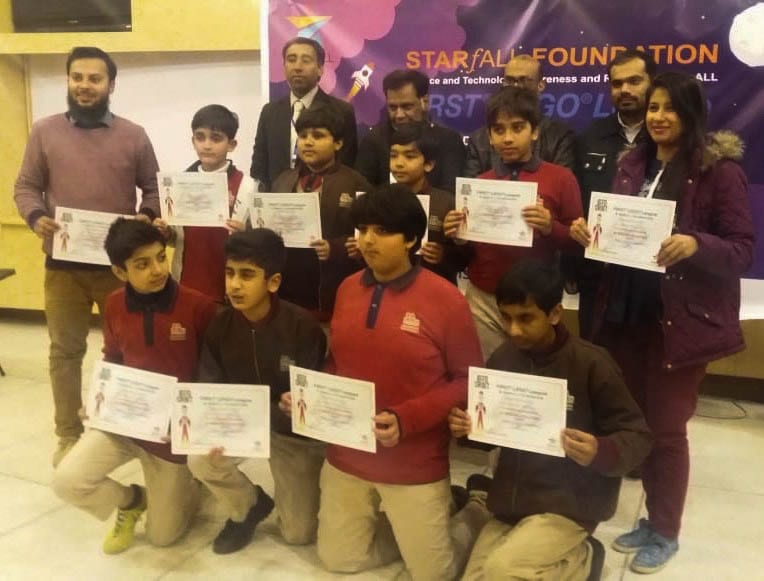 The upcoming National Round of First Lego League shall be held on February 16th, 2019.
Way to go Millennials! Can't wait to see you all come home in triumph from the First Lego League National Championship!
Manager Foreign Languages, Robotics and STEM programme.
Head Office, Millennium Education.