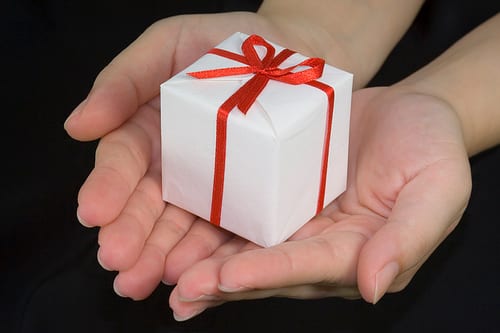 A time when I gave something to someone else
How do you feel when someone gives you a birthday present, gift, tickets to an amusement park or your favourite museum? Obviously you will feel glad and excited.
A few days back, I was persuading my parents to go to my most coveted amusement park but they couldn't take me because there was a lot of work to be done. The next day when I was back home from school, there were three tickets of the amusement park lying on my study table. I was very excited. When my mom and dad were back home from their jobs they took me to the amusement park. I had so much fun and I thanked my parents. That was the fulfillment of my heart's desire.
From this I got motivated and I also thought to bring smile on other peoples' faces by helping them because most of the people were suffering because of lack of resources due to coronavirus epidemic. I discussed this with my parents and they agreed on it. I got ready and we departure from our house to the grocery stores and then to take new clothes to help somebody in need. After we were done with the shopping, we drove away. Right after when we stopped at a signal displaying red, a man with an infant and a toddler came to the window and asked for help. He looked tired and drained while his kids showed bones: they were undernourished. Their clothes showed their skin. I thought that it was a good time to help. I asked my mom and handed over the ration bag and the clothes to the deserving family. The family looked very thankful and happy. The poor family's happiness brought tears of joy in my eyes.
This incident made me realize that we who come from affluent class have world on their finger tips and in this time of crisis fulfilling our desires is not important, fulfilling poor peoples' desire is important because in this time these are the people in need and helping them will bring a genuine happiness and contentment which cannot be bought by accomplishing our desires only.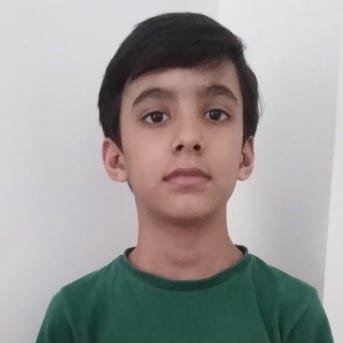 Grade: 6-Mandela
Future World School BTKHI