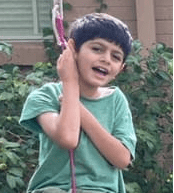 This Person makes me Laugh
Abdul Mohaimen is my cousin. He is very Funny boy. He sometimes dances like a Zebra. This dance makes me laugh very much. I enjoy very much. I like him and he plays with me.
Every day I like him. He gives me candies and I also shares with him the candies.