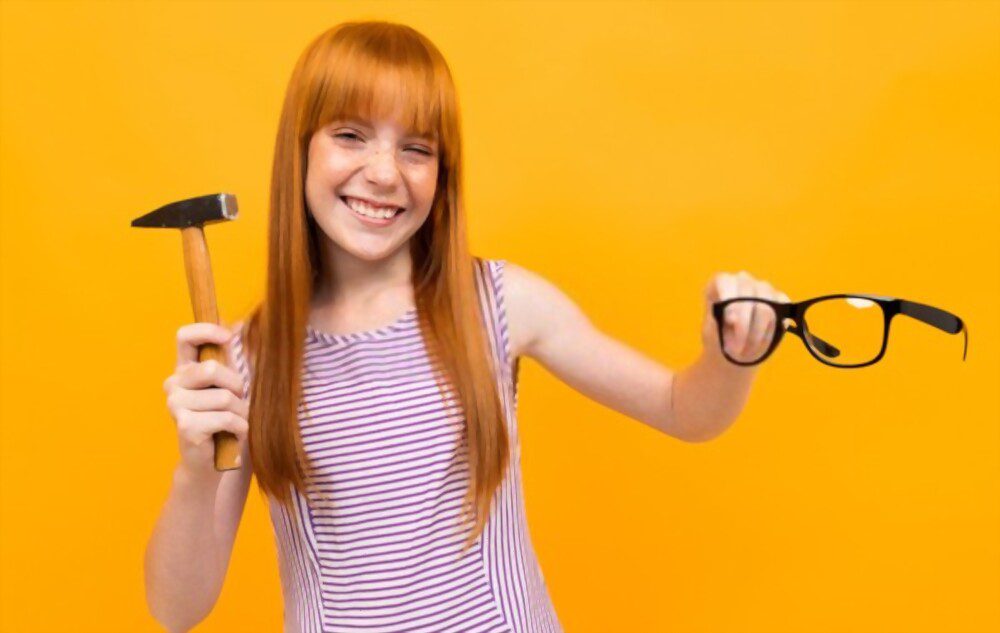 Patience is the Key to Success
Present: Who I am?
Well, five years later, here I am at the age of ten trying to inspire lives and motivating people to move forward and never give up. You're probably wondering it doesn't take that much time, it's easy to say, you might have read the story in two minutes, but this actually takes decades (ten years). Anyways, back to the Point. Now, how did opaque objects help me? Well, the television remote is an opaque object and that helped me turn the television off. The switch was opaque and that helped me turn the whole television system off, and there is even more. After following this routine I started watching television for only two hours, which is great. Now it's time to fast, fast, fast forward to the future.
Past: What I was?
Why do I watch loads of television? Since I was five years old I've had glasses! Can you imagine, its like more than half of my life. I've always had an addiction of watching for 4 (four) hours, and I've been trying to cut down my time. As I was younger I didn't have much patience, so I couldn't wait for a month to make my sight more stronger. My parents always told me, Patience is the key to success, which I didn't believe, as you can't unlock something with an imaginary key. I knew that abstract couldn't change my life but opaque could. Well, if you're wondering how, let's fast forward to the present.
Future: What I will be
As a young, grown adult I don't really know if I could get rid of glasses, because the thing is, when you grow older and get an iPhone, which is way more than the factor addicting. Glasses probably make you look cool but they ain't the right thing. Glasses are the Gangster that you Gotta Get rid of. This is what I call the (4G) four gee's! I hope in the future I have a great sense of sight, but again I can't predict the future.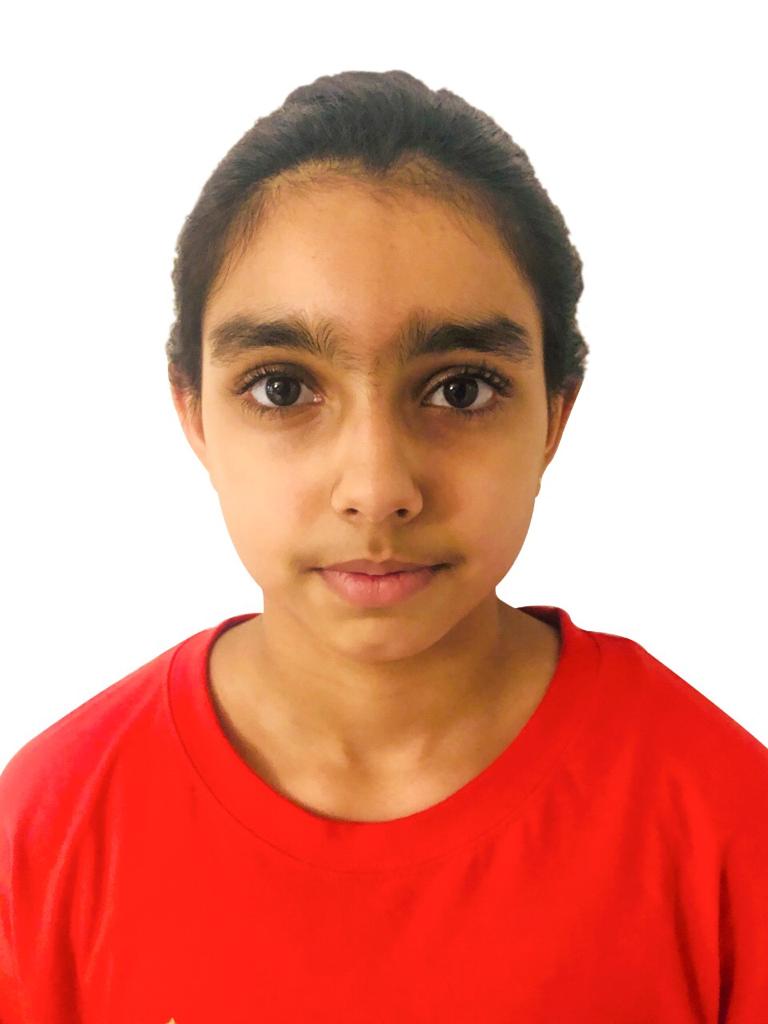 Grade 6

Future World School Wahid Campus F-10/2 Islamabad