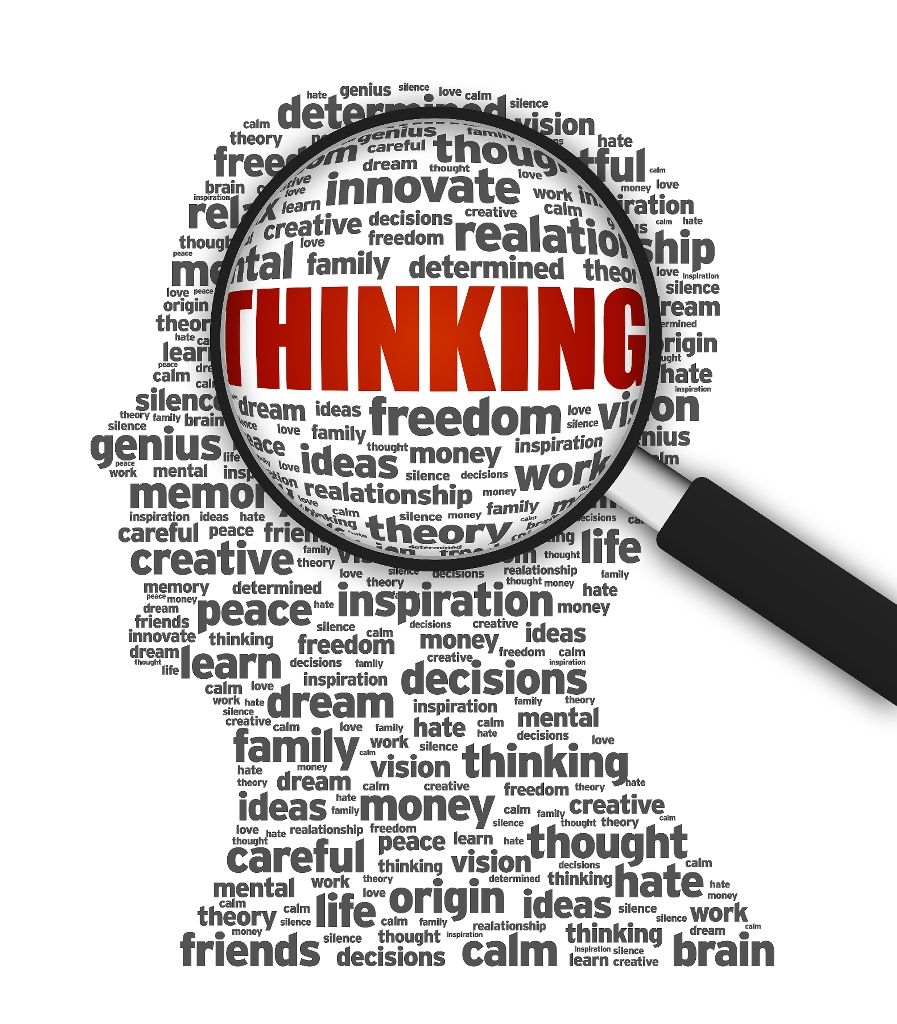 My School of Thought
Right after my first term exam, I got my long awaited vacation. I was too excited about my holiday as I had knitted plans. The first day went well, watching movies and listening to my favourite music. However, on the second day, I started feeling the mist of boredom overtake me. Due to heavy rain, all my plans got shattered. My grandpa straightaway refused to go outside. However, two days later, my cousins planned to go to Murree. I was excited at the thought of it. As there was record snowfall in Murree after years. On 6th of January,2022, snowfall began. There was constant snowfall in Murree. My maternal uncle told us that he and my five cousins will go to Murree and would take me along if I wished to join them. It was like a dream come true. I packed my small backpack and one luggage bag. As we were going to stay over there for two days and return on 9th of January, a day before school opened.
At 6AM on 7th January, I waited to be picked up by my cousins, but they did not arrive. None of them were picking my phone either. Therefore, I just went up to my room and started listening to music. I don't know when I dozed off. I woke up when I heard the sounds of furniture being dragged. Our maid was cleaning the lounge. I hopped out of my bed and took my phone out of my backpack, it was 1PM. I slept through the morning and it was afternoon. I was told by the maid that grandpa had gone somewhere. Whereas, my uncle had left a message that their vehicle had a major issue in the engine due to which it didn't start. I was greatly disheartened to hear that our programme got cancelled due to an issue in the vehicle. Later while checking my Facebook and munching on my favourite pack of chips, I came across the tragic news of the Murree incident. I felt as if the earth slipped from under my feet, and my head swirled. I kept my headphones aside and went to offer prayers. I could feel the wisdom of God in the cancellation of our plan. I added another resolution in my new year resolution which read,
7. I will not skip any of the prayers.
My belief in miracles and destiny strengthened after this whole episode.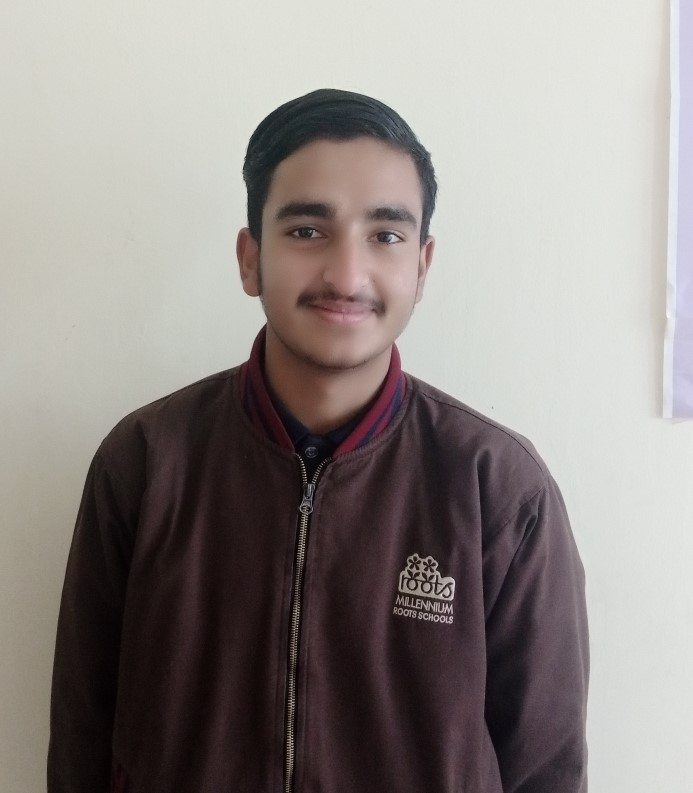 Muhammad Hammad
IGCSE-I
Marble Arch Campus