Reconstructing Opinions With RMC – A Collaboration With AKSP

The more the youth raises its voice, the more the future becomes capable of change. Our religion teaches tolerance and respect and keeping that in mind, our students took the initiative to make a positive difference in the society by arranging a day to be spent with representatives of the transgender community.
Under the umbrella of social entrepreneurship, Millennial Entrepreneurial society started a project of selling notebooks to generate funds to support the transgender individuals. In collaboration with Akhuwat Foundation's project, AKSP, (Akhuwat KhawajaSira Support Program) Roots Millennium College, Karachi invited over a group of transgenders. They were warmly welcomed by the Millennial student governance body and were shown around the campus. The guests were absolutely delighted to see the campus and took pictures at every spot in the campus. They were left fascinated by the names of classrooms, which are sectioned under names of countries and joked, "Tum log tou visa kay bagair he London chalay jatay ho" (You guys go to London without visas.)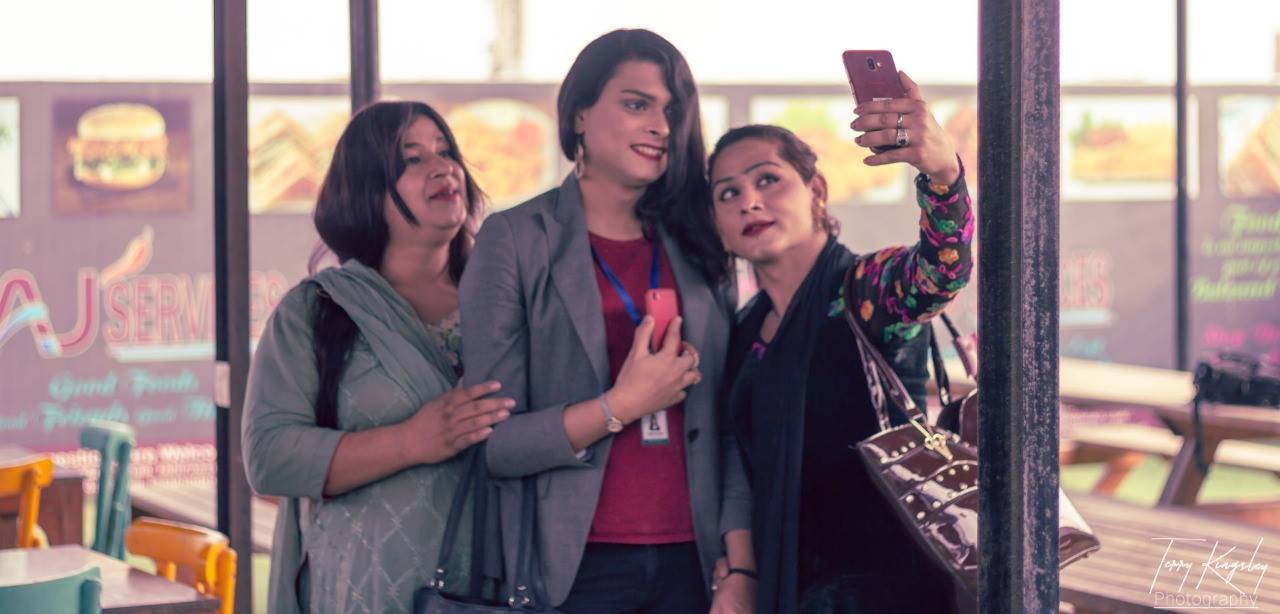 Later, they were directed to an assigned room where arrangements were made for them. Millennial 4H Youth club opened the floor of discussion by talking about healthy lifestyle, healthy eating and while they were at it, served them fruits followed by a lunch. During the conversation on healthy lifestyle and healthy eating, presenters were addressed as doctors by the guests and the students felt honored.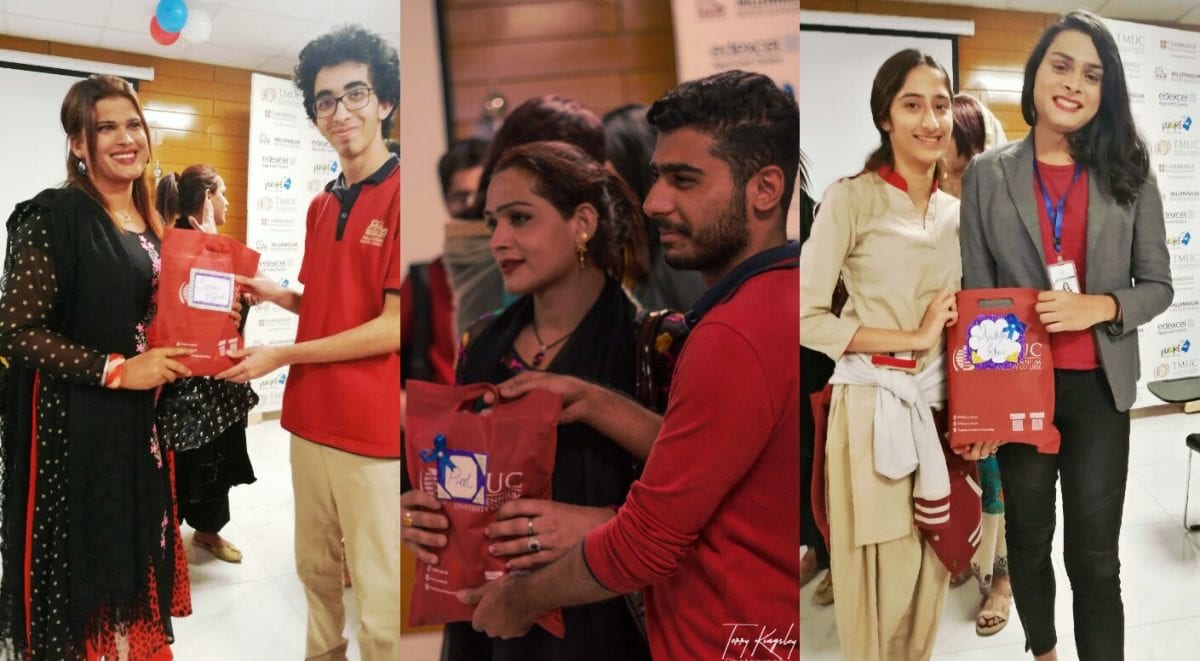 All in all, the interaction went wonderfully in a comfortable, friendly environment. The transgenders sat and talked about themselves and shared their life experiences with students, giving them some life learning tips. One transgender, who is an LLB, divulged her experiences and the struggles that she had to face during her education. All transgenders belonged to very respectful professions, leaving the audience struck by their accomplishments. Millennials respectfully bid them farewell with customized gifts and thanked them for taking out the time to join them, with hopes of more gatherings in the future.