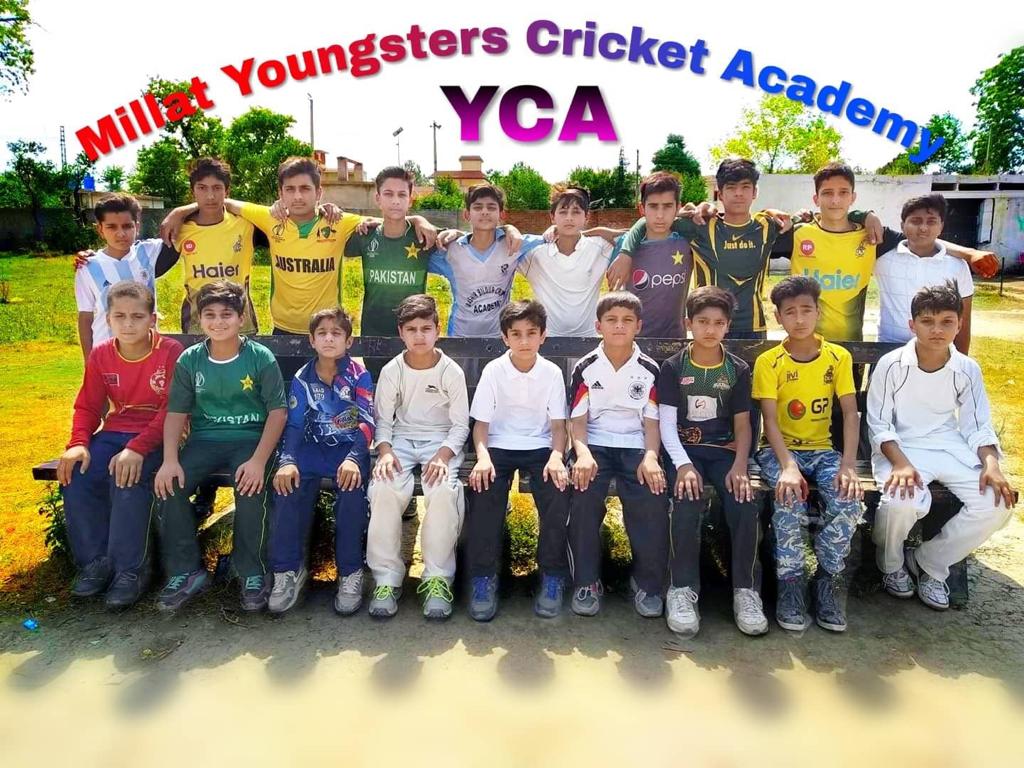 Rising Star, RTC
RMS River Tree Campus is having an amazing infrastructure. It has  provided a number of opportunities to grow and explore student's talent and skills. The emphasis on  education and co-curricular activities have always been promoted and encouraged.
Roots Millennium River Tree Campus is thrilled to announce the achievement of one of our talented students Muhammad Talha from grade 6 who has been selected in the under 19 Peshawar super league cricket team.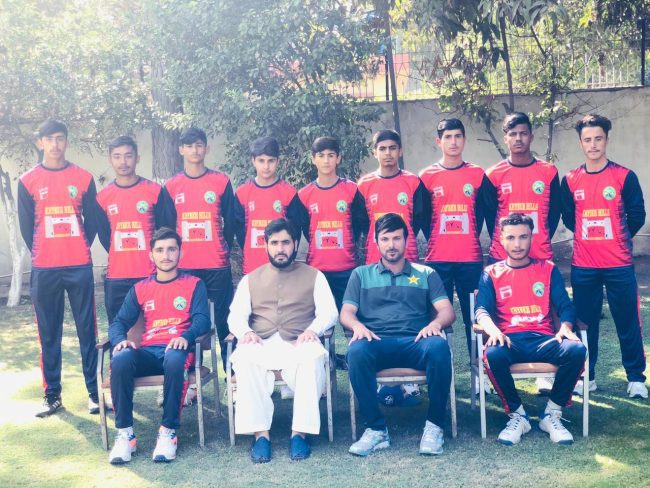 We are proud of his achievement. It was not possible without the hard work of the school sports team.
He plays hardball and he won matches in Mardan, Abbottabad and,  Nowhsehra. He has also received the Man Of The Match award from Pakistan cricket board coach, Khalid Mehmood. RTC is wishing him the very best in this exciting endeavour.