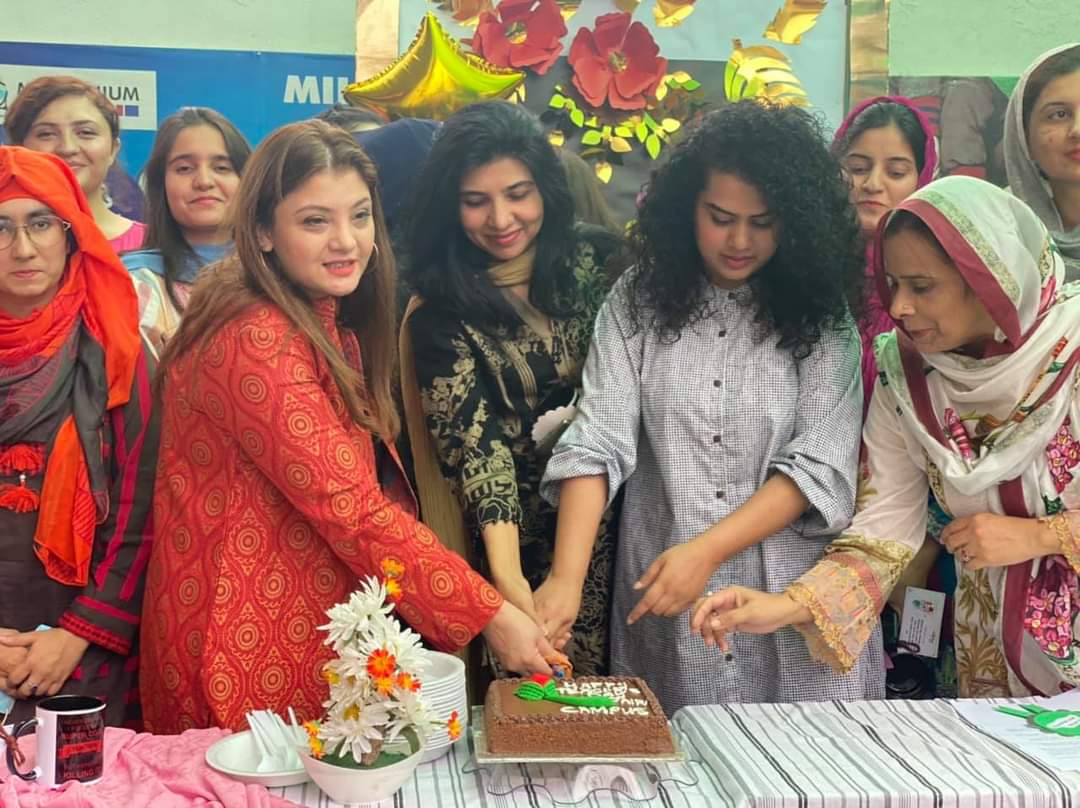 World Teacher`s Day Celebrations at TME Mayfair Campus I-8 Islamabad
Every year, World Teacher`s Day is celebrated on 5th October 2021 to pay tribute to the torch-bearers of the community. Teachers are the nation builders, they nourish the soul of children with knowledge and hold the power to change their lives. 
 A single day is not enough to appreciate the teachers ' commitment and hard work, they should be appreciated every single day. 
Let`s read how Head Mayfair Campus, Ms. Uzma Rafey has appreciated her faculty and thanked parents for all the support they have extended during these critical times of pandemic.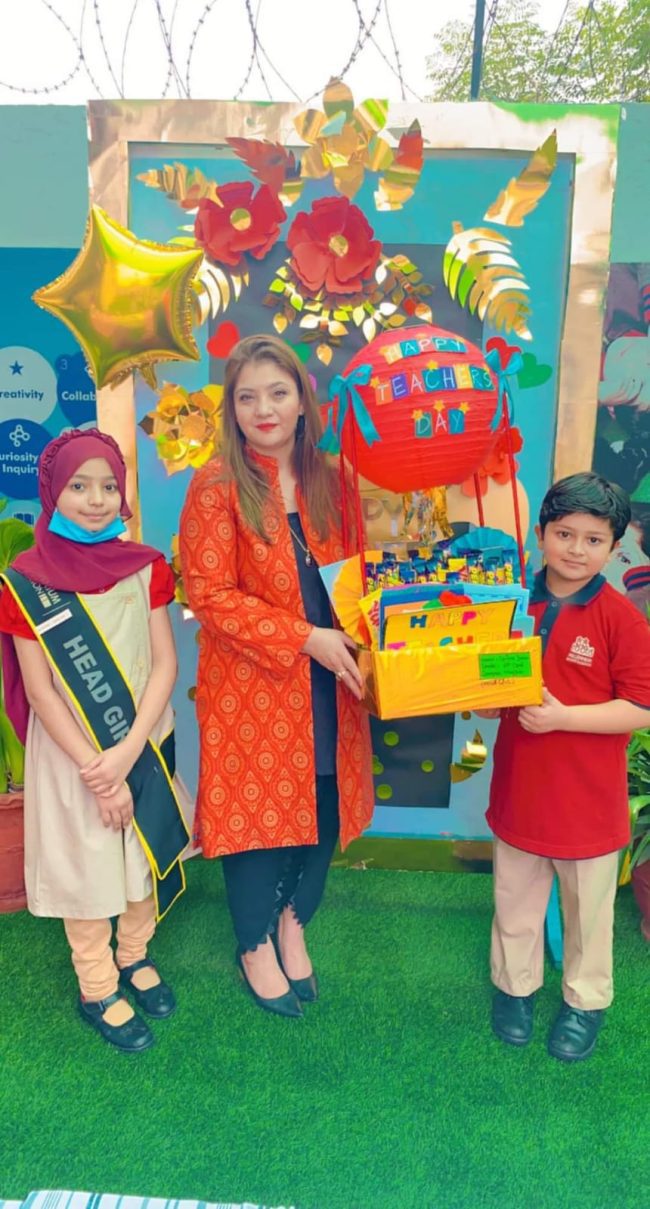 "It gives me immense pleasure to greet and wish you on this Teacher's Day on behalf of the entire management of The millennium education-Mayfair campus.
At TME- Mayfair we celebrate Teacher's Day every year because we value you, and deeply appreciate your commitment to teaching and to the children of our institution. Teaching is one of the noblest professions in the world. I personally believe, there is no substitute for quality education because it helps in changing the lives of thousands of individuals and their families forever. More importantly, it is most critical to the growth of a developing nation like Pakistan. This is precisely the idea behind our tagline – We build a better nation through quality education.
I wish to take this opportunity to thank you for your invaluable contribution to the institution over the years. Once again, I would like to wish each one of you a Happy Teacher's Day. May Allah bless you with the strength to achieve greater personal and professional growths in the years to come.
As the Academic Head, I look forward to partnering with you to ensure all children are celebrated and supported. Together, we will ensure that we maintain our tradition of excellence and community that makes the Mayfair campus such a special place.
We, at TME Mayfair, are very grateful to our parents for their sincere involvement in the school. Without their single-minded co-operation between the school and home, we cannot offer the holistic education towards which we are striving.
During this unprecedented time, TME Mayfair has earned all the support and cooperation from every parent, guardian, student, a faculty member at every step and I look forward to the same collaboration and support so that we embrace all the challenges with confidence, faithfulness, and strength."