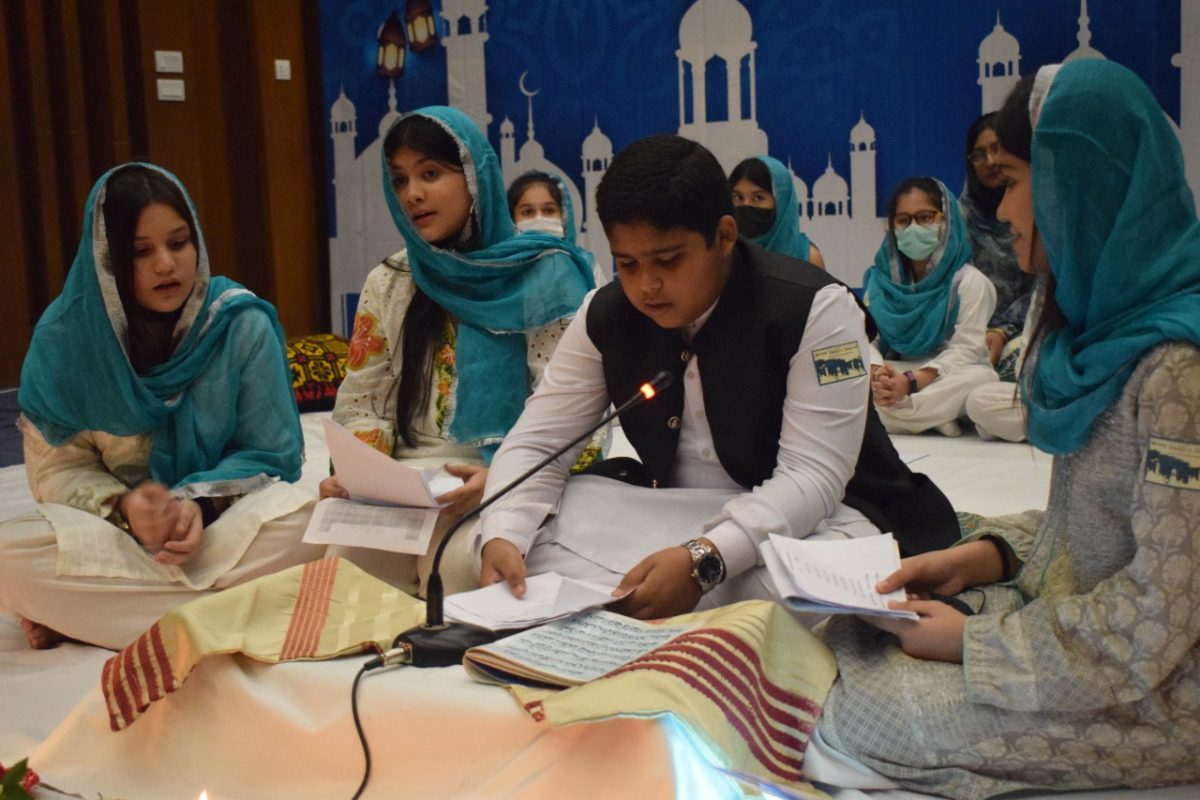 Mehfil-e-Milad: Expressing Love and Gratitude
Future World School Lahore organized Mehfil-e-Milad to celebrate the birth of our Holy Prophet Hazrat Muhammad Sallallahu Alayhi Wa Sallam.
The students, teachers and administration celebrated the occasion with great respect. Parents of participants and guests witnessed this auspicious ceremony.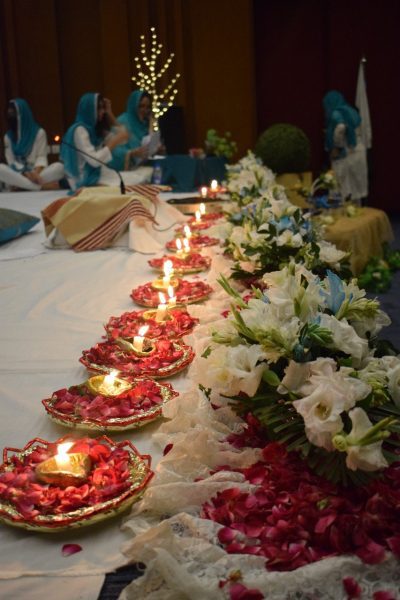 Learners dressed up beautifully with bright colored dupattas with off white fancy shalwar kameez for little girls and the boys depicted themselves with caps on heads. The main purpose behind this was to let learners know how our Holy Prophet Hazrat Muhammad Sallallahu Alayhi Wa Sallam led a pious life, which leads to success here & after.
The Mehfil started with the name of Allah followed by translation and then Hammad, learners confidently began the Mehfil with Hamd E bari Tallah , later students paid respect by reciting different Na`ats. The senior students shared the teachings of Hazrat Muhammad Sallallahu Alayhi Wa Sallam specially, teachings related to humanity and truthfulness.  Future world Schools groom their children in the most positive manner that is through the teachings of our Holy Prophet. Principal Ms. Zarina Sadik emphasized on the need of grooming our children both academically and spiritually, adding that the teachings of Islam are what makes our next generations and country strong.
Manager Admissions & Student Affairs
Future World School