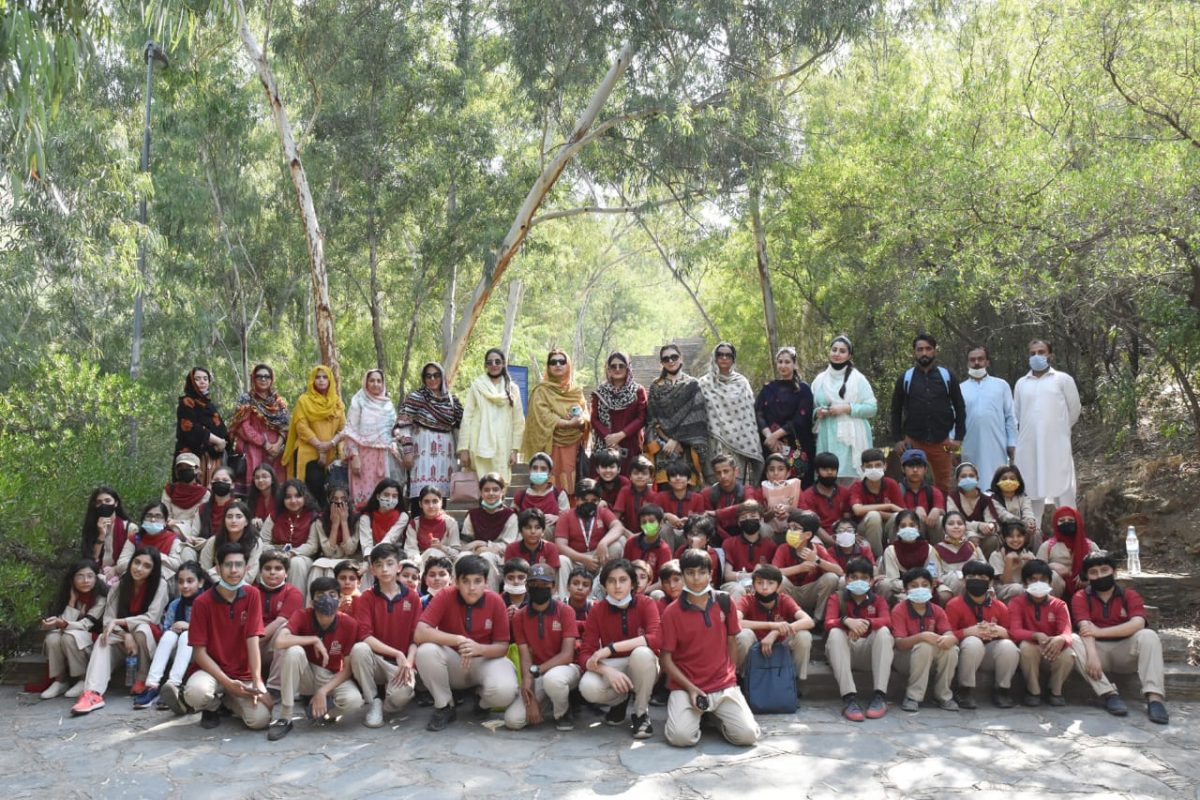 An Educational Trip to Takht Bhai
The Millennium Education (TME) Khyber Campus Peshawar, conducted an enthusiastic Educational trip to Takht Bhai, Mardan, Khyber Pakhtunkhwa. The aim was to provide knowledge about the Buddhist ruins. 
Learners enjoyed the trip to its fullest which was organized in collaboration with Archeology department of Peshawar. Learners took keen interest in learning about the oldest teaching and learning Centre and found its ruins and remains which are still preserved by the Government of Pakistan.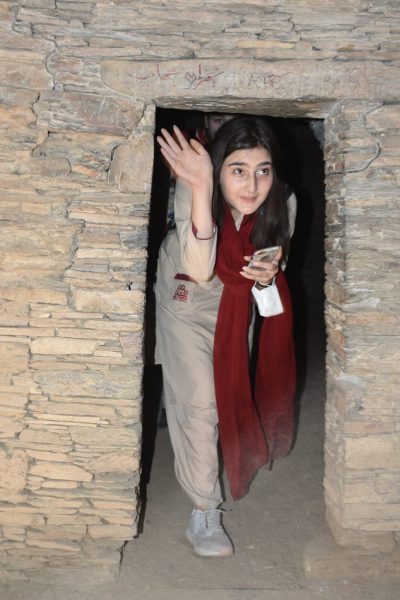 Takht Bhai is one of the oldest civilisation which traces back to 1000BC about 4000 years ago. It has been considered to be the oldest and greatest Archeological spot in the world. The area is commodious and takes around 280 stairs to reach the top. A lot could been seen from the top.  
There are meditation cells where the worshipper's practiced meditation. There are different classrooms, the conference hall, dining hall, and rooms which speak for itself that how their architectural work was, and their teaching and learning went on. There are stupas as well, which are of different shapes and sizes. It means that those people knew about Math.
In short, it was a great and fruitful trip which has enlightened the students' learning. 
Sonia Sami
Teacher
Khyber Campus Peshawar