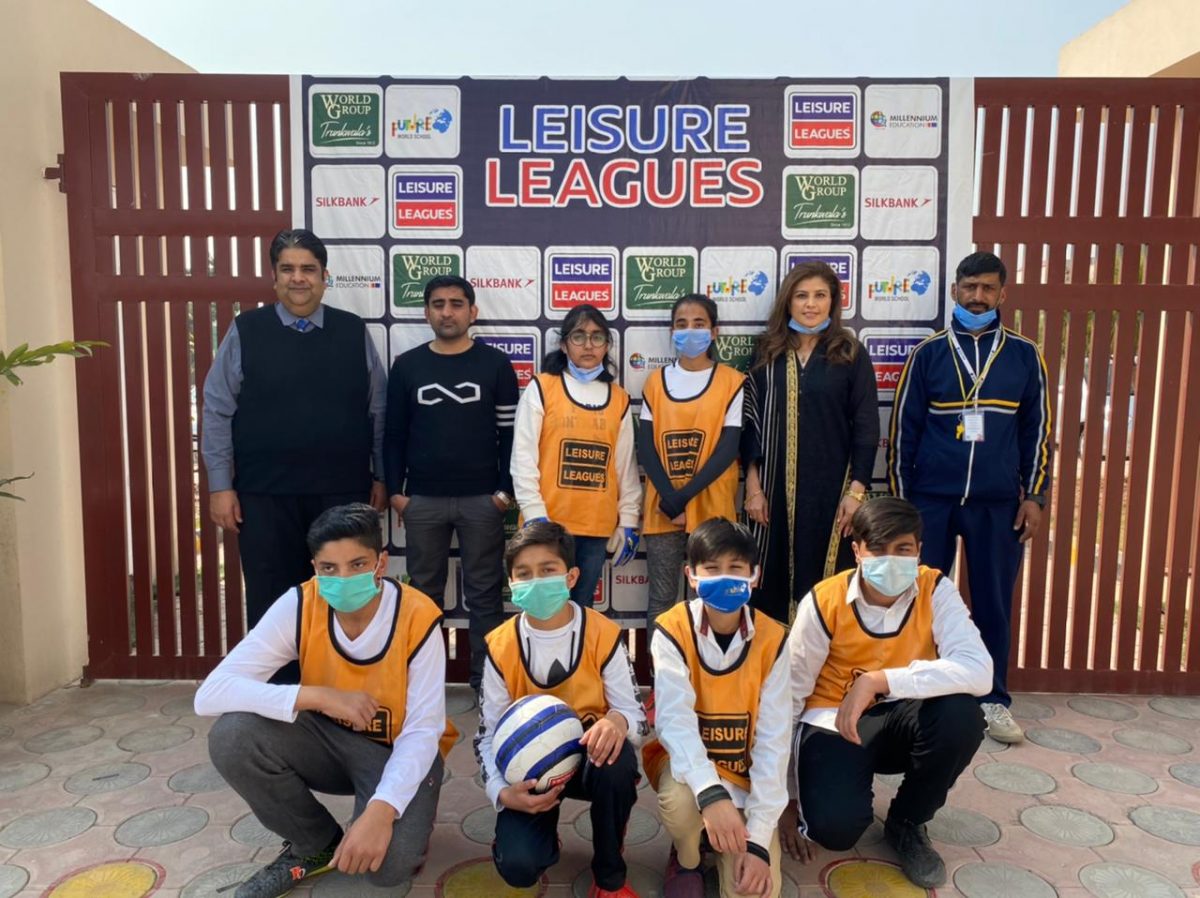 Fostering Team Building and Enhancing Talent Friendly Football Matches @ FWS Gulberg Greens
Future World School, Gulberg Greens– Islamabad has always stood different when it's about the holistic development of our learners. With Academics, we provide extensive sports opportunities to our learners by engaging them in Inter-house sports competitions and activities.
This time, on 11th February, two friendly football matches in collaboration with the Leisure League were organized for our charismatic learners.
The objective of this sports activity was to uplift their sportsman's spirit, enhance their football playing skills, and build connection, trust, and good rapport among the learners. The students participated with high zeal and enthusiasm.
These matches won`t stop here, the show has just begun. All the learners from grade 1 till IGSCE will be engaged in the coming weeks.
Back to back Inter-house friendly football matches will be organized for them to inculcate the love for this sport in their hearts and make them great football players.
The learners appreciated the opportunity provided by the school and enjoyed a healthy competition.
Communications and Outreach Office
Head Office -TME