Is Our Garden Growing Well?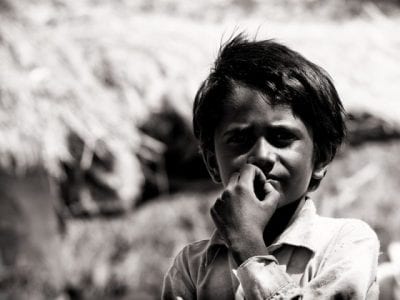 The cute, precious, lovely and joyful faces of the beautiful children just touch our heart, so should we have a day only for them? Well, surely because while everyone thinks Children's day is just a holiday to celebrate. However, the actual reason is to increase awareness of the rights, care and education of children. Worldwide, 264 million children don't go to school! That's a shocking and absolutely disturbing fact but if we actually use this day and spread awareness about those 22% under 5 stunted children, about those 264 million uneducated and about those 153 million orphans who have no one to look out for or look after them, the world can be a joyful playground for countless children.
Here, I would like to add a quote that goes, "Every child is a different kind of flower, and all together, make this world a beautiful garden". Wow! This exquisite quote puts it perfectly but only if you understand it. For those who didn't, let me explain. Whether a child is intelligent, whether the child is an artist, whether a gadget master or they are just extremely good at story telling, they are all beautiful. They are all brilliant.
This was just a worldwide counter, but in the country that I belong to, the situation is striking. Pakistan ranks 3rd in the index of countries facing malnutrition. It breaks me when I say that 45% of the children who are under 5 are stunted, 32% are underweight and 15% are suffering from acute malnutrition. To everyone reading this, if you don't have any of these, you should be thankful to God for giving you a healthy life. I also hope that not only our country but children all around the globe are well and healthy.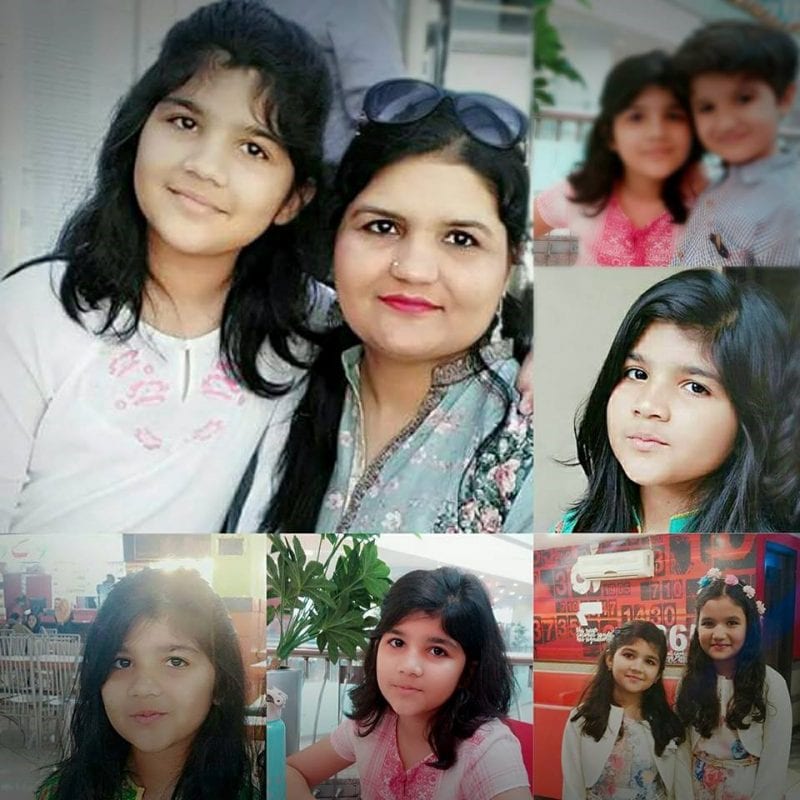 Grade 6 – Teresa
Future World Schools
Bahria Town Karachi.