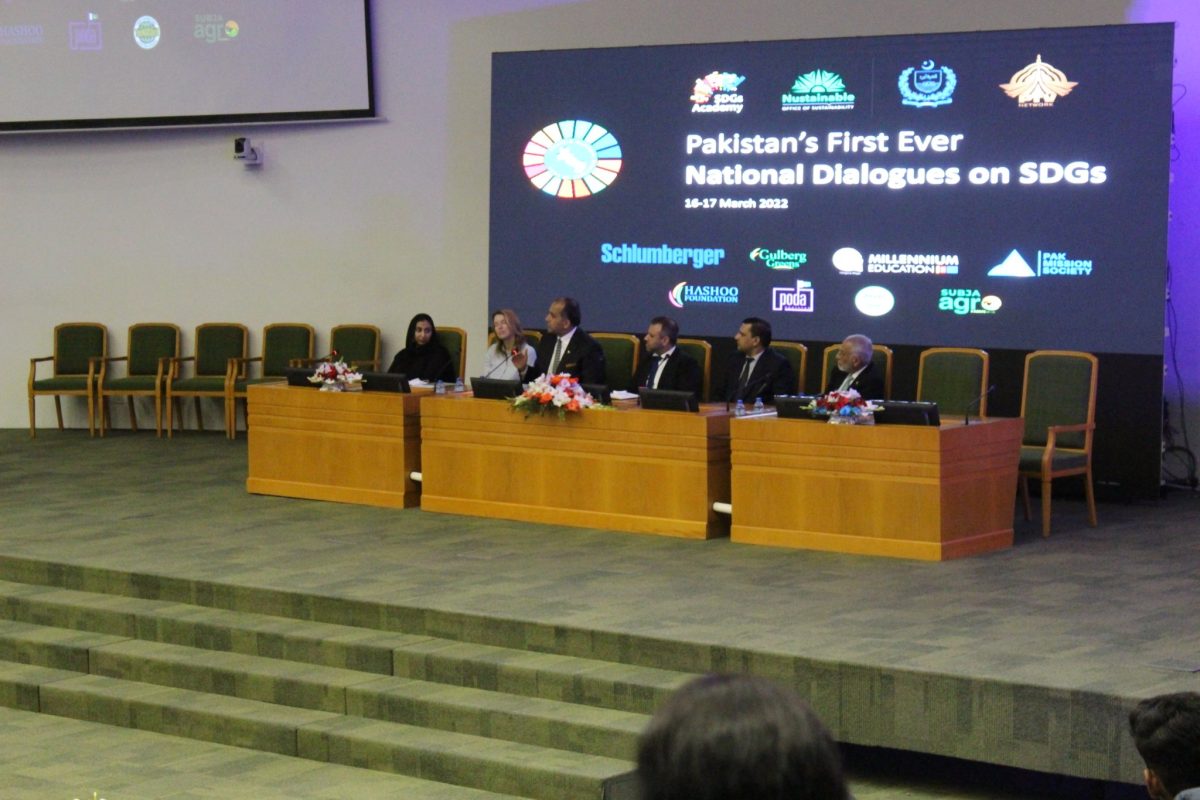 Learners of Future World School Bahria Town Rawalpindi Attended Pakistan's First Ever National Dialogue on Sustainable Development Goals
Learners of FWS BTR attended Pakistan's First National Dialogue on SDGs (Sustainable Development Goals) on 18th March at NUST, H-12, Islamabad.
The event began with panel discussions on food security, education, big data, tourism and eliminating poverty. Multiple notable personalities from different sectors of Pakistan including our Honorable CEO Dr. Faisal Mushtaq (TI) spoke in panel discussions as a keynote speakers.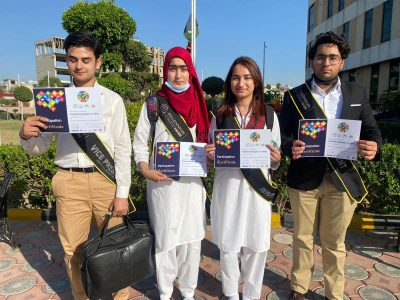 After the panel talks individual committee sessions took place, excellences shared their incredibility towards:
3. Emerging Technologies SGD 9 & 11
4. Environment and Tourism SDG 13, 14 and 15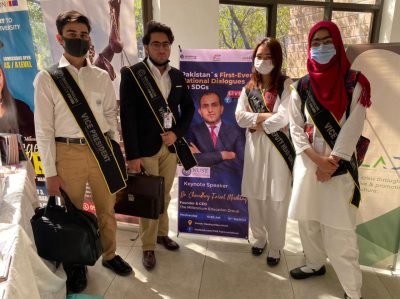 Students were excited to learn about the different frameworks and projects being implemented in the different sectors of Pakistan to implement the SDG'S.