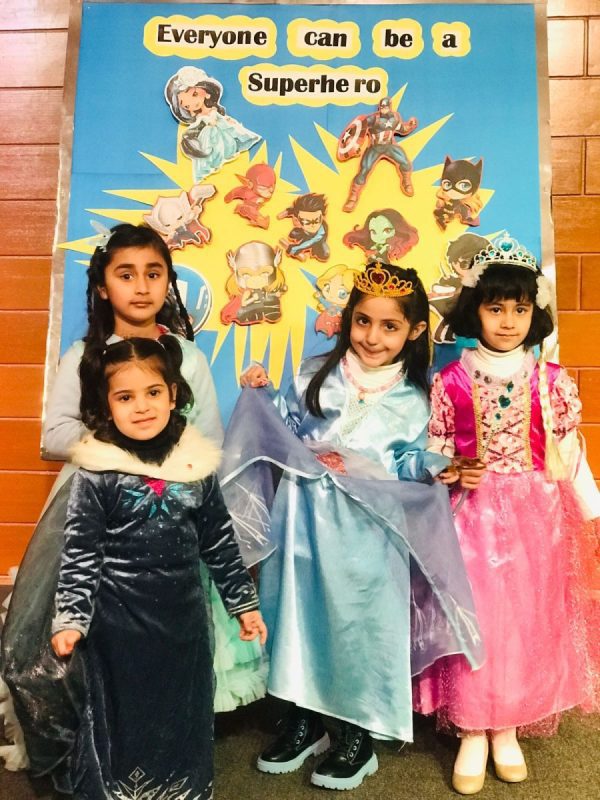 Roots Millennium Schools One World Campus Drama Festival 2023
I'm sure you would agree that superheroes are a source of inspiration due to their unwavering moral values, which can be adapted to various circumstances, and their impact on the definition of superheroes and humanity as a whole, transcending the boundaries of individual characters.
On Wednesday 1st February, during this year's Drama Festival, our little millennials of One World Campus, Early Years transformed into superheroes, participating in various acting exercises, and delivering speeches inspired by the origin stories of these iconic figures. Our efforts aim to inspire and provide examples of overcoming adversity, finding purpose in tragedy, uncovering our abilities, and utilizing them for the greater good.