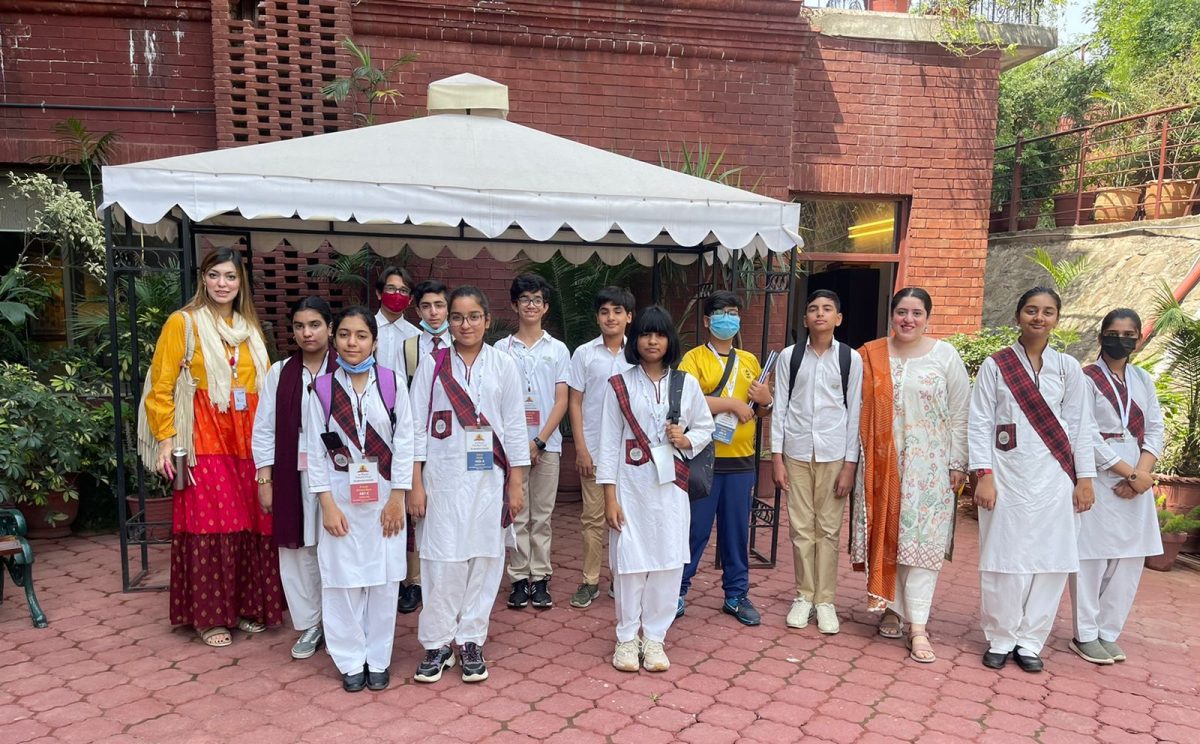 World Scholar Cup
World Scholar Cup was like an adventure. An adventure with our friends on which we learnt about a bunch of new things. While learning new things we also fixed our mistakes about things we already knew like debate or collaborative writing. People who were shy became confident. We got a chance to show our skills and our talent. Even I learned to become a better debater. We had to face new challenges which were either extremely tough or really easy.
We even became parents of alpacas and made promises to keep them happy forever. In debates, people who won all three rounds were full of joy and people who lost all three were sad as raindrops on grave. No one knew if they were going to qualify for the global round or not.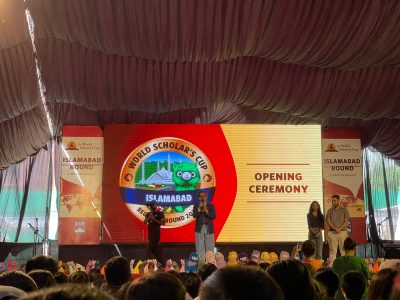 Experienced people who had gone through the circumstances of the World Scholars Cup already knew what they should and shouldn't do. Even if teams were losing they still didn't give up till the last second of the World scholars Cup. Teams who didn't qualify in the top 50 still had hope for their team numbers to come in the additional qualifiers. Things all of a sudden changed for almost everyone when their team numbers came in the additional qualifiers.
From all this we learned how to be patient and that we shouldn't give up until the very last second. It doesn't matter if we qualify or not, it was learning experience. A brilliant learning experience in which almost everyone enjoyed. We had a great time with the World Scholars cup team and of course our friends and I am very happy and thankful that this event was hosted here in Pakistan.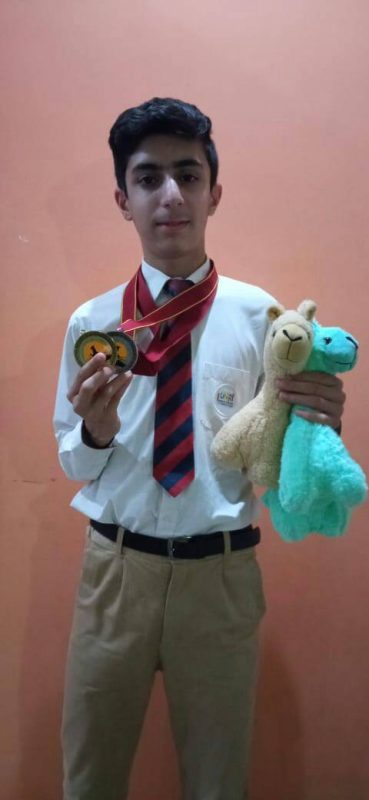 Grade: 8C
Future World School Bahria Town Rawalpindi