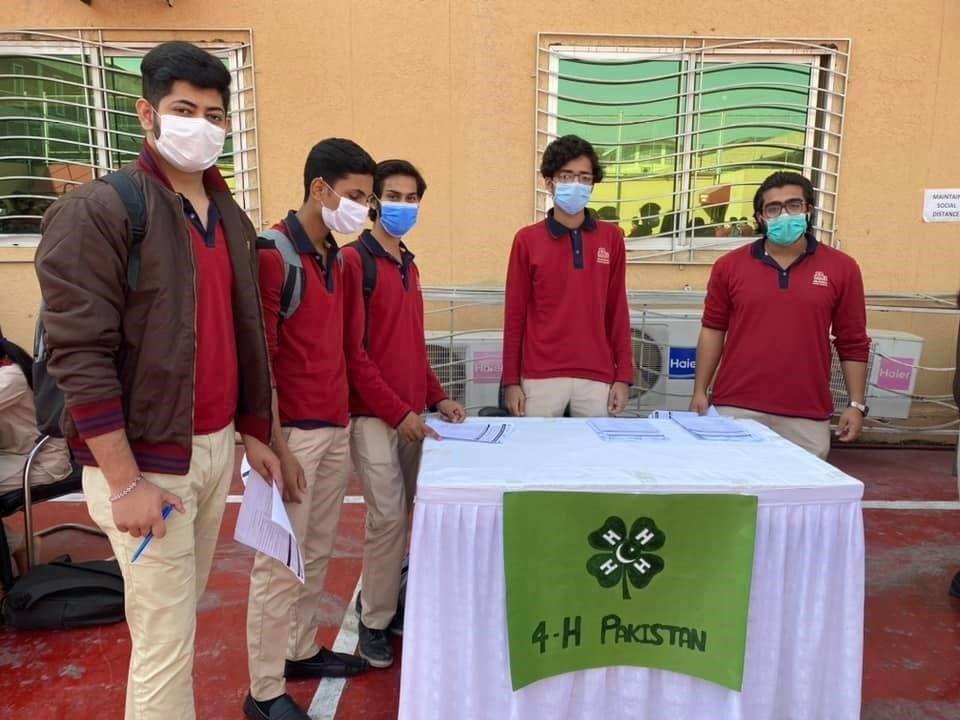 The Millennium Education Offers Clubs and Societies Fair
As per the tradition of Roots Millennium, "Clubs and Societies Fair" was organized this year as well by the engaging members of the Student Council and with the coordination of the staff members.
On November 4th, this special occasion allowed the Presidents and Vice Presidents of various clubs and societies to decorate their own tables and bring forward innovative ideas to attract the students for the membership of their respective clubs.
Roots Millennium offers 24 different clubs to choose from so that the student has a vast range of options to pursue what suits their career.
Clubs and Societies Fair in The Millennium Education
As the time for the fair to start approached, council members started setting up their tables and within a few minutes' students started coming outside to visit them. Within no time, many students came outside to sign up. While most of the student's presentation was from As and A level, we had also managed to invite a good number of students from grade 7th onwards.
This way students learn to engage themselves in activities and clubs from a younger age that helps to better prepare them for many more activities to come. Student council members had started spreading the message and inviting their juniors a few days ago. Presidents and Vice presidents for the clubs were actively engaging their fellow students as to why they should sign up for their respective clubs. They were sharing past activities of the club and what they had planned for later.
Fashion and Photography Club
Fashion and photography club deserve a special mention here as they brought and dressed a mannequin as a part of their decoration to attract the students and also other clubs as they had posters filled with vibrant colors and ribbons and so much more. Everyone seemed energetic and excited to sign up for what they are passionate about and that is why the fair was an outstanding event.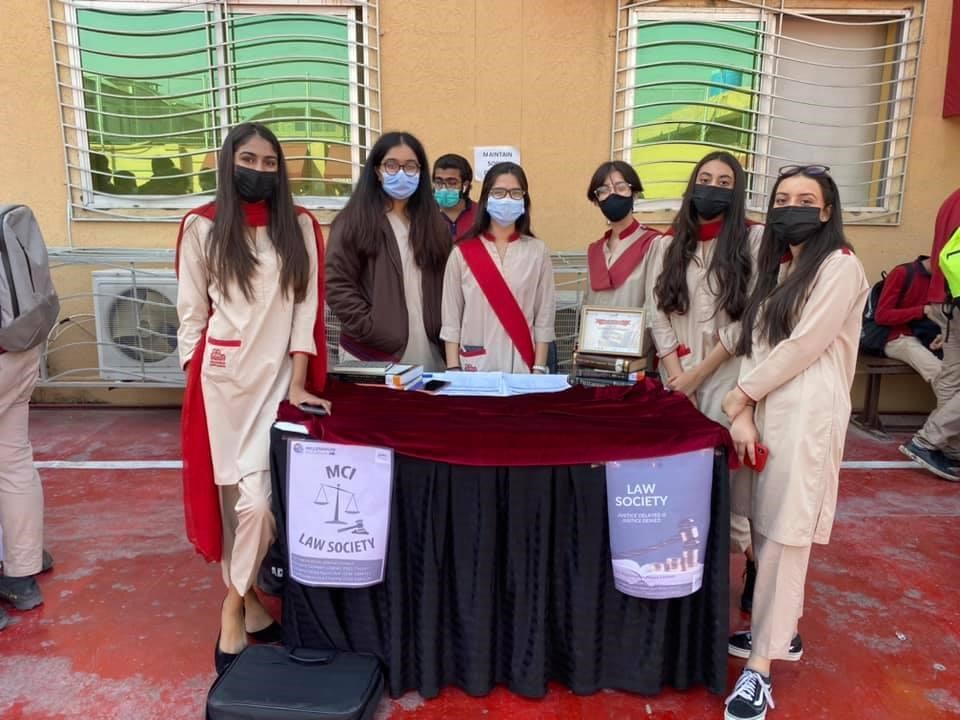 You could tell that everyone had put in a good amount of effort to decorate as there was a prize in the end for the most well-decorated table. The management was kind enough to even allow the students to have music at the fair and that made it even more memorable and enjoyable.
A good number of the students that were present signed up for the maximum number of clubs you can join which is 3. By 1:30 it was time to wrap up and it was obvious that no one wanted to leave as everybody was having a really good time. Overall, it was a good and engaging fair for the students where everyone was made to follow the SOPs and we are really thankful to the staff for organizing it. I am really happy to have been a part of this fair and I hope that everyone else also enjoyed it as much as I did.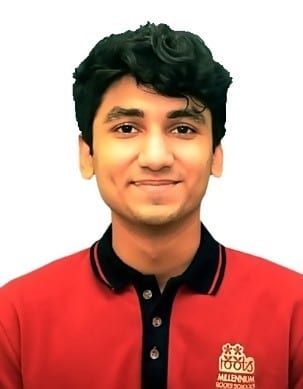 Deputy Head Boy, 2020-21
AS
Millennium College I-9/3 Islamabad