RMS Pine Campus, Abbottabad – Another Unparalleled Gift To The Community!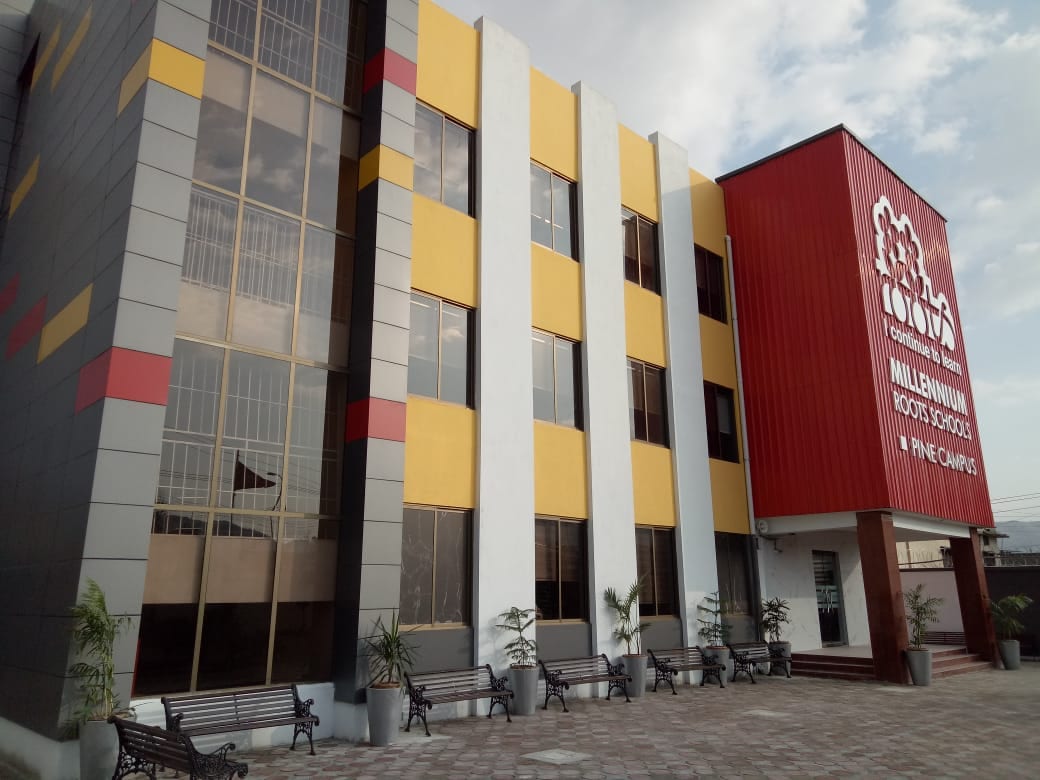 Saturday – February 23, 2018 marked the Orientation cum Counselling Session by the Directors, General Managers, Principal and Staff members at the newly built iconic Roots Millennium Schools, Pine Campus, Abbottabad. The orientation was successfully conducted for hundreds of families where they were apprised about academic qualifications, IT initiatives such as The Millennium Education's Learning Management System – MATRIX, bio metric attendance, Cambridge Examination accomplishments and outstanding results, infrastructure and campus facilities, etc.
The Millennium Schools have bench-marked their academic excellence, student achievement, social entrepreneurship, opportunity and discovery for students, parents, teachers and community for nearly 30 years. TME today is beyond education and schooling; it is changing the national & global education paradigm through its award-winning curriculum, beyond the classroom teaching and learning initiatives, enhanced teaching & learning programmes, teacher training programmes, qualifications, results, achievements, thus promoting social change, community re-engineering. Pine Campus is a project of The Millennium Schools, Pakistan and aims to be a global institution committed to meeting the needs and ambitions of a diverse range of students by providing challenging academic programs underpinned by innovative research scholarships and professional practices. This campus is synonymous with pedagogy driven and technology enabled 21st century iconic schools. It provides students with a new learning experience where technology blends seamlessly into a modern broad-based curriculum. Pine Campus will continue The Millennium Education's tradition of focus on interdisciplinary learning along with outstanding extra and co-curricular activities, and comprises of state-of-the-art building that houses classrooms, science laboratories, Knowledge Park libraries, resource rooms, staff rooms, offices and all other necessary accommodations needed by the school.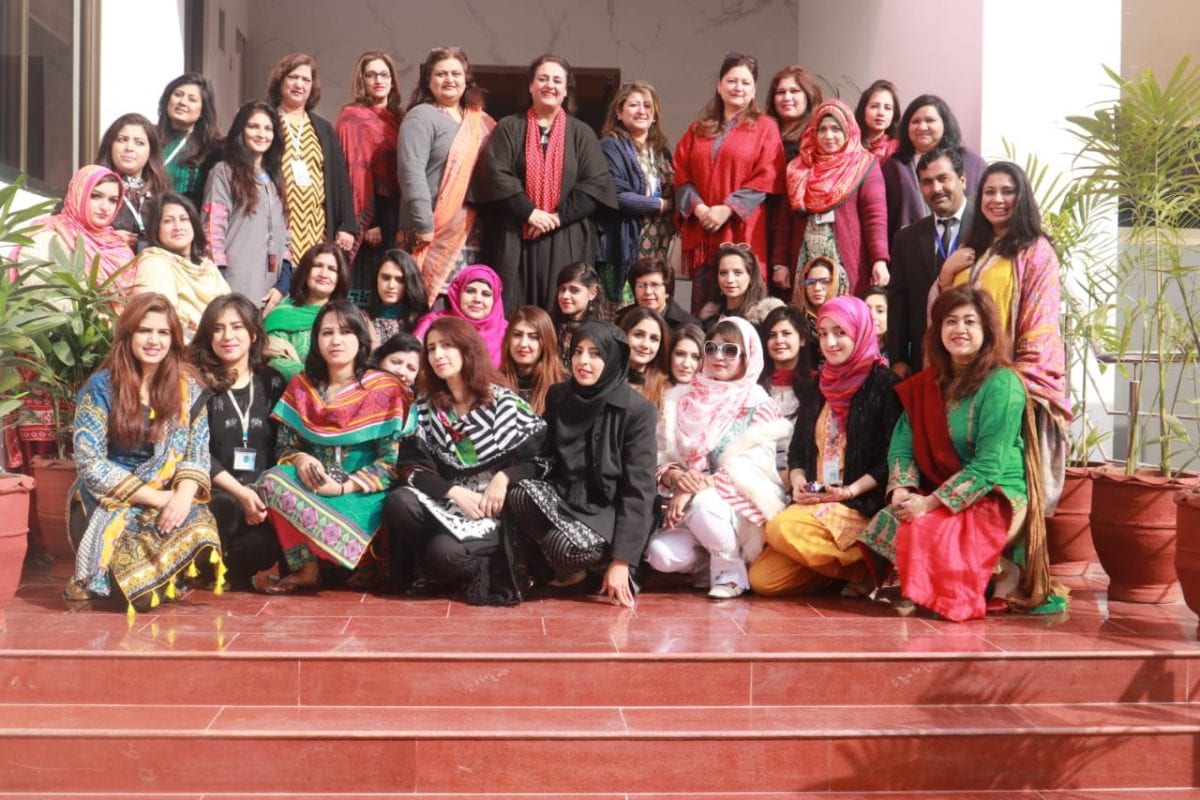 Pine Campus's iconic facility features are a value addition to the education system on the whole and stands beautifully on a huge land exhibiting its magnificence and glory with a promising stance to bring an inspirational change across classrooms and curriculum in the communities we serve.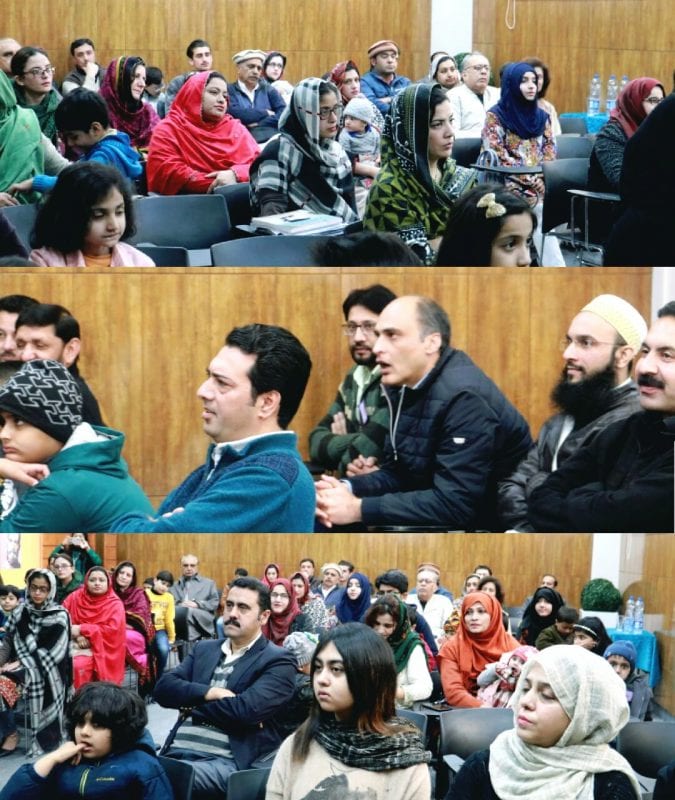 The campus is a product of careful structuring to provide conducive environment for teaching and learning and shall host the purpose of holistic development of every child.