COMMUNITY REACH OUT VENTURE
At The Millennium Education, learners from the early years of their life are involved in the activities designed to nurture the sense of social responsibility in the learners. Through these activities, they are encouraged and motivated to be good citizens, and realize that every single step matters and add up to the betterment of society.
The underprivileged and deserving individuals of our community need our help. If we pool in our resources (time or something monetary) we can make an impact.
Millennials Social Action Community Service and Volunteerism Society ensure learners' engagement in volunteering activities and learners love to be part of such initiatives which are taken under this society. Taking a stand for what is right and helping others to lead them towards a brighter future and better living, foster a sense of excitement in learners. They work to achieve the common goal of making the community a better place where everybody has equal rights and ample opportunities.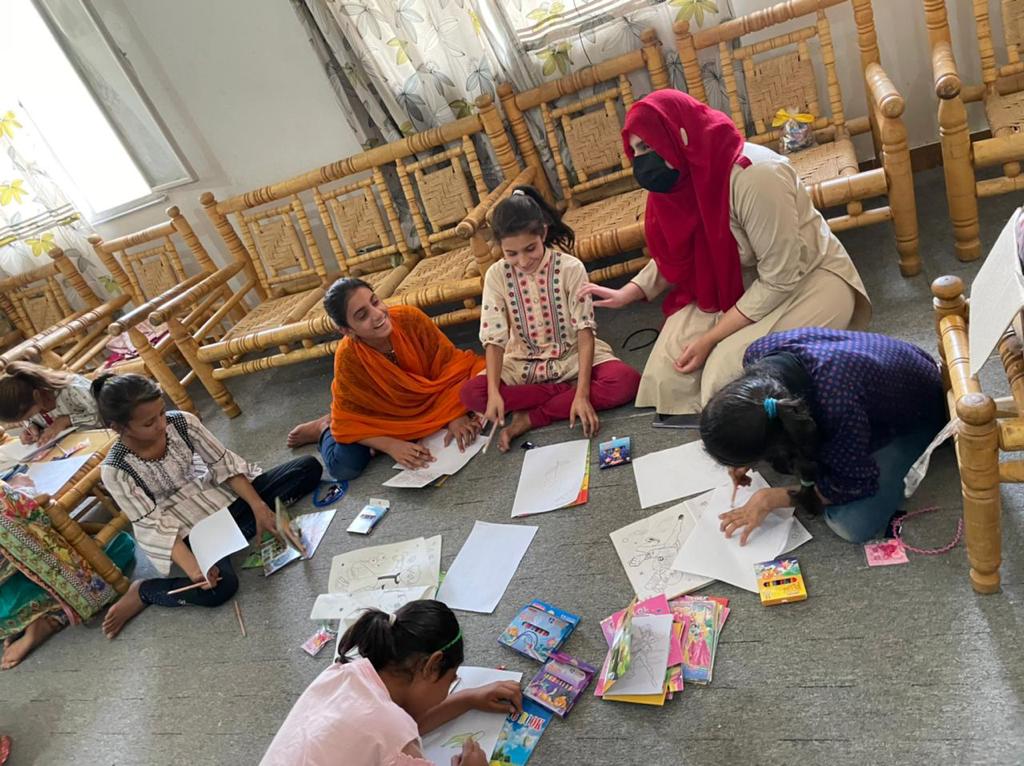 As a part of our Community Service initiative, a group of our A levels students from Khyber Campus Peshawar went to SOS village to reach the less privileged students. They spent quality time with the children and also presented them with gifts.
It was an amazing experience for our learners as their little action brought smiles to the faces of the SOS children and what is more rewarding to see anyone smiling because of you ???
We at The Millennium Education will keep on ensuring community engagement initiatives and fostering a sense of pride in our learners for the betterment of society.
Communications and Outreach Office
Head Office -TME