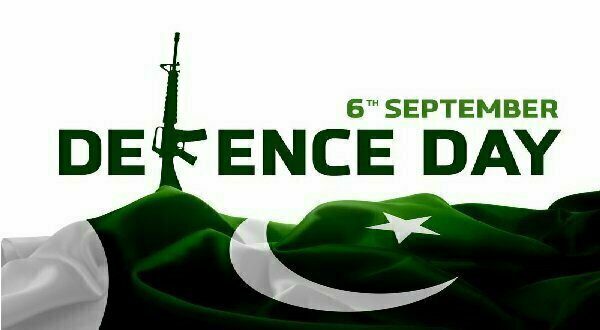 Defence Day
Defence Day is the day on which we pay tribute to our great martyrs of the Pakistan Army, who gave their lives fighting for our country, if not for them we would not be here today. On the 6th of September 1965 India launched an attack on Pakistan. Pakistan was unaware and had to stop them. They attacked simultaneously Lahore, Sialkot and the desert area of Sindh.
They thought they would cause a lot of havoc, but they did not know what Pakistani soldiers were capable of doing. They had many tanks and thought they were unstoppable. Our brave army soldiers tied bombs on their bodies and lied in front of the tanks. When the tanks went over them, they blew up the tanks and became martyrs. Pakistan Army fought with bravery and fearlessness. We got on the winning side after two days. About eleven thousand Indian soldiers were killed. When Indians saw that Pakistan was winning, some of their soldiers ran away, others were badly injured. The war ended after about two weeks.
Pakistan Army made history by winning this war against an enemy who had advanced weapons and was more than double in number to the Pakistan Army. Every year on the 6th of September we pay tribute to our brave soldiers who sacrificed their lives for our protection and a safer future.
Pakistan Army Zindabad
Grade 7
Notting Hill Campus