Why I Love To Come To School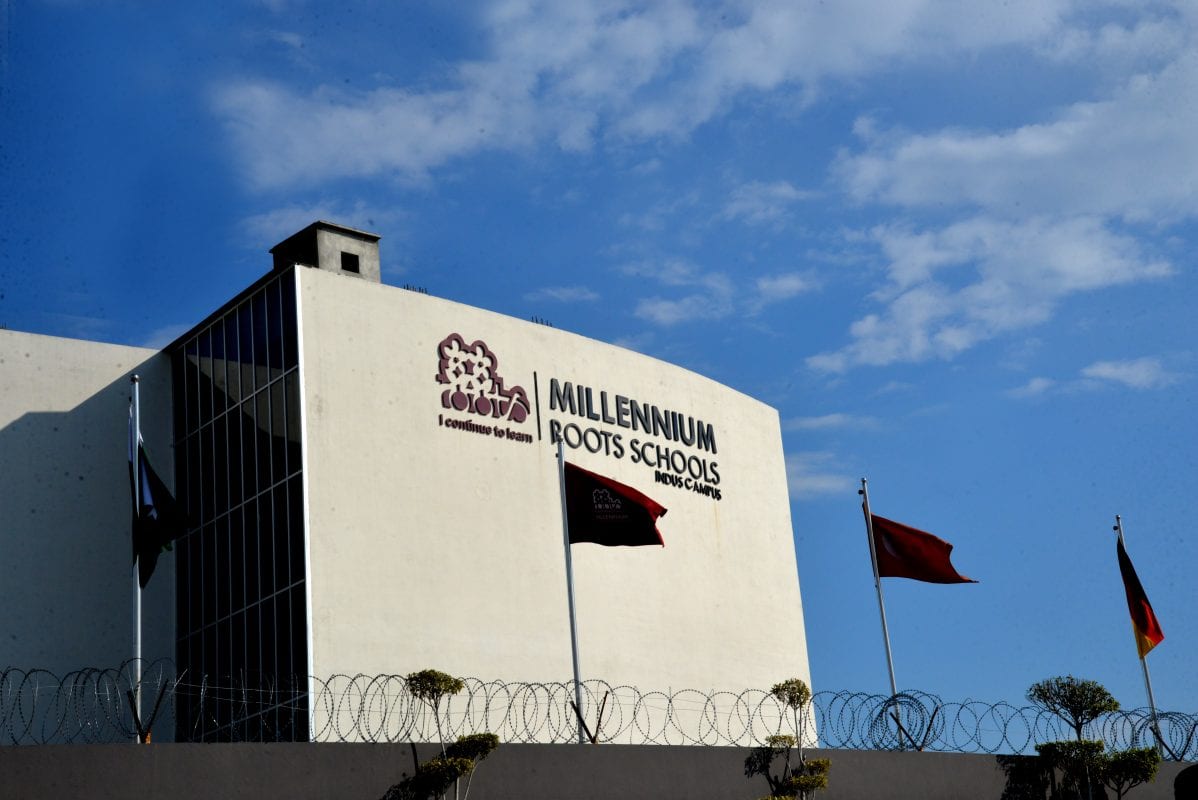 My name is Abdullah ul Haq and I'm in Advanced Montessori Toronto. I study in Roots Millennium Schools, Indus Campus – Attock.
I love to come to school because I love the activities in my class work. I love reading and writing and learning new words. I have a lot of fun at my reading tree. My classwork and R.A work is always very interesting.
All my teachers are my favorite and I love my school building which is always full of colors and students.
I have lovely friends and they are also one of the reasons that I love to come to school.
Advanced Montessori Toronto
Roots Millennium Schools
Indus Campus
Attock