The Wandering Ones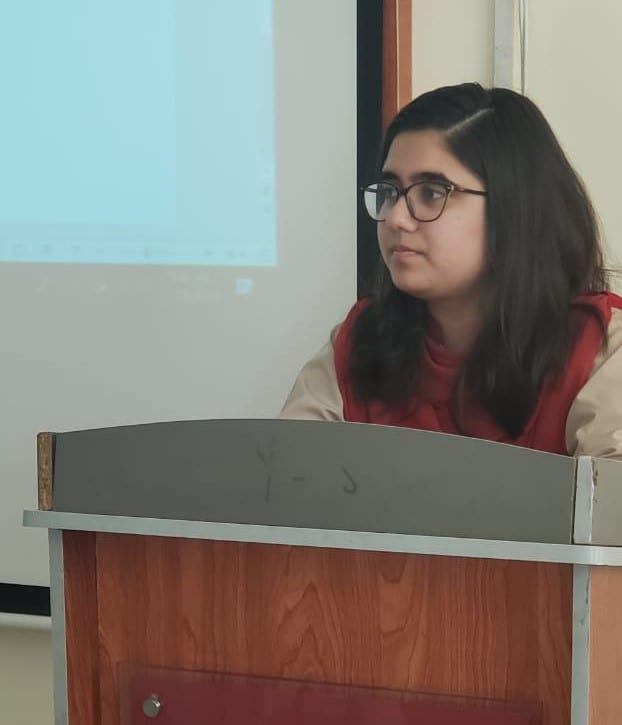 There are certain instances in one's life which creates a paradigm shift in the lens through which we see life. One such instance in my life was an awareness presentation I attended regarding the lives of the transgender community. The presentation was prepared by Misha Farooq, a student of the International Baccalaureate Middle Years Programme and conducted at the Roots Millennium One World Campus as a part of her personal project.
The Pakistani society is in the state of constant transitions and throughout these phases, the teenage population of the country plays a key role. It seldom occurs that we witness the teenagers of the country joining heads for a cause. However, Ms. Farooq's presentation was an exception as the heartwarming maturity of the learners regarding the hurdles faced by the down trodden transgender population of the country. Moreover, surveys were circulated prior to and after the presentation to record the effectiveness of the interviews in spreading awareness.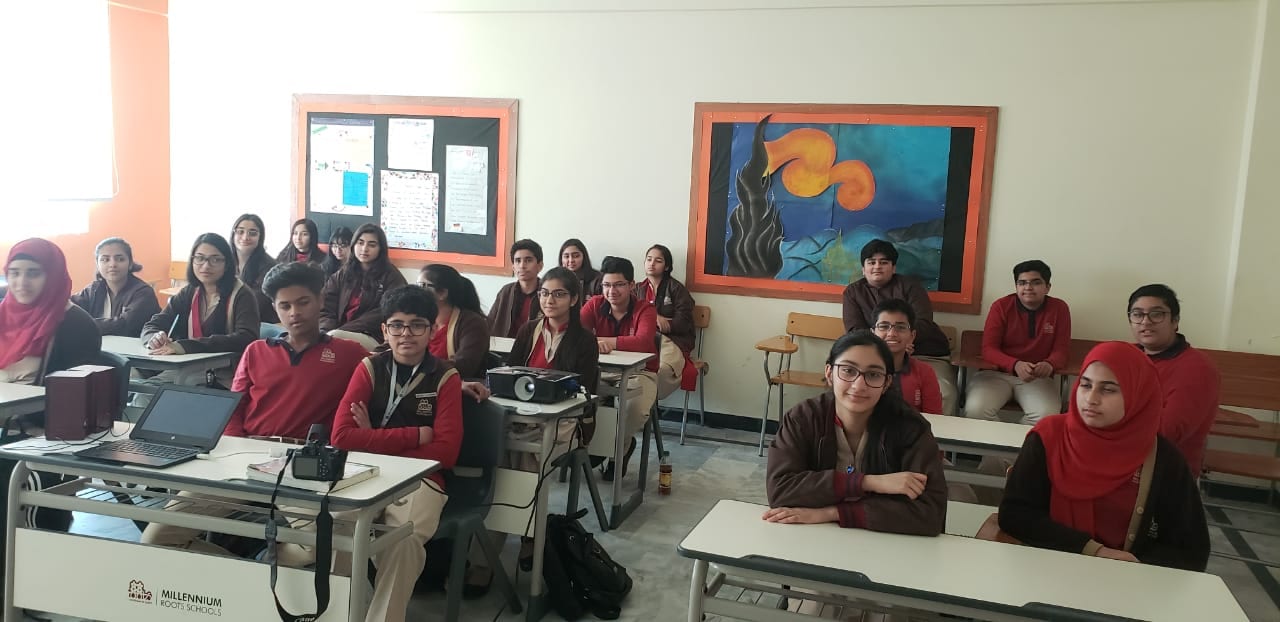 In light of recent social movements, it has become a trend to talk about taboos. Yet, Ms. Farooq's presentation surpassed the "trends" as it was more than a statement; it was the condemning of the society's norms. There was a raw vulnerability and empathy hugging the air as young students navigated themselves through different trains of thought while watching interviews of the members of the transgender community.
IB-MYP IV – Toronto
Roots Millennium Schools
One World Campus.