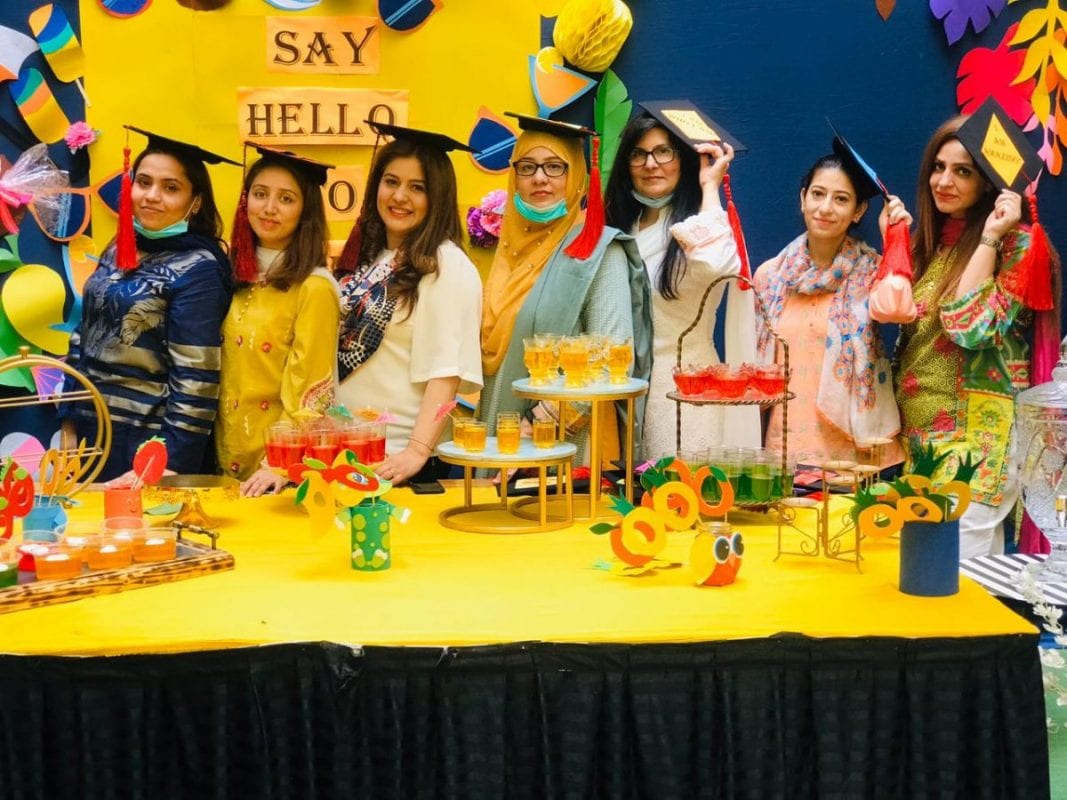 Tutti Fruity Graduation Party
No doubt this year was historic! one in which we witnessed three waves of COVID, and 360 degrees turn in teaching and learning. There were ups and some downs, but our Little Millennials remained steadfast and continued learning through all the hurdles, so we couldn't let them go without celebrating their first Milestone without a bang.  
Celebrating Achievements, Accomplishments and Success
A colorful, fun and memorable 'Tutti Fruity Graduation Party' was planned for our Little Millennial Graduates who enjoyed their big day with their teachers, family and friends. The event was full of love, laughter, and excitement.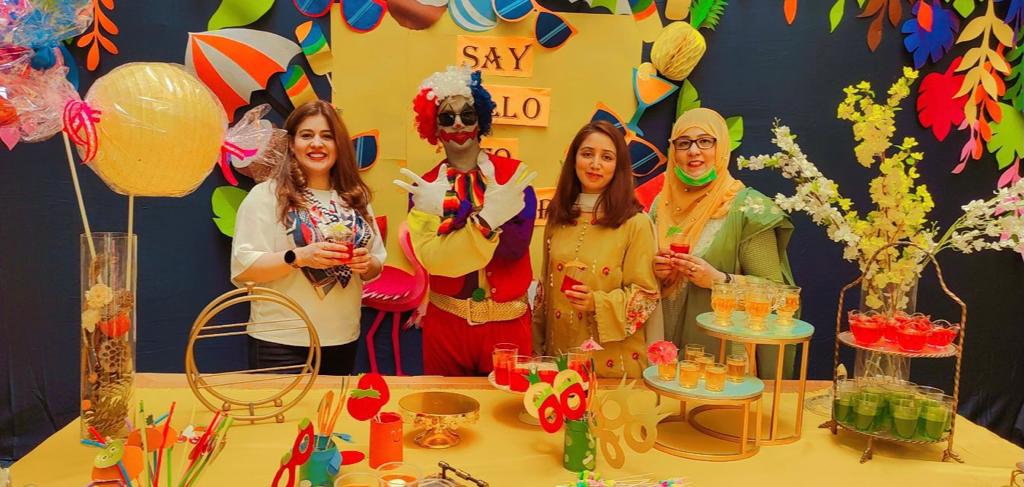 Nothing was as rewarding as seeing the little millennials smiling and blushing with happiness. The feeling of achievement and recognition they got will stay with them throughout their lives and give them the courage to achieve more, as smaller achievements lead towards bigger ones. 
With Love and Pride today and always we congratulate the Little Millennial Graduates of Advanced Year, One World Campus, and wish them the very best of luck for Grade 1!