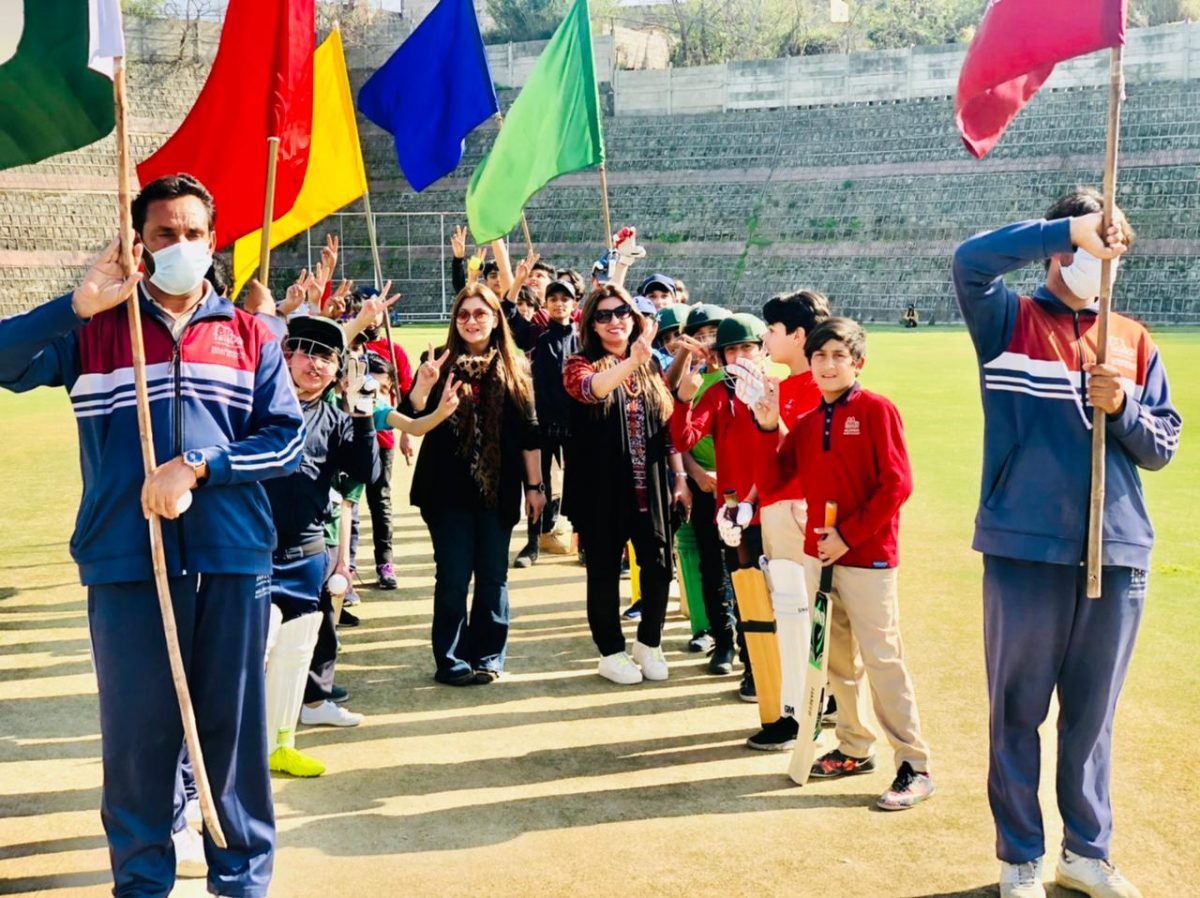 Friendly cricket match held Between RMS Mayfair and Oxbridge Campus at COMSATS University Islamabad
On 5th March 2021, Roots Millennium Schools Mayfair and Oxbridge campuses had a friendly cricket match at COMSATS Cricket Ground in collaboration with COMSATS University Islamabad.
It was one-day cricket match between two teams of each RMS Campus. As this event was planned after a long break due to COVID -19, students were eagerly waiting to have a cricket match. The colorful decoration of the ground with banners and specifically audience made the players excited and inspired them to do their best. The match was held ensuring adherence to the COVID -19 SOPs, keeping in view the social distancing.
The event kicked off with the introduction of both teams followed by the toss. The toss was won by Mayfair Campus who decided to ball first. Batting first, RMS Oxbridge team played very well and scored 63 runs in the allotted five overs. The team of Mayfair Campus tried a lot to beat the Oxbridge team by achieving the set target but were bowled out at 40 runs.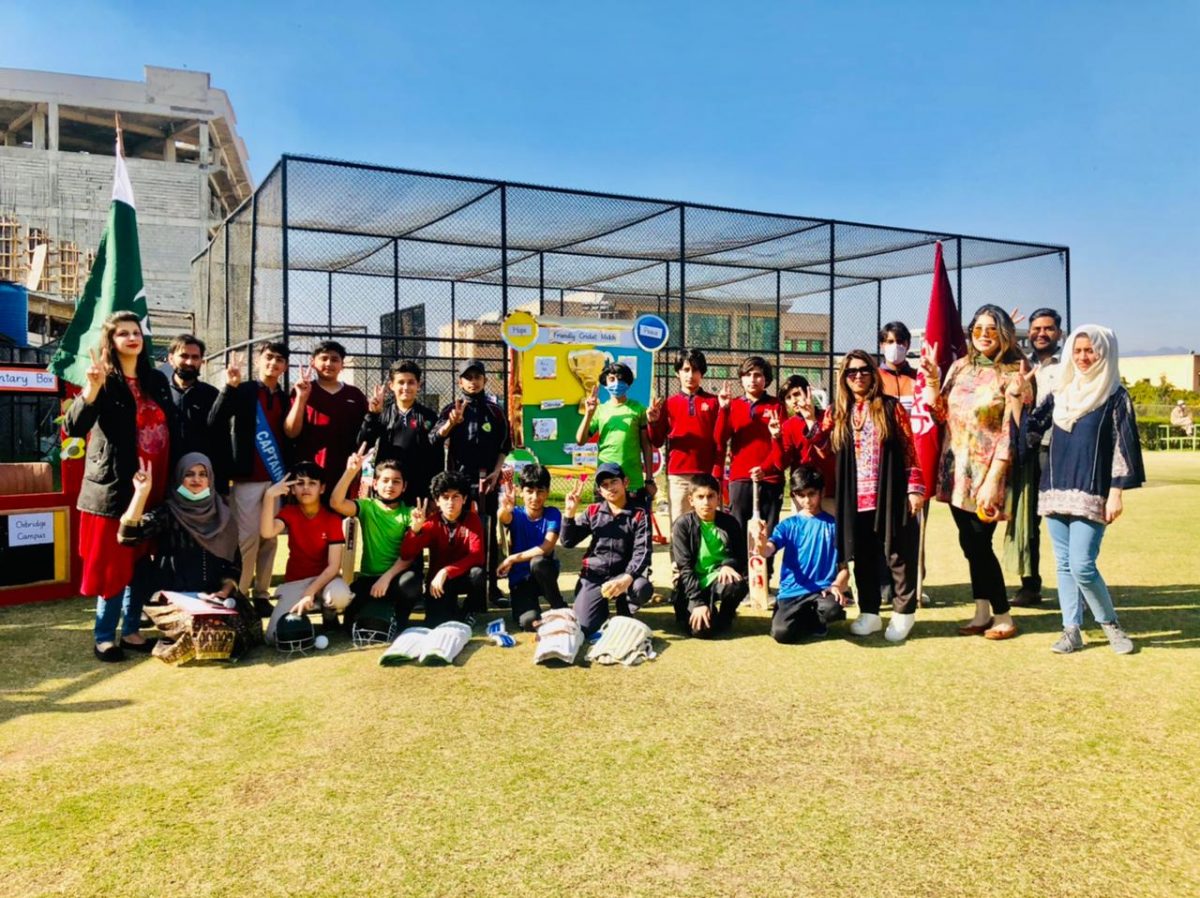 At the end of the game, the players of the wining team of the Oxbridge Campus were given prizes by the Ms. Uzma Rafey, Principal RMS Mayfair Campus, Islamabad. All the players were presented with appreciation certificates. Ms. Uzma Rafey appreciated all the participants and also highlighted the importance of sports for school age children's. These types of activities motivate students and enables them to get better grades
It was an exciting event and both teams played well. Both the audience and players enjoyed it thoroughly. Such kind of sports activities should be organized more often.
Communications and Outreach Office
Head Office -TME