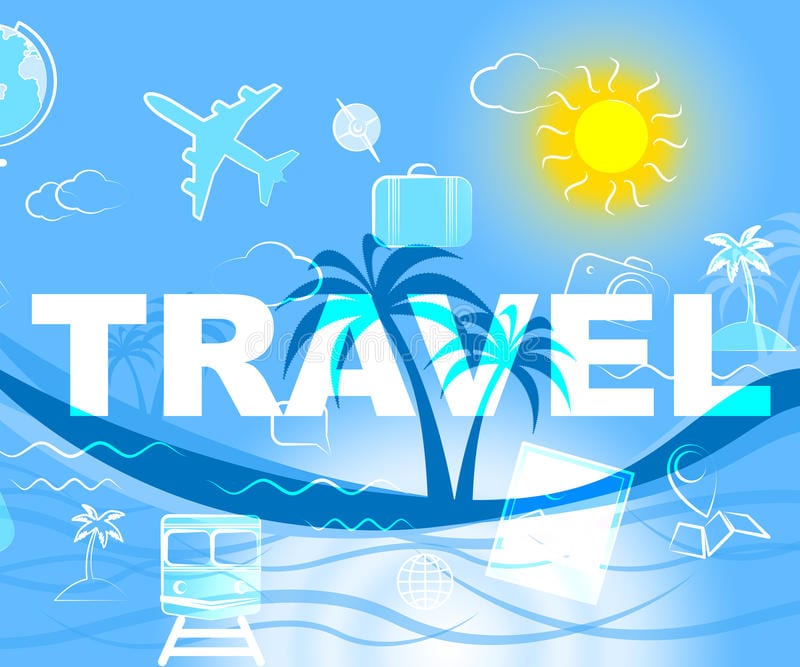 What is the importance of travelling with your friend?
Travelling with friends make your travelling better. Friends can make your life on the road easier, funnier and they are always there to remind you of everything that was overlooked. Even those evenings you might want to forget.
Travelling with your friend improves your social and communication skills, ensure peace of mind and helps you to get original and creative thoughts. With your friend, you have a wonderful travelling. Travelling with your friends allows you the thrill and excitement of adventure.
Planning becomes more exciting when you travel with your best friend. You feel more comfortable, you will always experience things together because together more is always possible. You understand each other on a much deeper level. Being open and direct whilst travelling will help you swerve arguments and get the most out of your trip. While travelling you can talk about your past. You can share your childhood memories.
EACH AND EVERY
MOMENT TRAVELLED
WITH YOU BEST
FRIEND WILL BE AN
UNEXPECTED ADVENTURE.